1.
Jake's Jeanette McCurdy obsession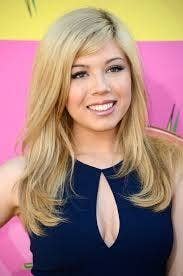 2.
Ob-Selfie-session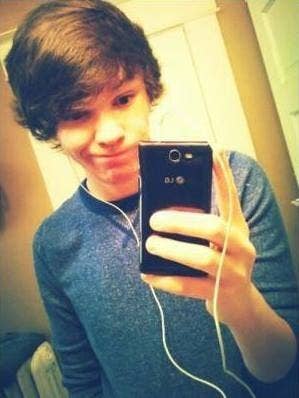 3.
That time he went all Silence of the Lambs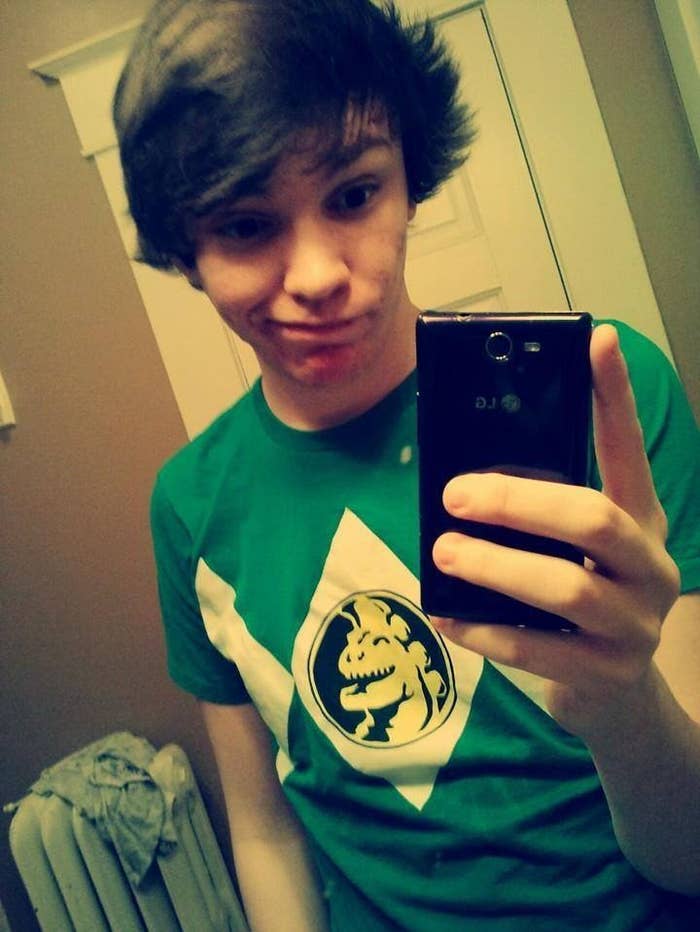 4.
Jake's First Car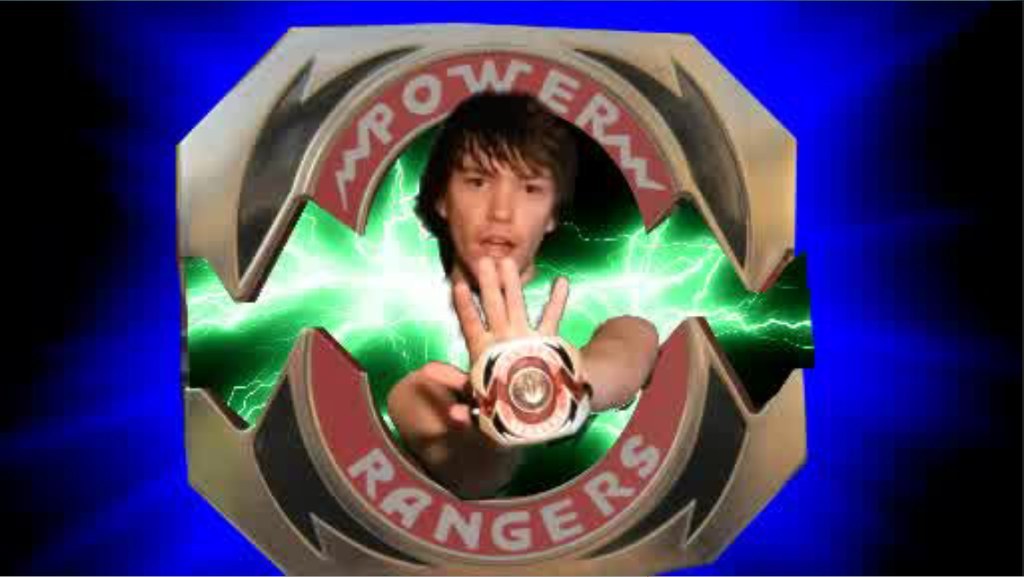 5.
Wingman? Or Nah...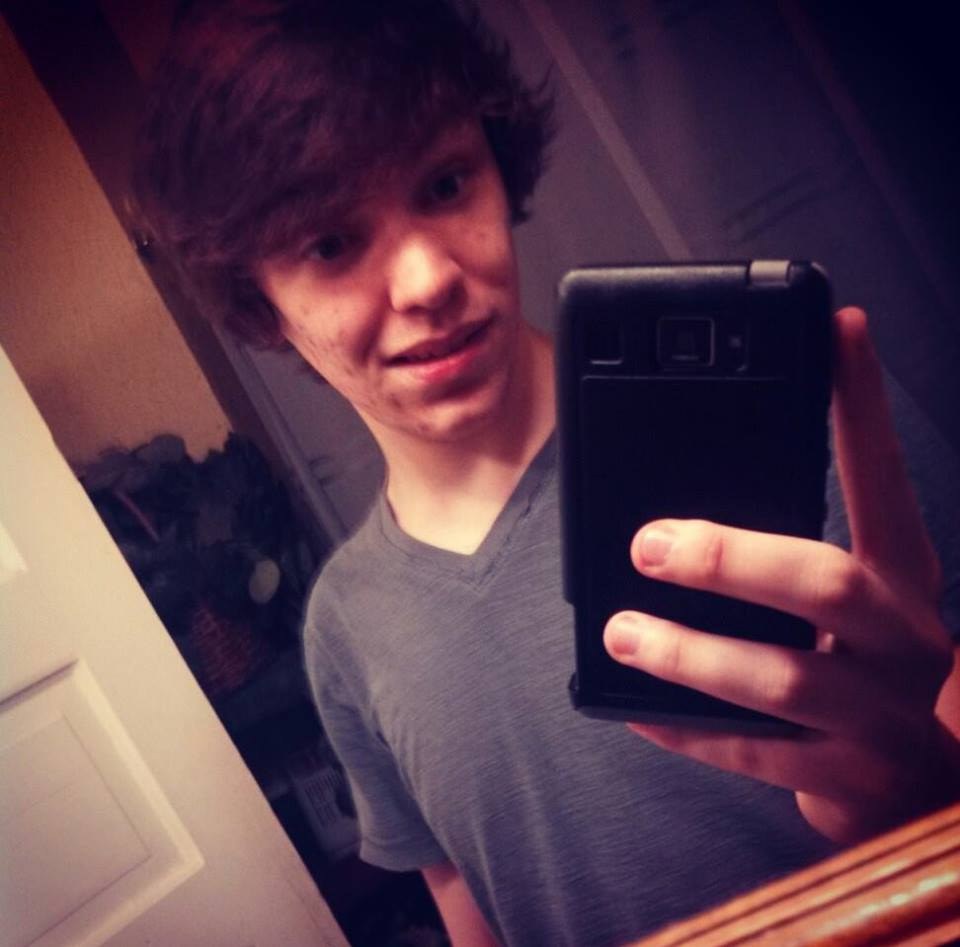 This wraps up the list of 5 creepy things Jake's done in his life. This is just 5. Stay tuned for continuing coverage of Jake's creepiness.