This post has not been vetted or endorsed by BuzzFeed's editorial staff. BuzzFeed Community is a place where anyone can create a post or quiz.
Try making your own!
Why We Are Glad We Waited To Travel Long Term
For many years I used to beat myself up about not going off travelling when we were younger and had less complications in our lives to stop up. But as we ready ourselves to set off on that dream of travelling long term at the ages of 27 and 29, with a wealth of experience and perspective behind us both travel related and "normal life" I can't help but think that instead this is the perfect time. We have had a taste of what we are leaving behind and a taste of what is to come allowing us to make an informed decision about what we really want in life!
Why We Are Glad We Waited To Travel Long Term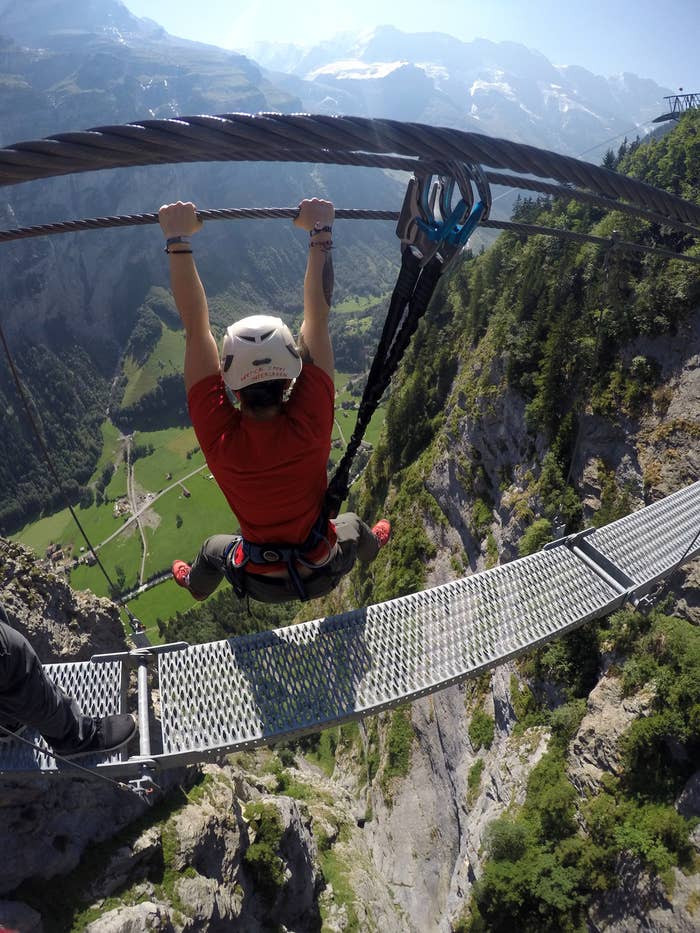 The Roaming Renegades, Nic and Paul