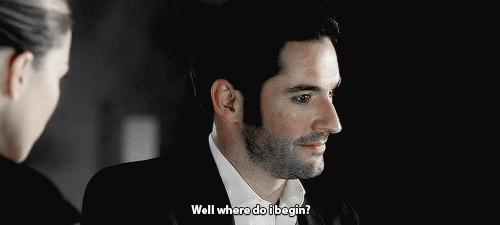 1.
I graduated from SUNY Plattsburgh with my Bachelor of Arts in Anthropology. I currently reside in New York City metro area where I'm getting another degree in finance.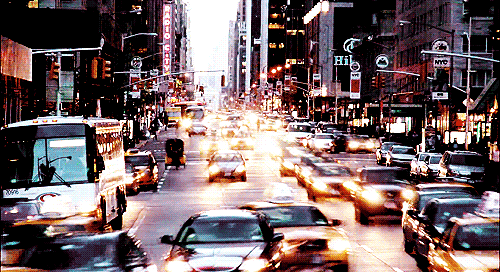 2.
Like everyone fresh out of college I began the 'dream' with internships and working in retail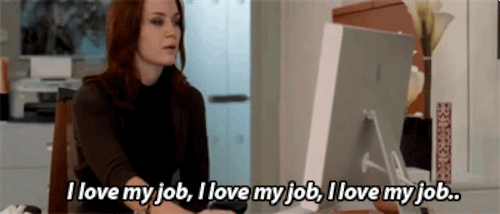 3.
But that helped me move up to work at a start up business, volunteer work for organizations like Avon 39, do freelance writing and become a marketing specialist for one of Google's elite Premier Partners...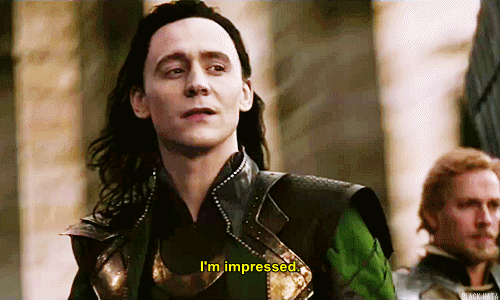 4.
Despite a lot of my experience with sales as the primary focus, I am absolutely passionate about quantitative work and data.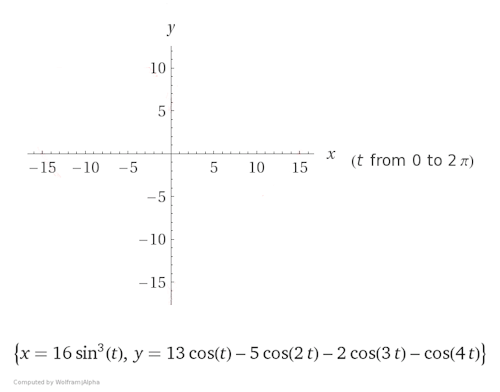 5.
And strong research skills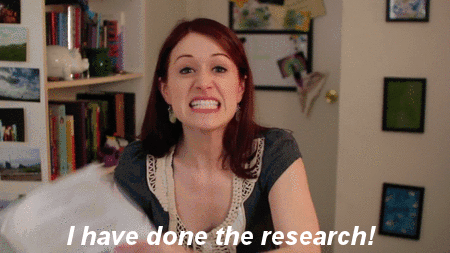 6.
I have experience in managing social media content for start ups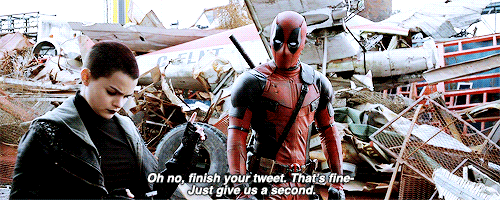 7.
I'm proficient in MS Office as well as Google Analytics, AdWords and scheduling tools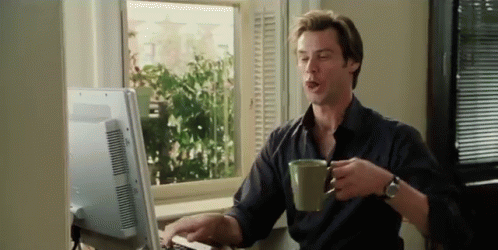 8.
Rolling with the punches is a daily occurrence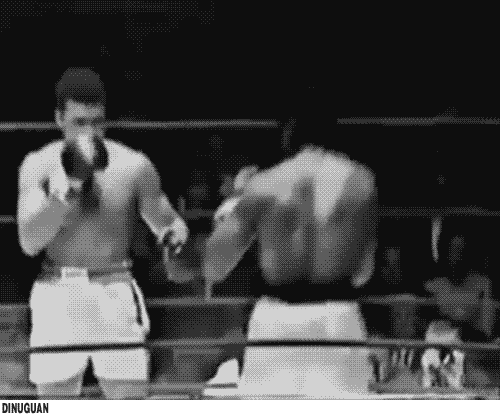 9.
Even though I'm perfect fine working alone, you succeed in a team environment when you have those second and third brains to bounce ideas off of.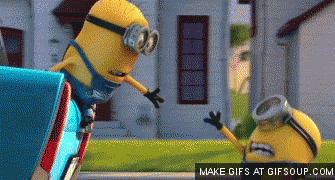 Maybe I'm a little weird...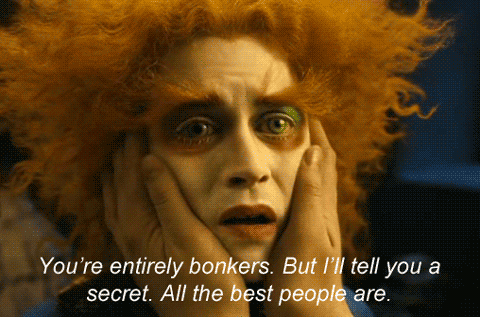 So go ahead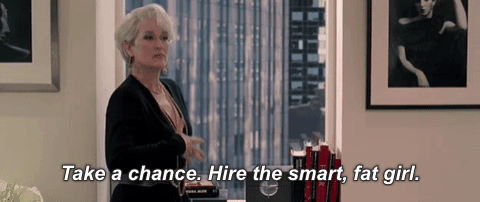 Enjoy the read and want to contact me or refer me to a position in you company?
Or you just want to know a bit about me... no worries. Could can follow me on Twitter or email me directly .
This post was created by a member of BuzzFeed Community, where anyone can post awesome lists and creations.
Learn more
or
post your buzz!