Nothing wrong with being 18,4 trillions in debt. Nothing wrong...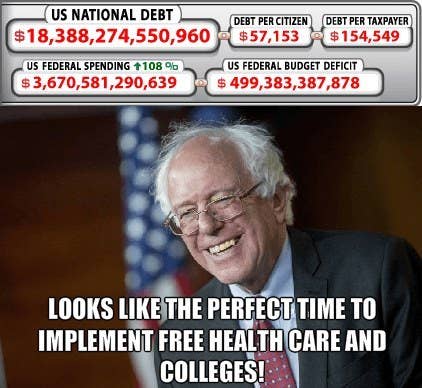 Want to work less? Here's how!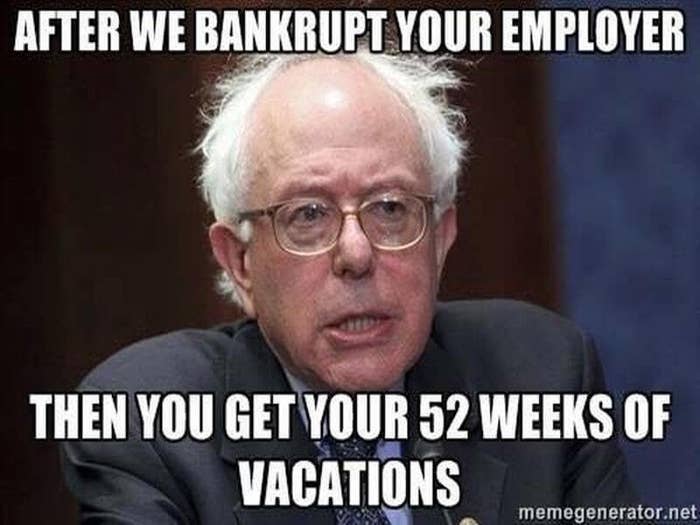 Bernie is such an "expert" on education
A plan that will most certainly succeed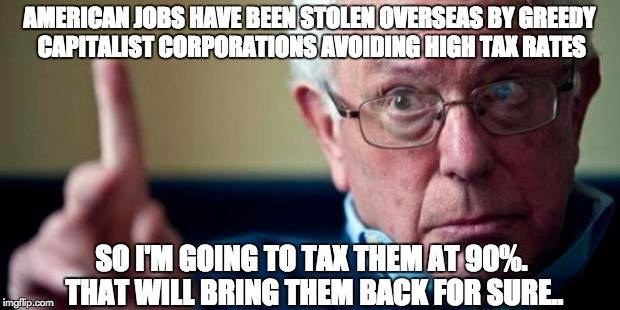 "Free, free, free" - reminds me of something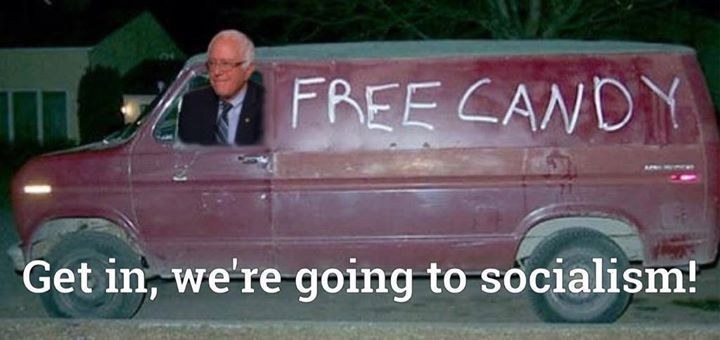 Socialism in a nutshell!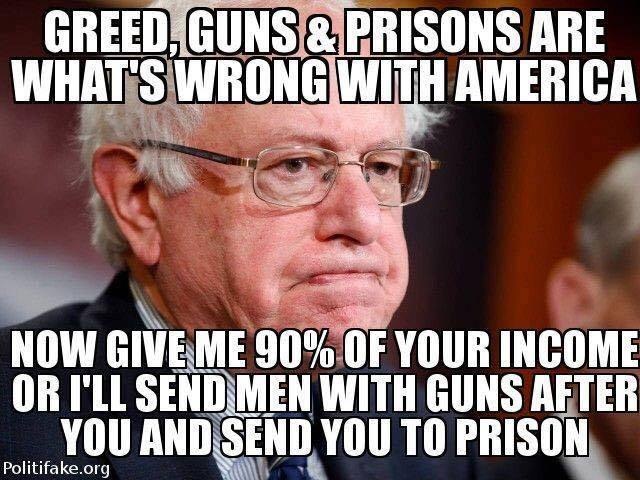 Promising free stuff in order to get into power. The power to own unicorns and shoot rainbows!