If you have been paying attention to LogoTV's popular series, then you know we are on the eve of "RuPaul's Drag Race All Stars 2" finale.
If you've been paying even closer attention, then you know that we are currently down to our 4 final contestants: Roxxxy Andrews, Detox, Alaska and Yekaterina Petrovona Zamolodchikova, but we can call her "Katya".
Fans have taken to the social media stage to share if they're either #TeamRoxxxy, #TeamDetox, #TeamAlaska or #TeamKatya, in an effort to show Mama Ru who they want to be inducted into the Drag Race Hall of Fame.
Here are some reasons to support the show's local lovable weirdo.
2.
She understands how social media works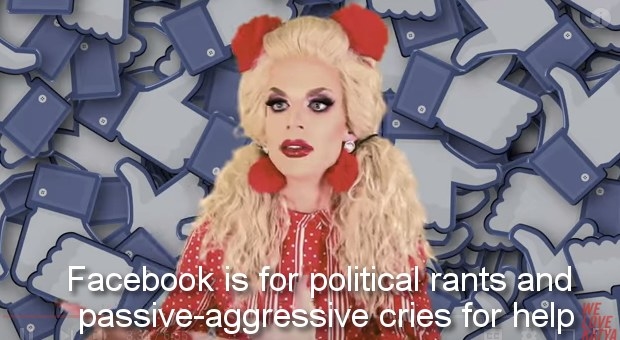 3.
She's fashion forward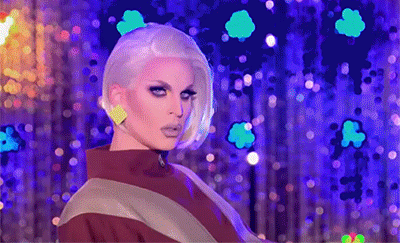 4.
Her outfit descriptions are pure poetry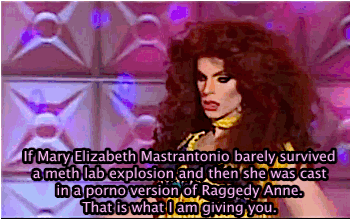 5.
She's wise AF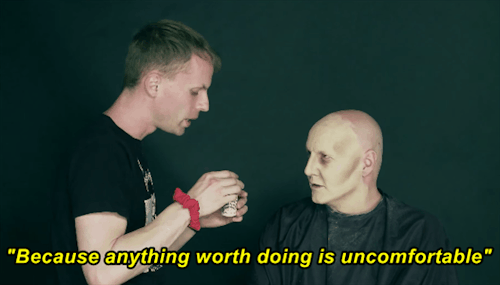 6.
Can we just TALK about her flexibility though?!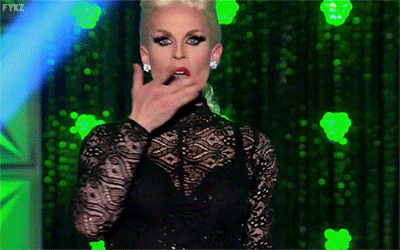 7.
I mean really.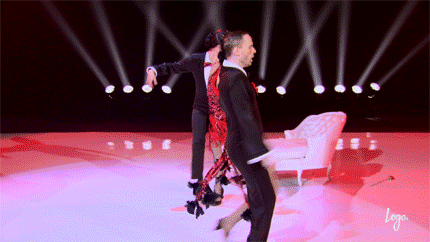 8.
She likes to live a simple life.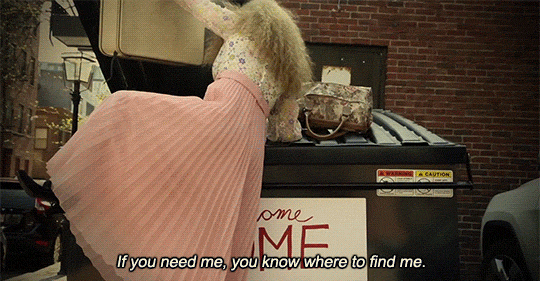 9.
She has Charisma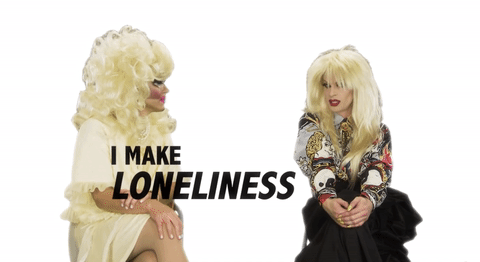 10.
She has Uniqueness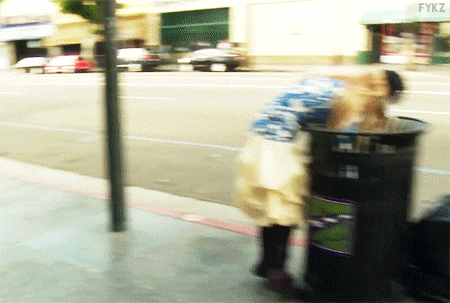 11.
She has Nerve
12.
And most importantly, Talent.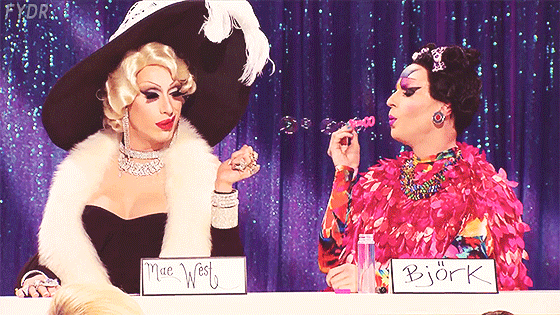 So, are you #TeamKatya? Make sure to Tweet, Instagram, Facebook, or whatever channel you prefer to get the word out there! RuPaul's Drag Race All Stars 2 airs on October 13th at 8PM on LogoTV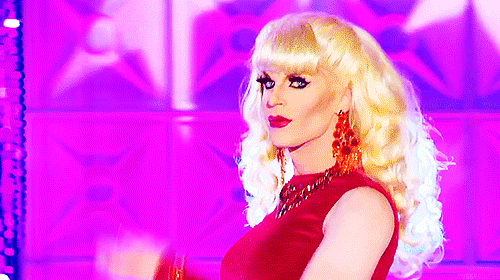 This post was created by a member of BuzzFeed Community, where anyone can post awesome lists and creations.
Learn more
or
post your buzz!