So, when USA Sevens posted yet another in a string of Facebook posts focusing on women rugby players' appearance rather than their skills, the women's rugby community had some things to say.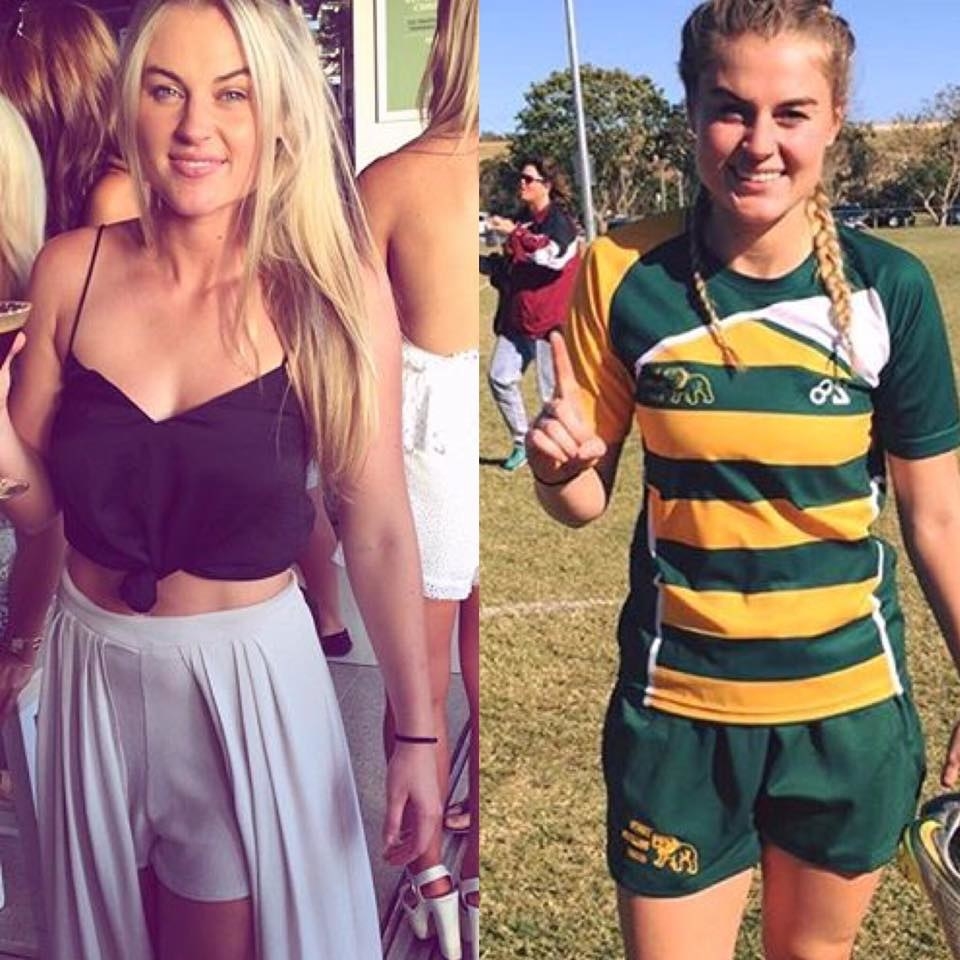 People noticed how the post objectified the player and TBH, they were angry.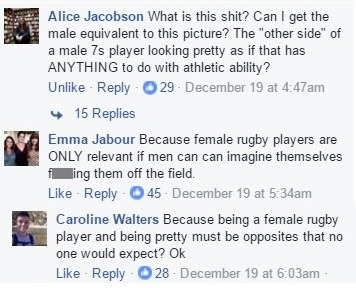 Others demanded that USA Sevens clean up their act and start representing women rugby players the way they represent the men: based on their play.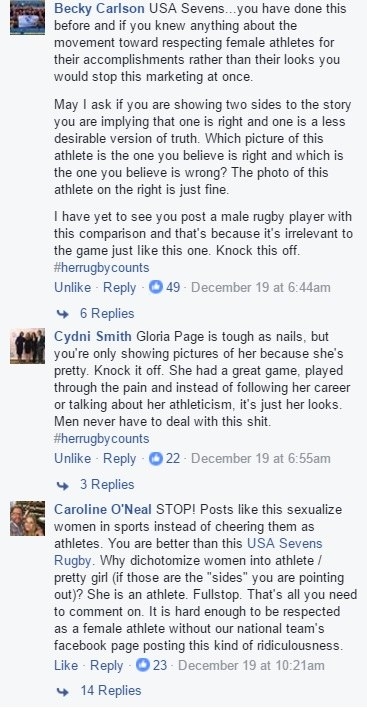 That's when the Facebook page HER RUGBY Counts got involved. Their commentary is worth the read: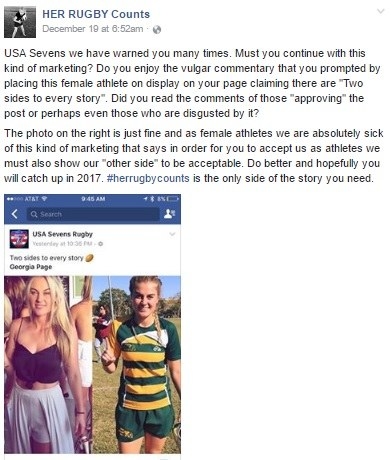 Soon, the #thewholestory thread was born.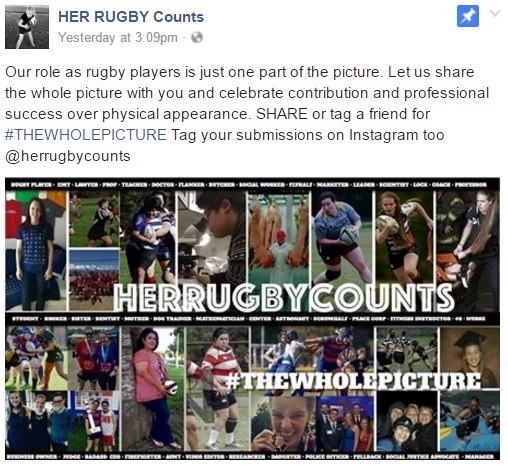 The thread celebrates the diversity, complexity, and power of women rugby players. Playing rugby is not one of "two sides" of these women, but rather an element of their whole story.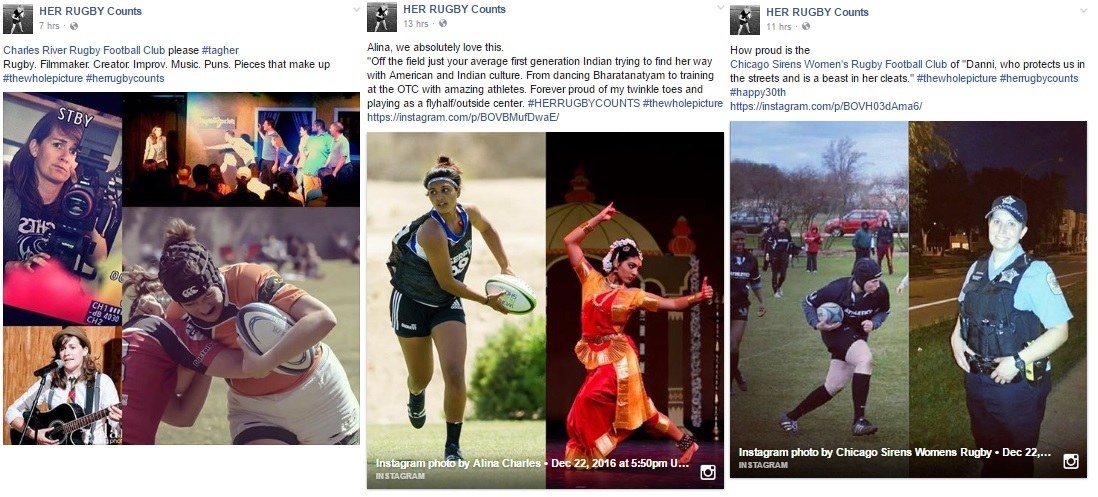 These women are veterans, dog rescuers, doctors, artists, college graduates, and moms. And they are all rugby players.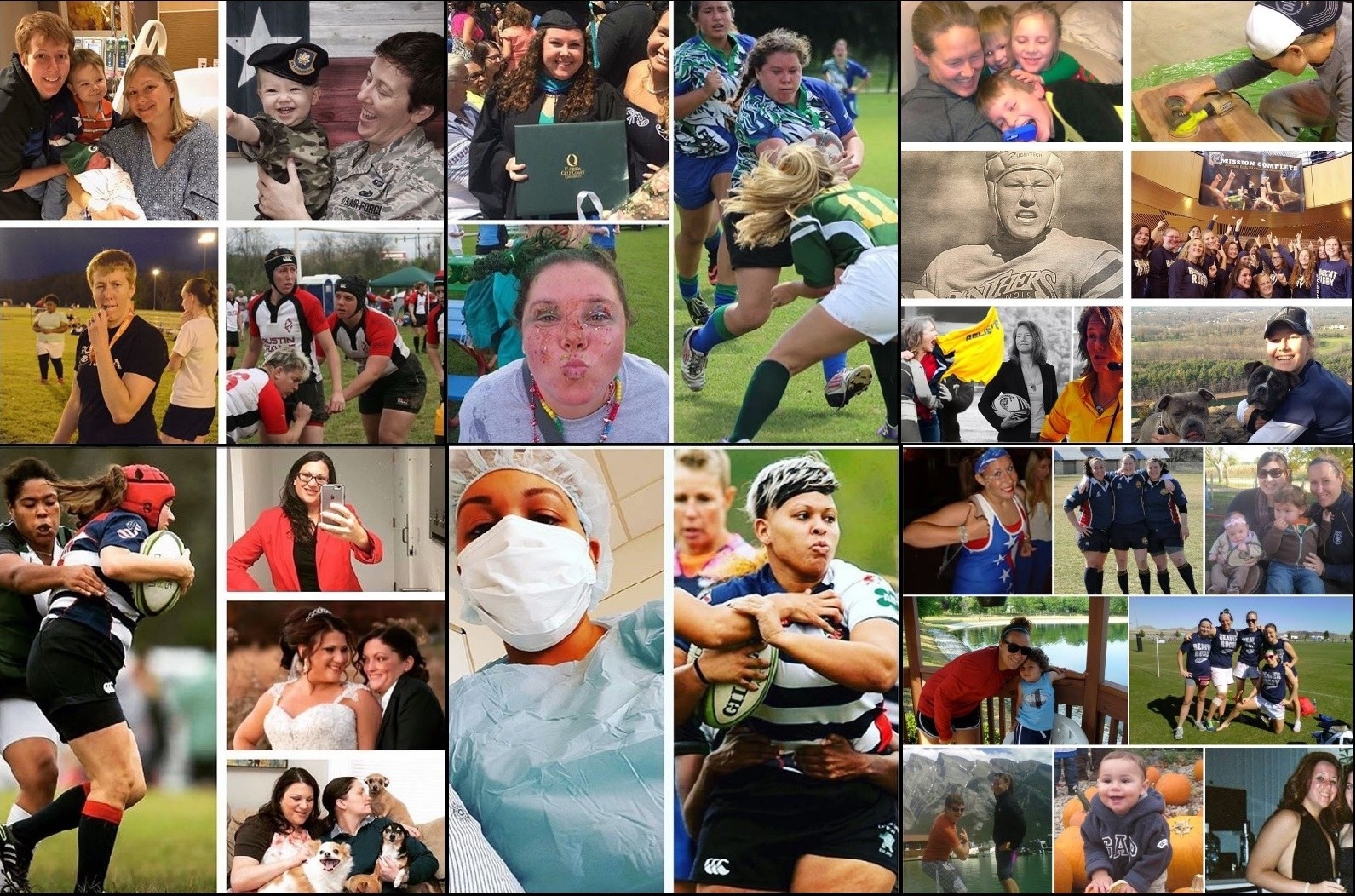 "I don't mind the picture they used as I made it myself, I liked it because it showed the on field me, who is just like any other rugby player out there, I'll play as hard as the blokes... To me all dressed up and being feminine... And I think it's great that a female athlete can do that... Whether you're short/ tall/ skinny/ muscly you can play rugby and I meant for that photo to show that."
USA Sevens may not know the value of women rugby players yet, or perhaps they just don't know how to express it. But trust that women ruggers, tall, small, and all other kinds, won't quit until they do.
This post was created by a member of BuzzFeed Community, where anyone can post awesome lists and creations.
Learn more
or
post your buzz!