What is the perfect first date?

A pleasant walk or stroll, maybe get a snack or a beverage along the way.

Burgatory and a walk in the city.

Anywhere with wine, a cheese plate, and some jazz music.

When the weather is warm: Dinner at the Porch in Oakland with outside seating then walk around Schenley park.

I'd have to say April 25th. Because it's not too hot, not too cold, all you need is a light jacket.

What is your favorite date movie?

Who is your celebrity crush?

What is the most romantic song?

The Girl by City and Colour

Only Us from Dear Evan Hansen

Shout Out To My Ex by Little Mix

Lucky by Colbie Calliat and Jason Mraz

Something in the Way She Moves by James Taylor

Young at Heart by Bing Crosby

What is your favorite type of chocolate?

Reese's Peanut Butter Cups

Ghirardelli Sea Salt Soiree

Chocolate Covered Pretzels

Which member of ProStaff is your Palentine?

Secretary of Student Life: Ms. Toni Gall

Dean of Student Life: Michael Gieseke

Assistant Resident Director: Corrinna Corrallo

Resident Director: Maria Ochoa

Assistant Resident Director: Tyler Ferraino

Resident Director: Caleb Rodgers

Director of Student Life: Amanda Anderson

Assistant Dean of Student Life (Queen of Housing): Janet Evans

I prefer face-to-face interraction!

I deleted it a long time ago.

Why is every boy holding a fish?

I hate Tinder. *Checks Tinder*

What is your favorite color?

What show could you binge watch with your favorite cuddle buddy?

How To Get Away With Murder

What's your favorite emoji?
Which OA Is Your Valentine?
Getting to know Ali will "changement" your life. She may be a dance major, but she also loves reading, cooking and eating all types of food, and pugs! She's a Gemini. @aligeroche.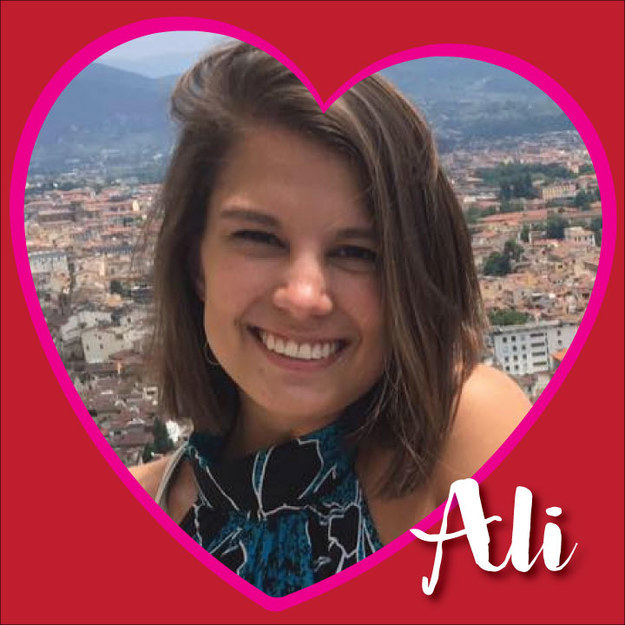 Anna is super supportive and will always tell you to "gofo" it. She loves anything gluten free and can usually be found searching for / crying over dogs or organizing her planner. She's a Pisces. @annagofo.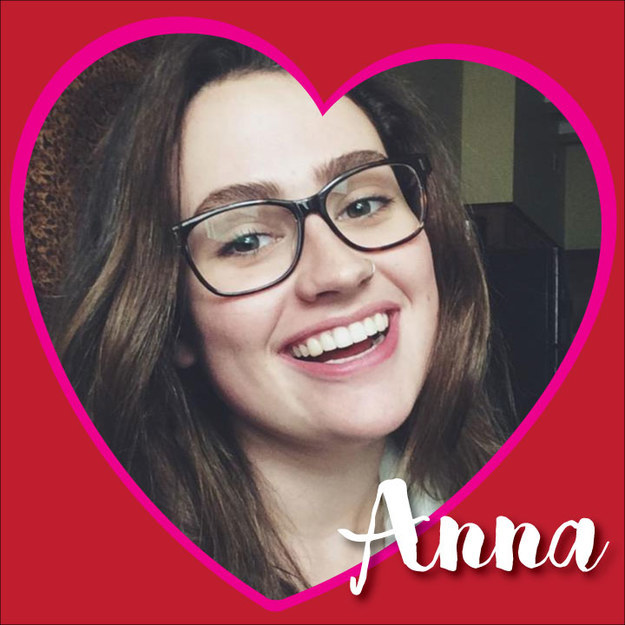 Maddy may be a dance major, but she's also obsessed with musical theatre! She likes biking, cats, and hanging out with friends. She's very easygoing and always goes with the flow. She's a Cancer. @maddym_miller.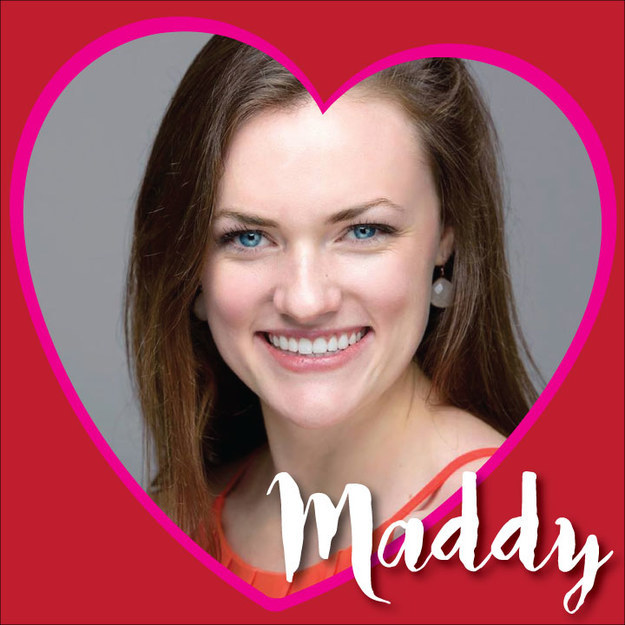 Life is a gosh darn hootenanny with Syrah! She's is the best Minnesotan you'll ever meet. Her hobbies include listening to music, anything related to dogs, and drowning her Pizza Fiesta in ranch. She's a Cancer. @syrahsherwood.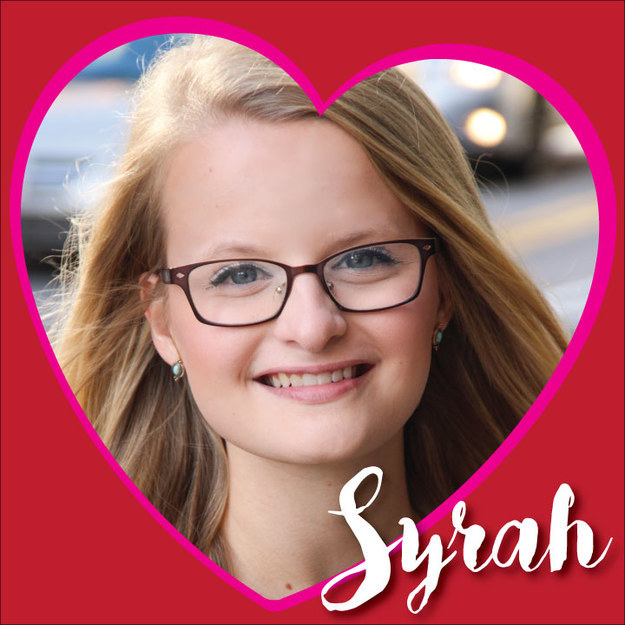 Fun fact! Wes was born exactly nine months after Valentine's Day! He loves horror movies, breadsticks, and updating his "Bops" playlist on Spotify. He's a Scorpio. @wesleyehle.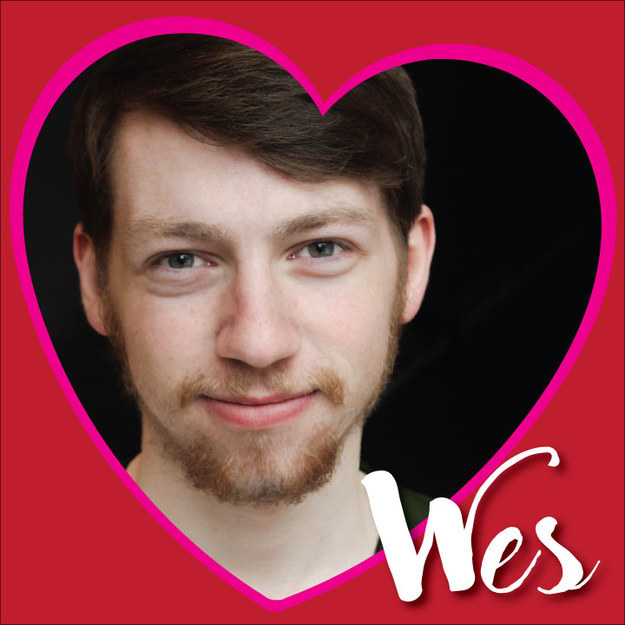 Put on your sunglasses! Zane is the OA always dressed in the brightly colored pants. He loves the Make-A-Wish foundation and anything related to Disney. He is a Virgo. @zanewagner18.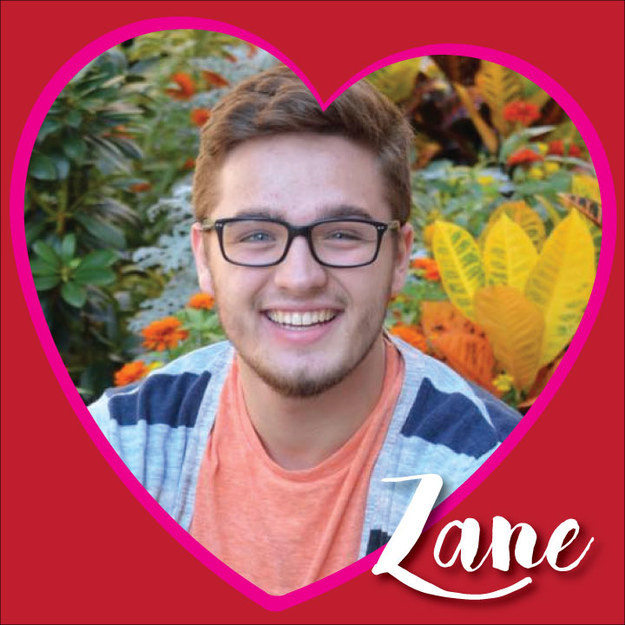 This post was created by a member of BuzzFeed Community, where anyone can post awesome lists and creations.
Learn more
or
post your buzz!