Choose a Drink

Fruity Mixed Drinks/Pina Coladas/Long Island Iced Tea

Yerba Mate Tea/Throat Coat Tea

The Godfather Parts I & II

The Marvel Cinematic Universe

The Lord of The Rings and The Hobbit
Which Red Group 2020 Member Are You?
You're kind of a spaz, Chazz. You don't have a chill and you're not afraid to go all out despite expectations.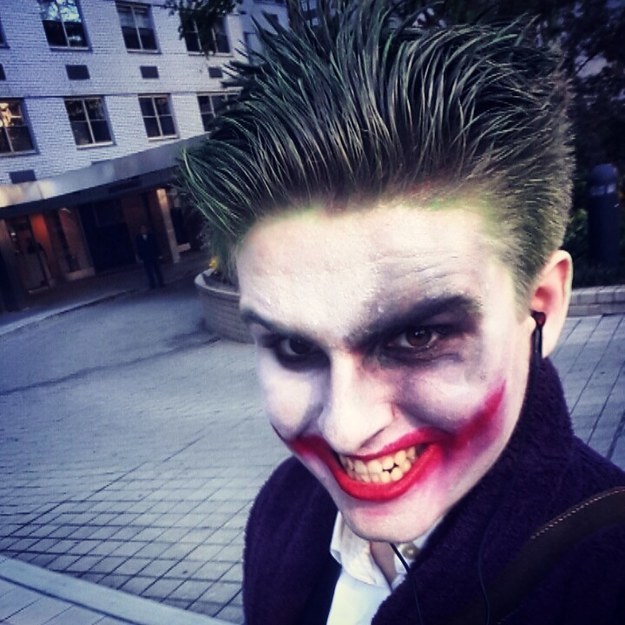 You're the Chazz that people typically like the best. People sometimes say you're chill and can make some cool shit whether or not you believe them.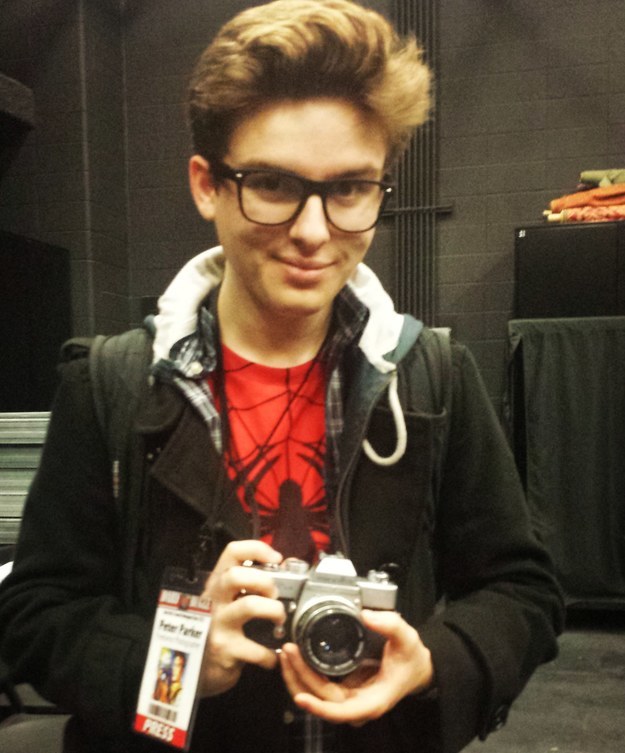 You are unrelentingly offensive. You make jokes about national tragedies on the day they happen, and you enjoy playing with fire and sociopathic actions.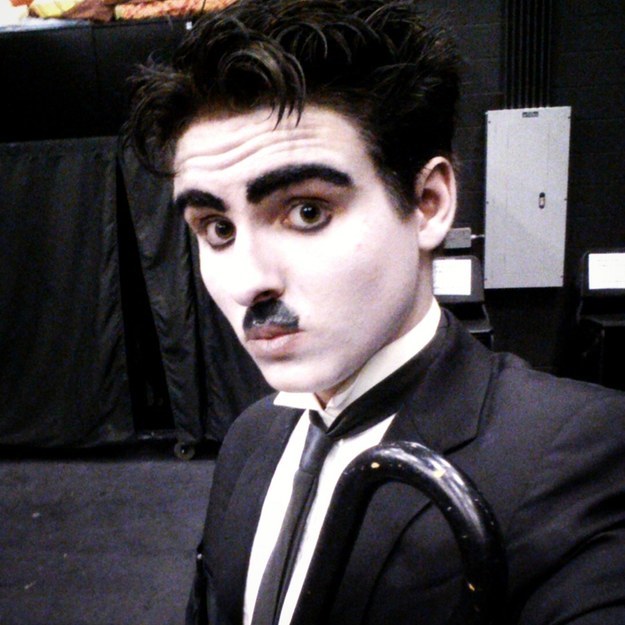 You got:

Emotionally Distraught Chazz
You have 10 minutes to make a set in the blackbox and focus the lights whether or not you have ever been in the blackbox before. You're day to day life most resembles the scene in Spongebob when Spongebob's mini Spongebobs in his head burn everything they know that isn't about fine dining then they forget his name.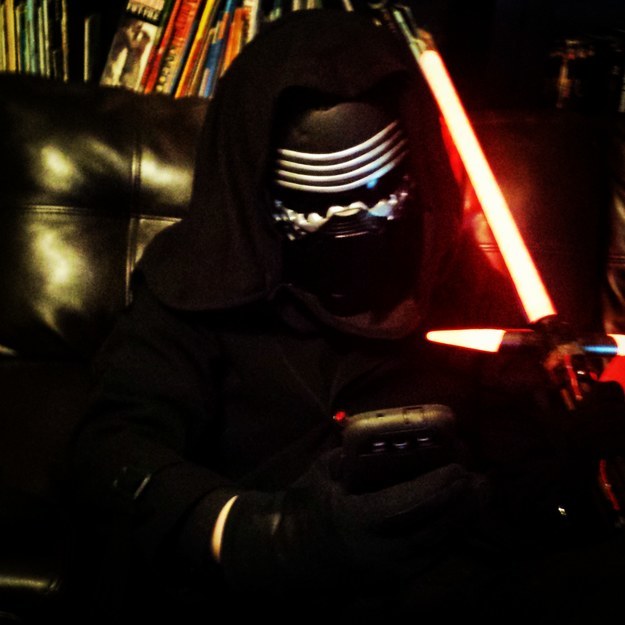 You got:

Too Horny For Comfort Chazz
You all know what I mean. You're just lonely.
You are most likely to belt our Bohemian Rhapsody in it's entirety on top of an apartment complex in Brooklyn at 3 in the morning. You're probably using your drunkenness to call out someone you've been dying to chew out or you're using it to talk to the girl you've been crushing on forever but probably doesn't know your name.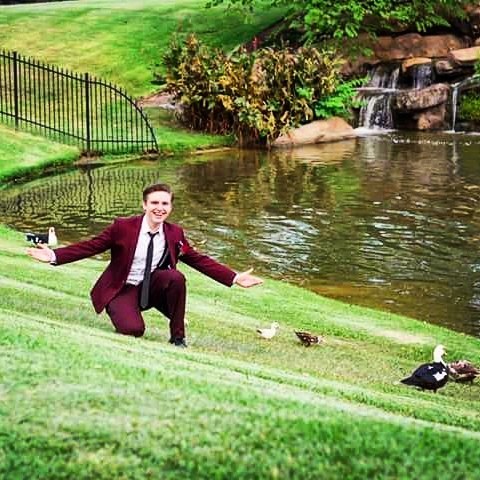 You got:

Musical Wannabe Chazz
You say you play multiple instruments, but you're probably only good at two or three of them. You think you can sing, but when you do, you just start shouting and screeching. You probably have insecurities and just want a hug.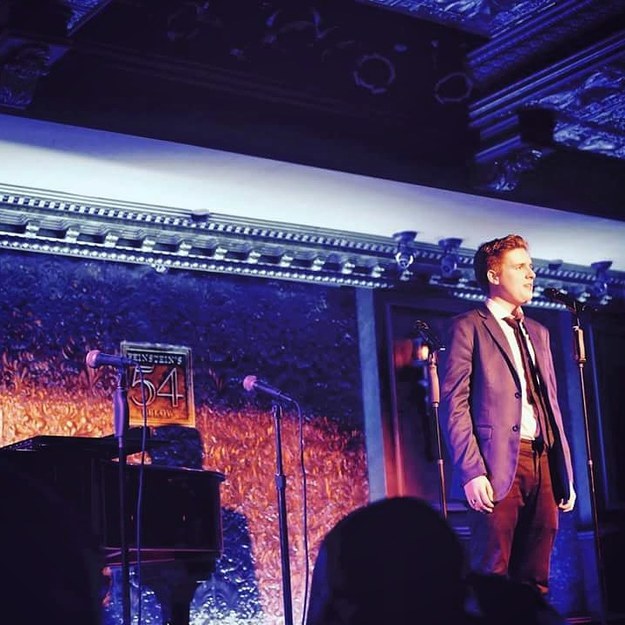 This post was created by a member of BuzzFeed Community, where anyone can post awesome lists and creations.
Learn more
or
post your buzz!