1.
Just ask for a cheaper price.
Yes, it is indeed. Just as simple as that. Simply call and ask them for a lower deal. Just like credit card annual fees can be waived with a single call, a quick all to your insurer with a slightly indignant tone will just get you a lower deal.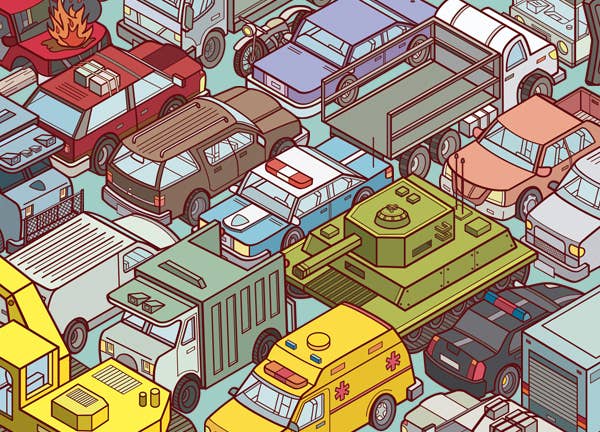 2.
Use short term car insurance.
Why are you paying for year-long coverage when what you really need may just be a 1 day car insurance. Maintaining excess car insurance coverage is extremely uneconomical. Try to buy what you need.
3.
Buying in bulk.
Supermarkets earn by selling in bulk. We save by buying in bulk. Similarly with car insurance. If you buy a multiple car insurance, your average premiums will fall and be discounted.
4.
NCD - No Claim Discount
This is a not-so-secret cost saving method and of course, requires you to put in some effort. By not making a claim for a certain amount of time, your insurance company will award you with a discount off your premium. These discounts accumulates. So, collect them and you can save a lot in the long run.
5.
Compare, Compare and Compare.
Research all the different companies and compare the benefits and discount. A little time consuming due diligence can save you a lot in the long run. NCD for example, companies offers different amounts. On top of that, check for companies that do not wipe out all your accumulated discounts in one claim. Compare them to make sure you get yourself the best deals.