1. Having the only say in where all the furnishings and decorations go.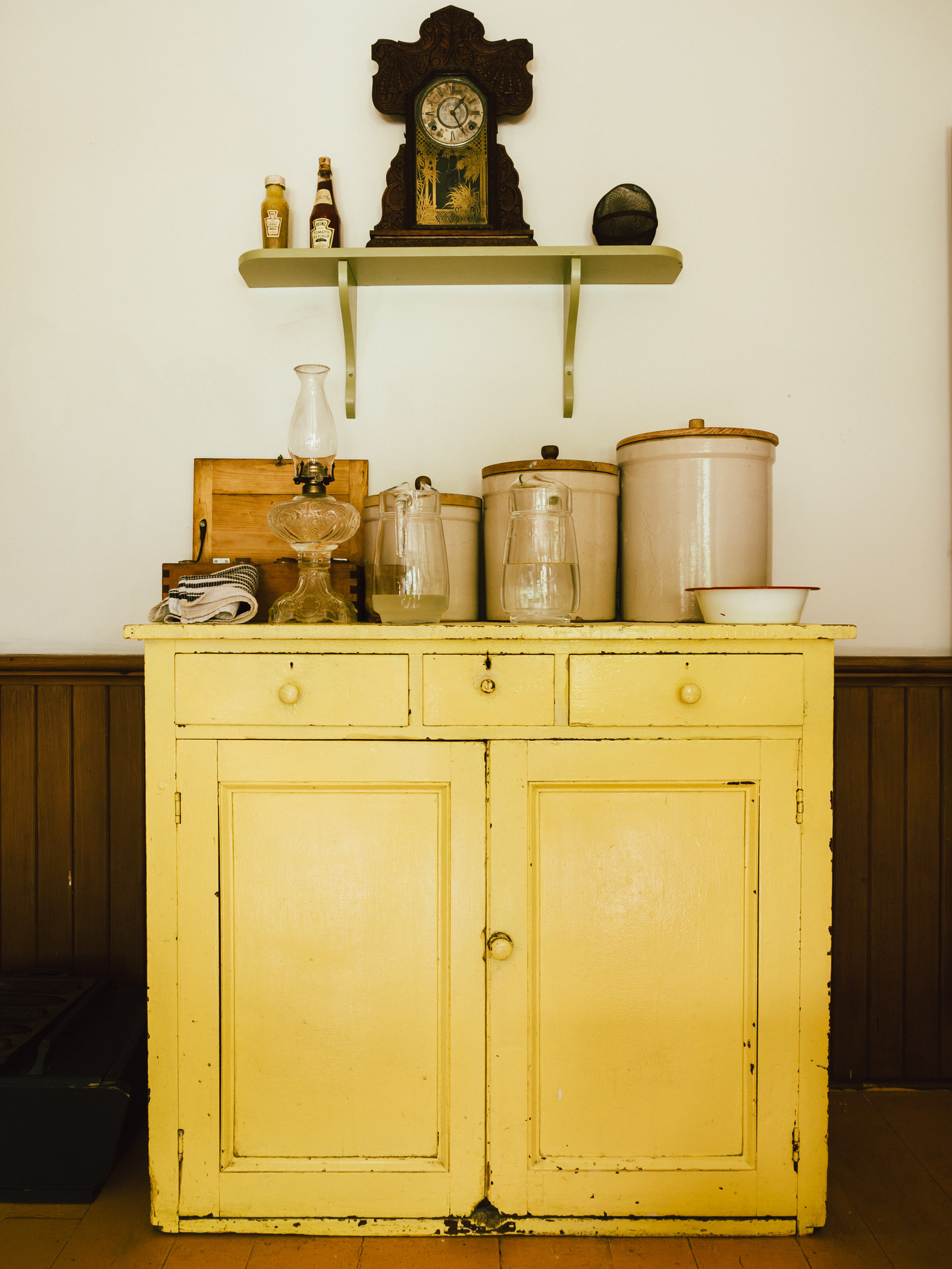 2. Being able to invite over whoever you want, whenever you want. Or not.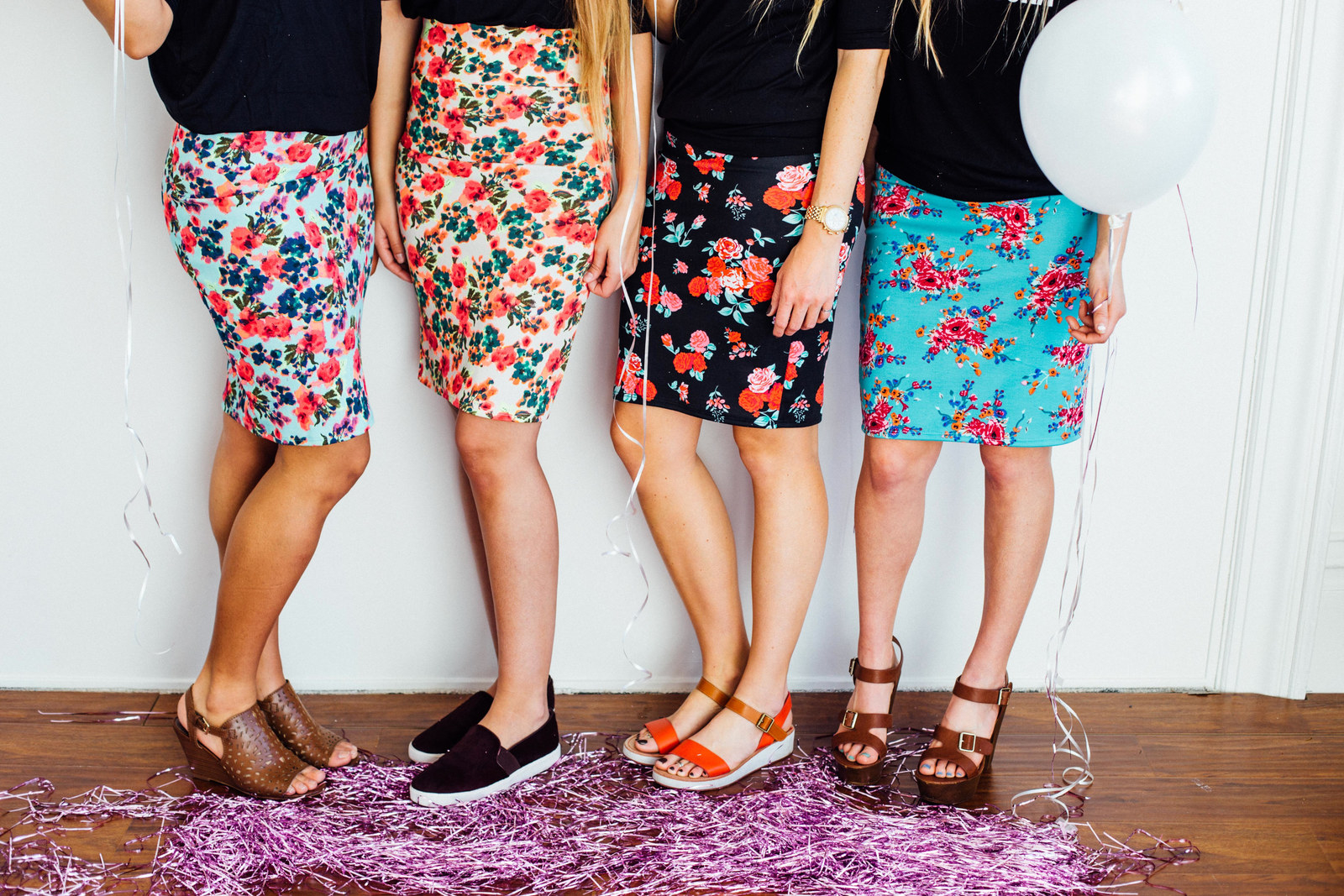 3. Stocking the cabinets and fridge with all your favorites, and not having them mysteriously disappear.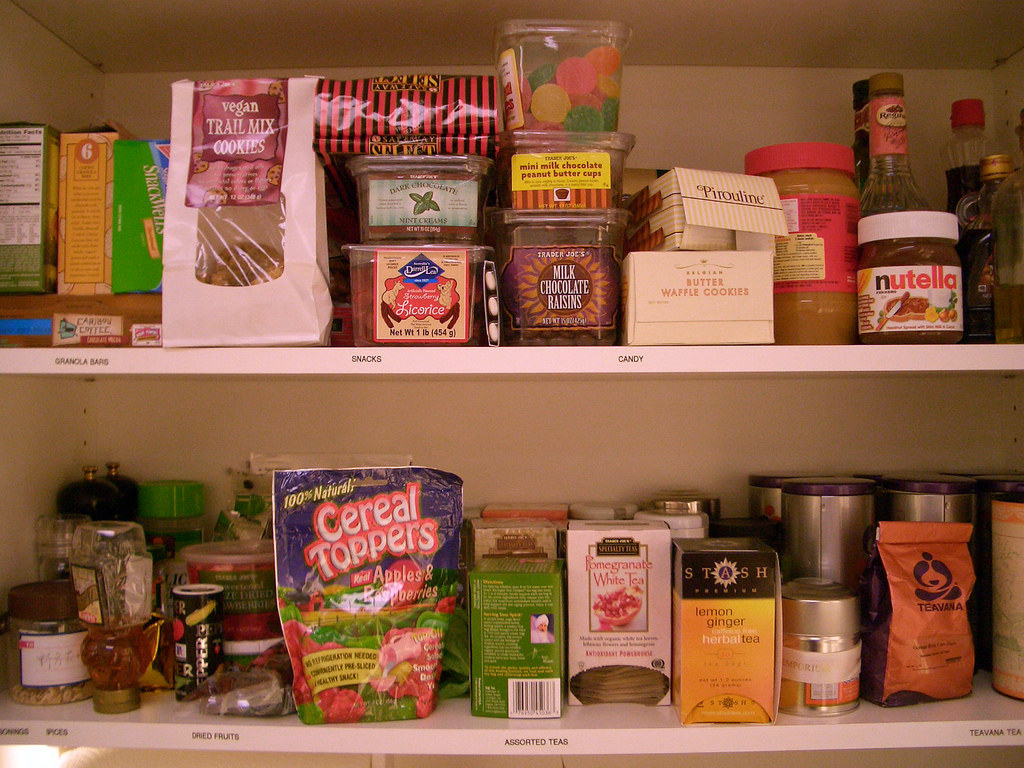 4. Having your place as tidy or untidy as you please!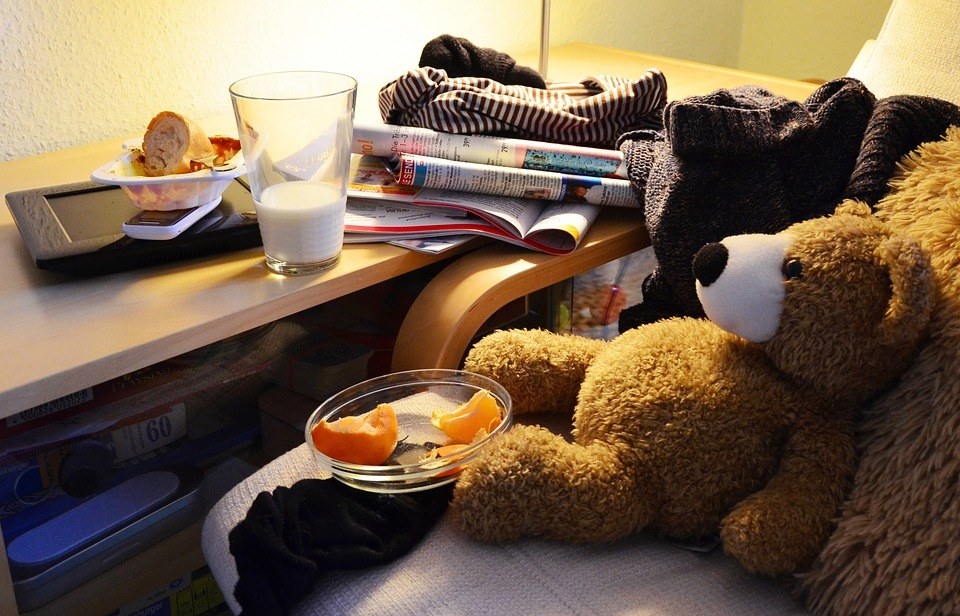 5. The knowingness that you can be independent.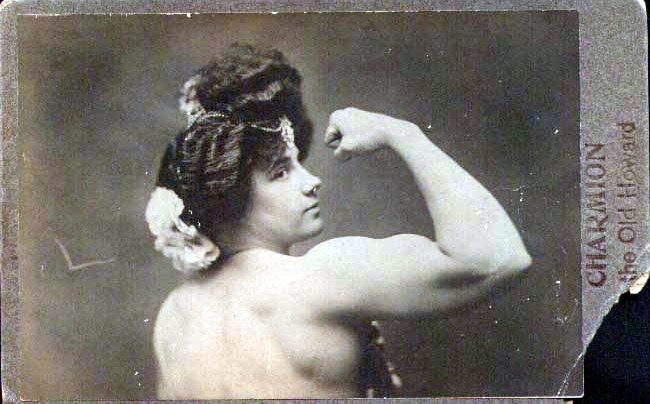 So basically what I'm getting at is...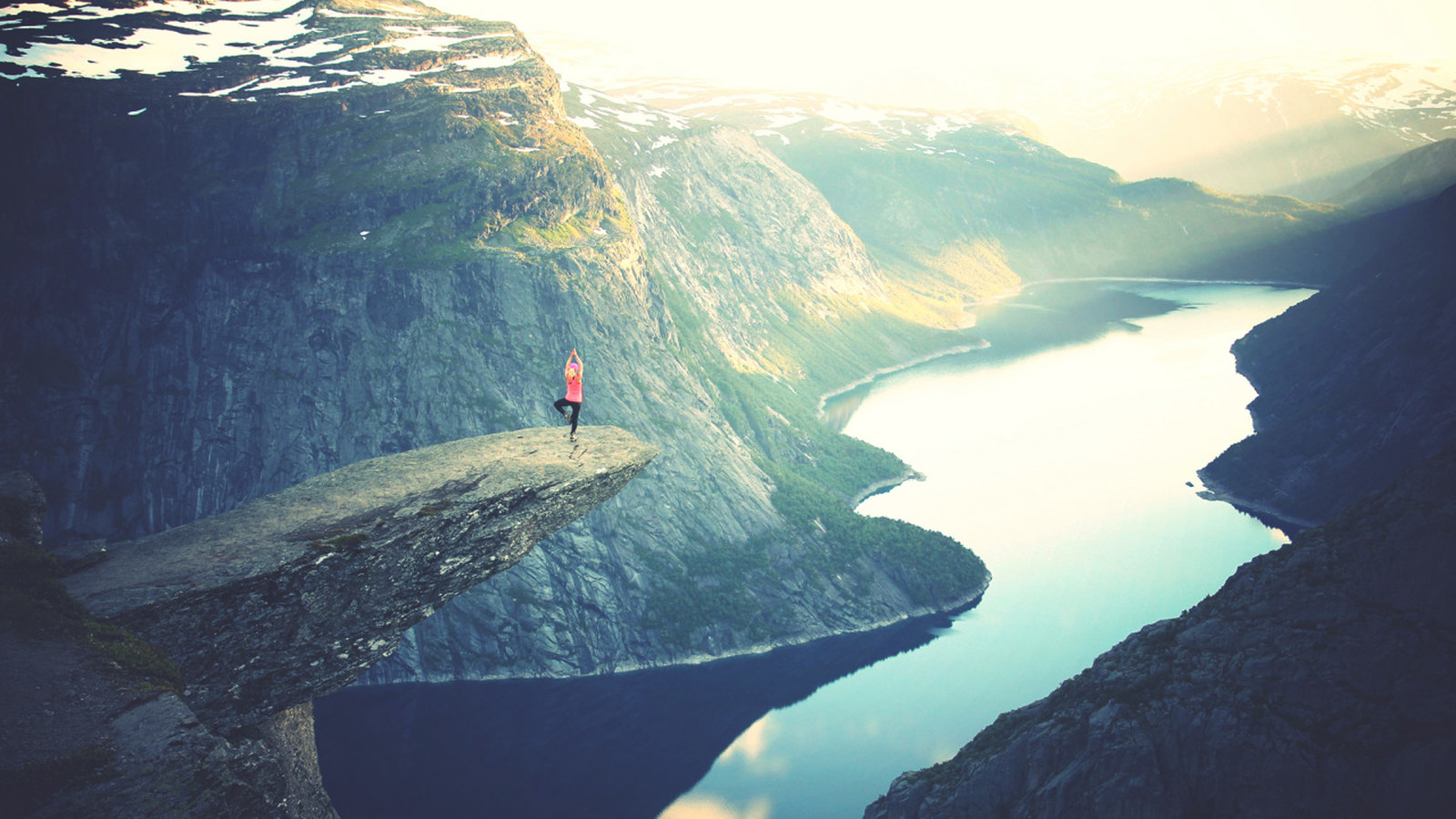 This post was created by a member of BuzzFeed Community, where anyone can post awesome lists and creations.
Learn more
or
post your buzz!