What are you best known for?

How would your friends describe you?

A tour guide for the Edgar Allen Poe Museum

On a weekend away with friends, what's your #1 priority?

Getting any action I can get

Schmmoozing off of everyone there

Trying to bond with everyone

Keeping yourself at a healthy distance away from everyone else

Genuinely enjoying the atmosphere and the company

Indoor Plumbing: Is it Necessary?

Ehh.. I guess I don't ~really~ need it....

No, if you just embrace it when you pee outside it's fine.

What is your relationship status?

Single, but looking for a hook up

Nursing fresh breakup wounds

In a relationship... But only because I can't bear to end it.

Nothing. I've not seen a soul in at least a year.

If you were a fish, what kind would you be?

You're stranded on a desert Island, do you survive?

Can you name all 50 states?

What Early 2000s movie defines you?

What's your dream breakfast?

An Irish Coffee and nothing else

I don't wake up early enough for breakfast

What is this?

Some fresh, pungent brew.

Describe Your Personal Style

Anything that doesn't involve pants

White is only okay between Memorial Day and Labor Day

Teacher in a NYC Public School

Real estate agent for a Hasidic Brokerage

What's your Ideal Vacation?

Time w/ friends at a farmhouse in Western Massachusetts

Your rich classmate's beachfront condo in the Hamptons

Sitting in bed, reading big books, and eating Combos
What Character From 'Very Dumb Kids' Are You?
Pro: When you face a tough loss, you gain superhuman strength. Con: You don't know how to deal with your feelings even a little bit.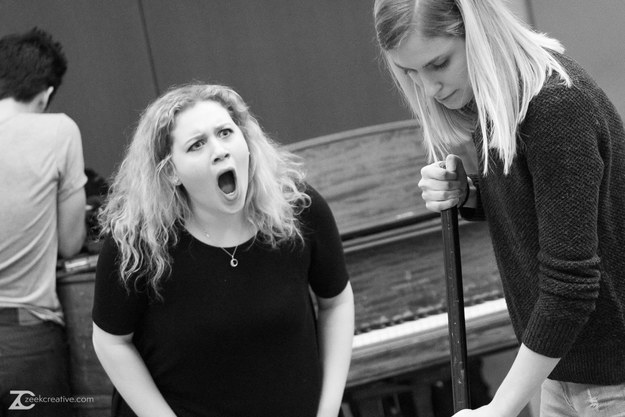 Pro: You've got a passion for doing something bigger than yourself. Con: Your friends and lovers have to remind you that they exist and have feelings too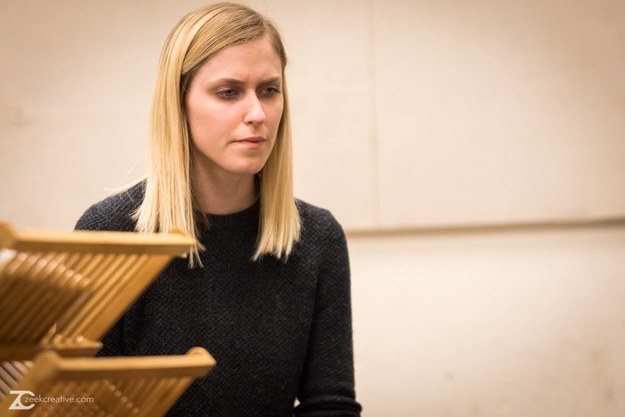 Pro: You know how to rock a pair of Jorts. Con: You really, really don't know how to make friends, and if you do it's only after skirmishing on someone's patois.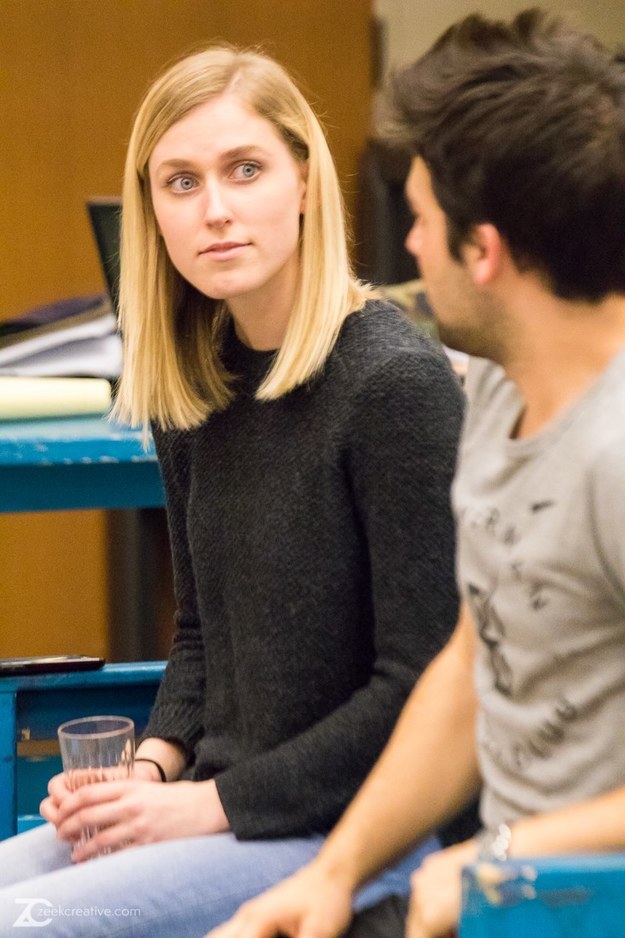 Pro: You're ultimately a creative spirit buckling down to pursue a lucrative career. Con: You should never, ever, ever touch drugs.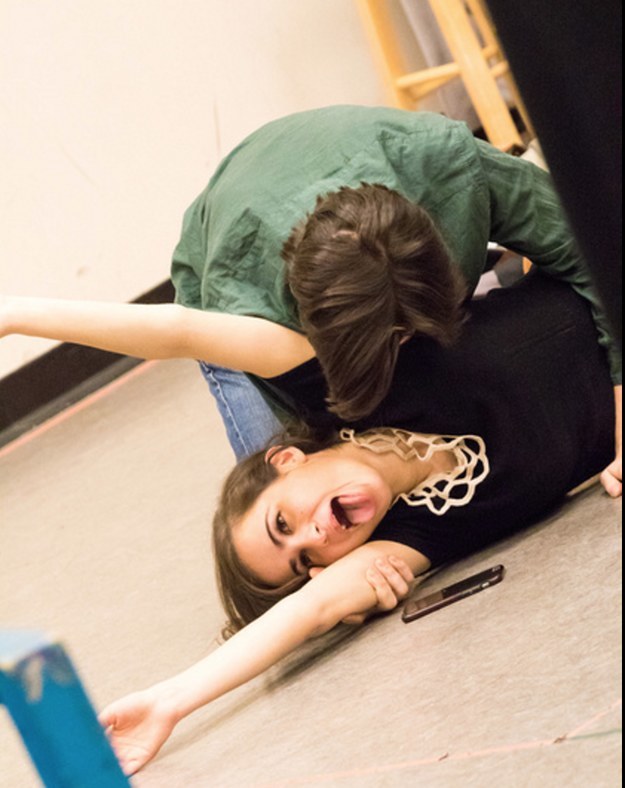 Pro: You've really found your niche in life and enjoy what you do. Con: No one takes you seriously because of your hippie phase that you never quite grew out of.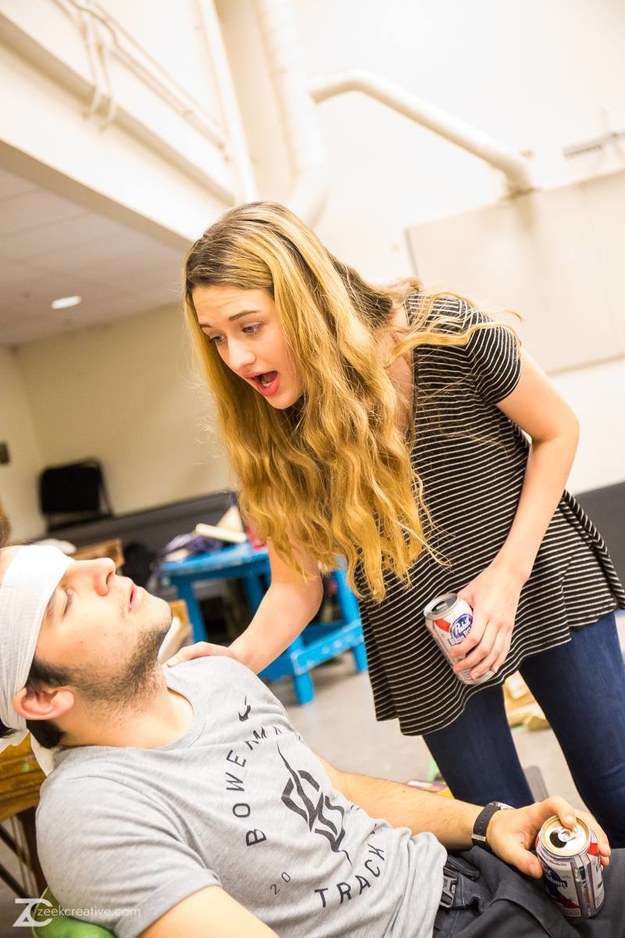 Pro: You're the most Adult™️ of all your friends and you actually have a well-paying job. Con: You have a lot of saliva in your mouth and you're just really Tired™️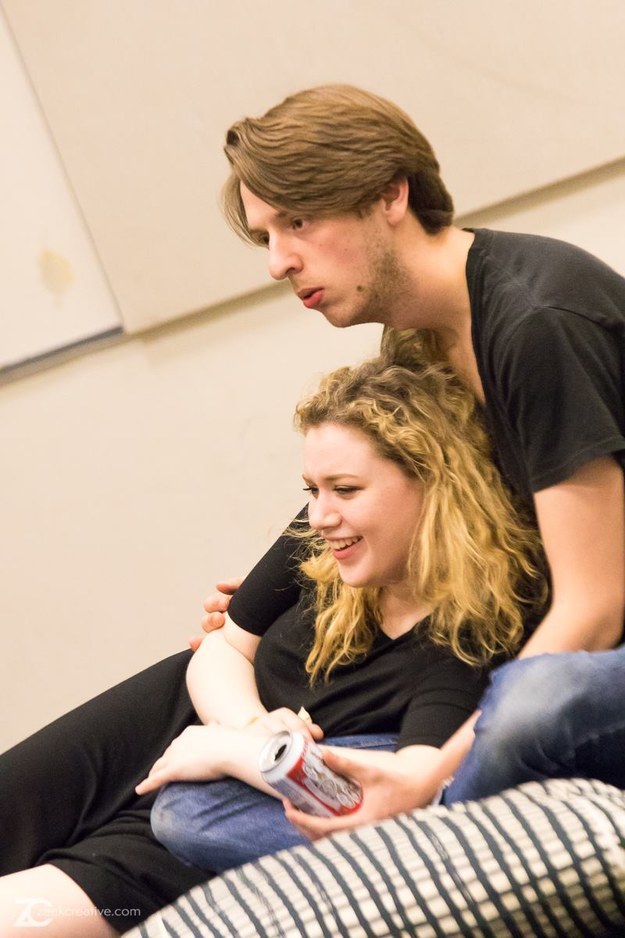 Pro: You're always trying to do the Most™️ Con: You're played by Nick Heffelfingers so....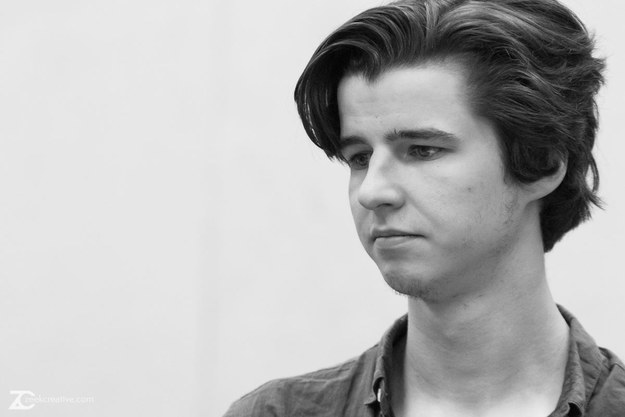 Pro: You've got enough sense in you to do some responsible things, like put a large sum of money into an IRA. Con: You're a latin teacher in a NYC public school who really needs to get laid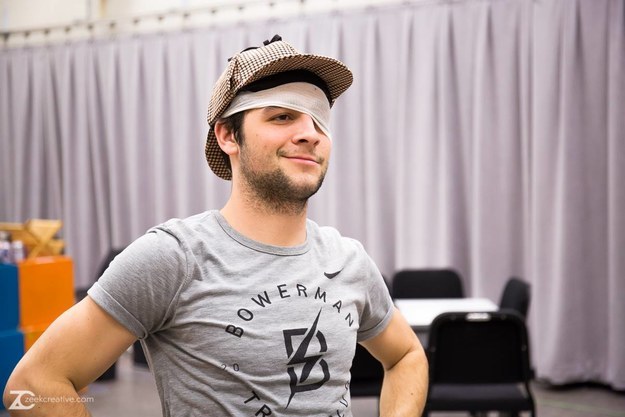 Pro: You fly under the radar 80% of the time Con: No one actually knows who you are?????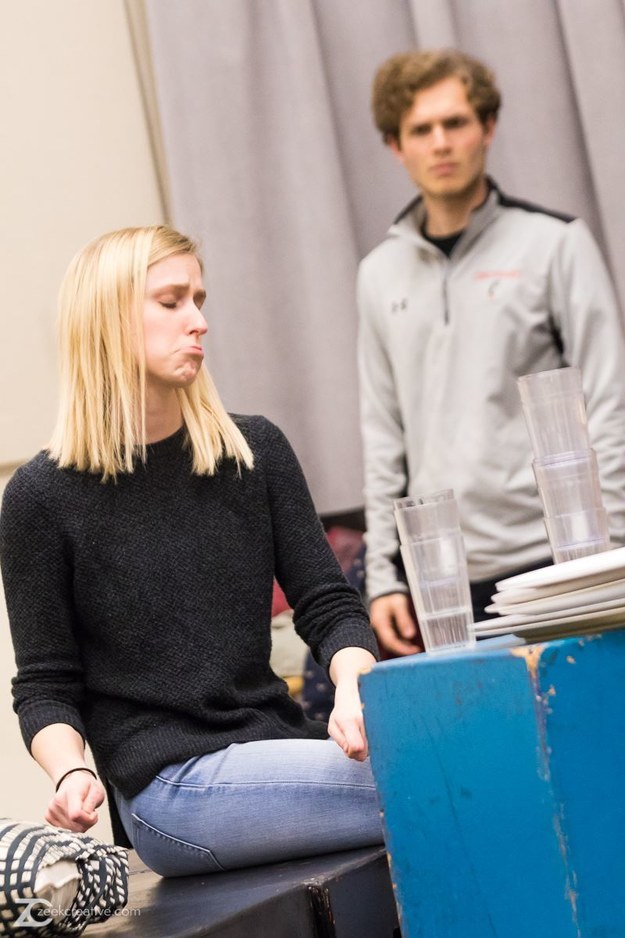 This post was created by a member of BuzzFeed Community, where anyone can post awesome lists and creations.
Learn more
or
post your buzz!