Pick a food.

sorry vegetarians <3

Pick a game.

Pick a character from Buffy the Vampire Slayer.

Pick your mom.

Roll Tide.
Mandatory Monkey Quiz.
You got:

Real Monkey Ellen Jones
You're not really sure what you're doing here, but you hope there is wine involved.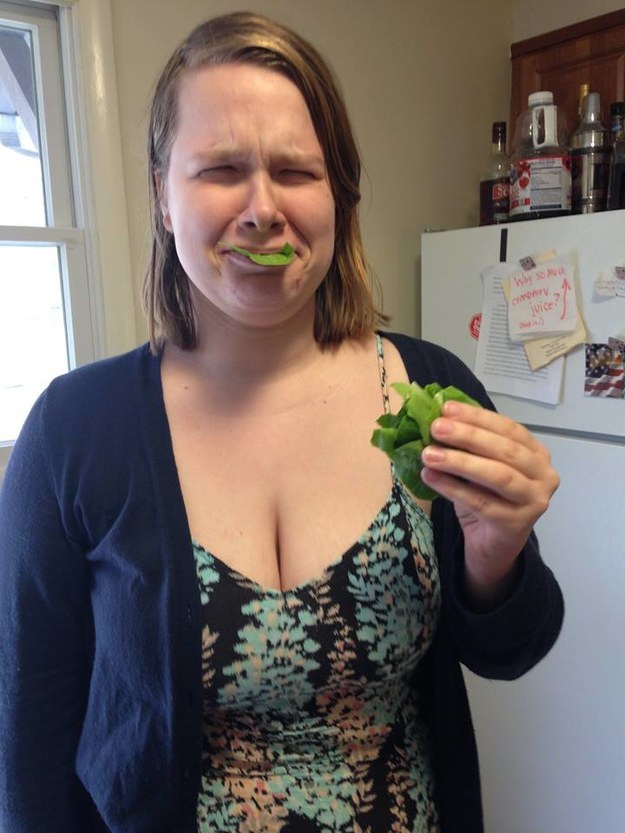 You're really good at adulting. Except for when you are a three year old child.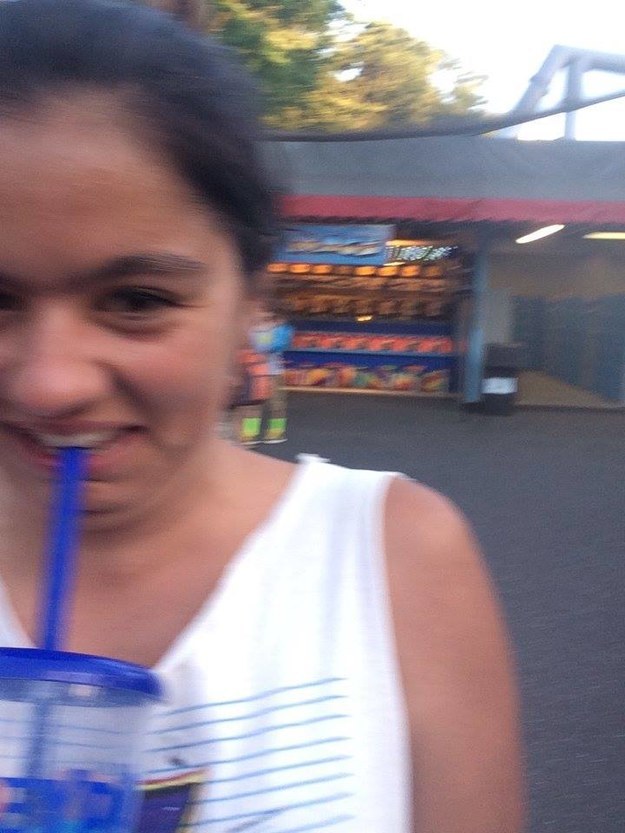 This post was created by a member of BuzzFeed Community, where anyone can post awesome lists and creations.
Learn more
or
post your buzz!