South Africa's famous City Cape Town has almost no water left, but people are wasting the water on purpose.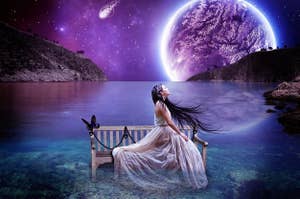 As told by a fellow Piscean. (This whole post is just for entertainment don't take anything too seriously)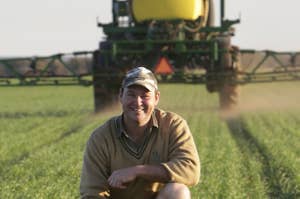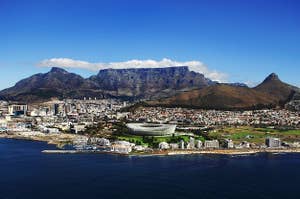 We have a wide variety of cultures with their own traditions. So it's no wonder South-Africa has so many different (and sometimes weird) dishes you can choose from.