It all started with a hug..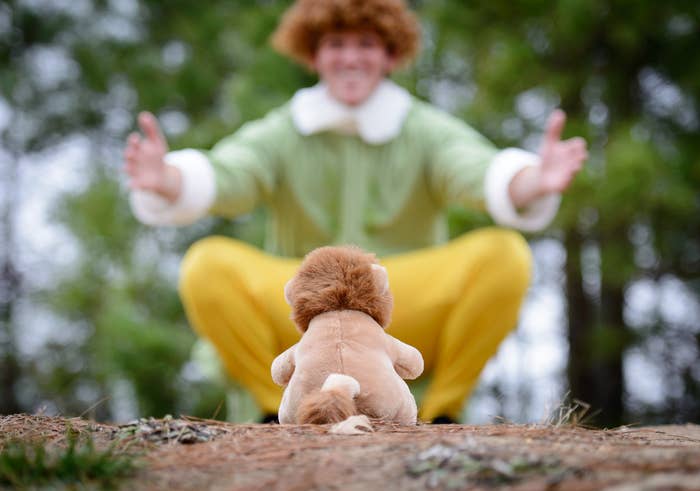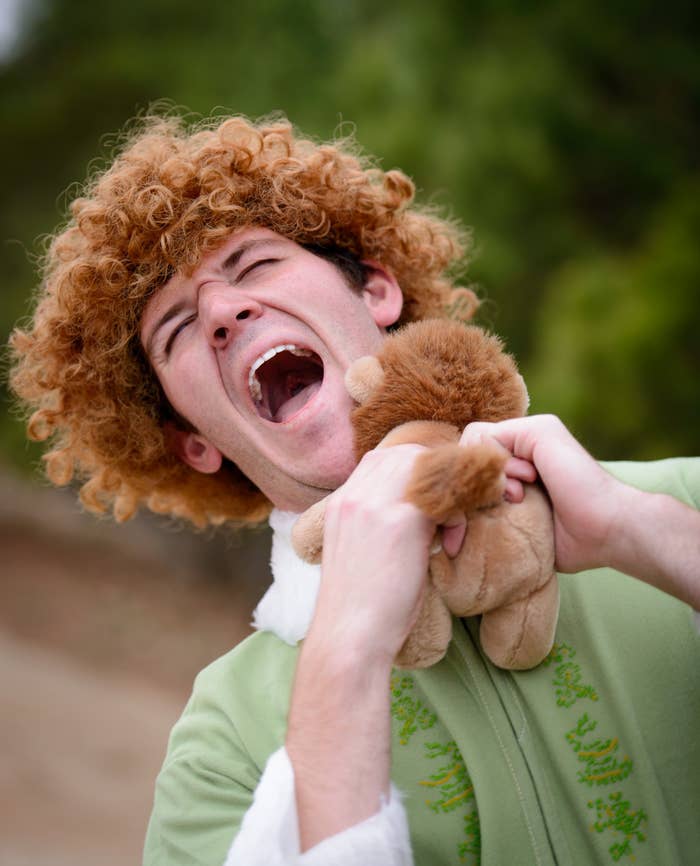 Followed by some unexpected cardio.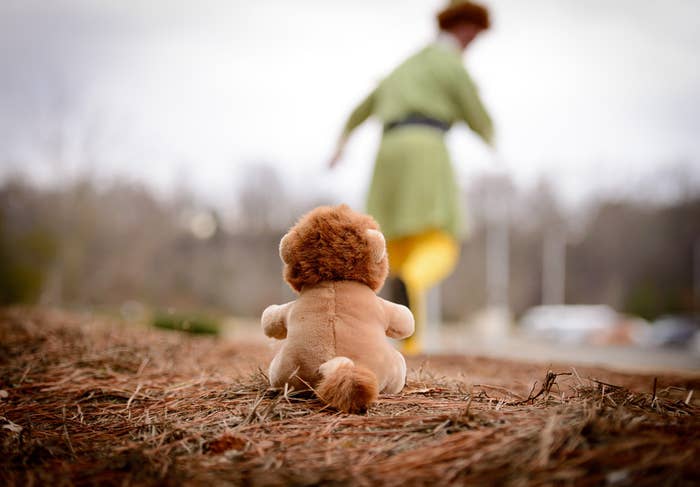 Which put him in the mood for a good workout at his local YMCA..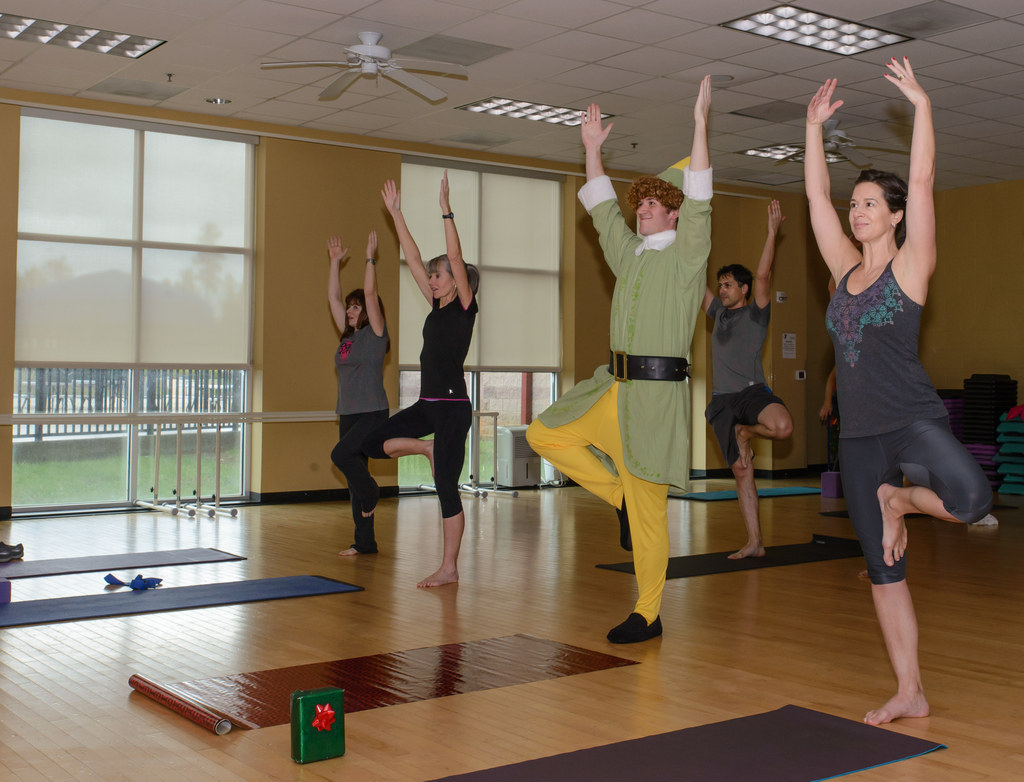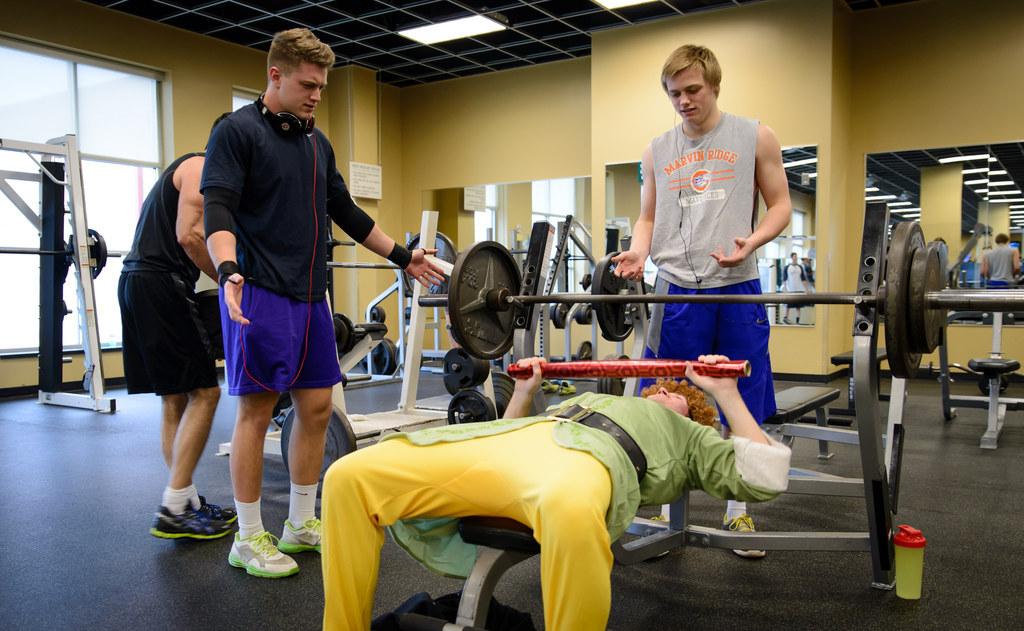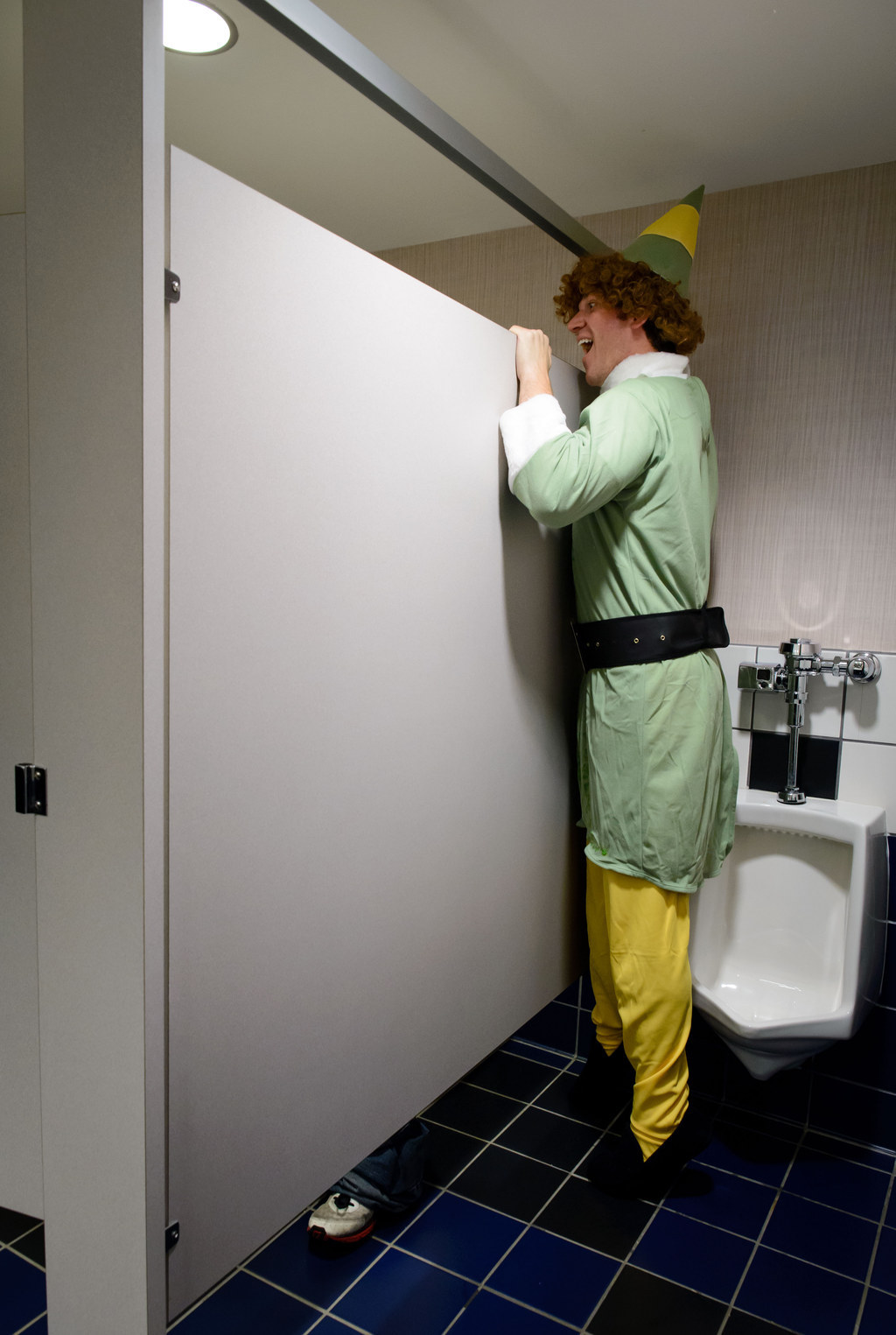 After that, he decided to do some grocery shopping..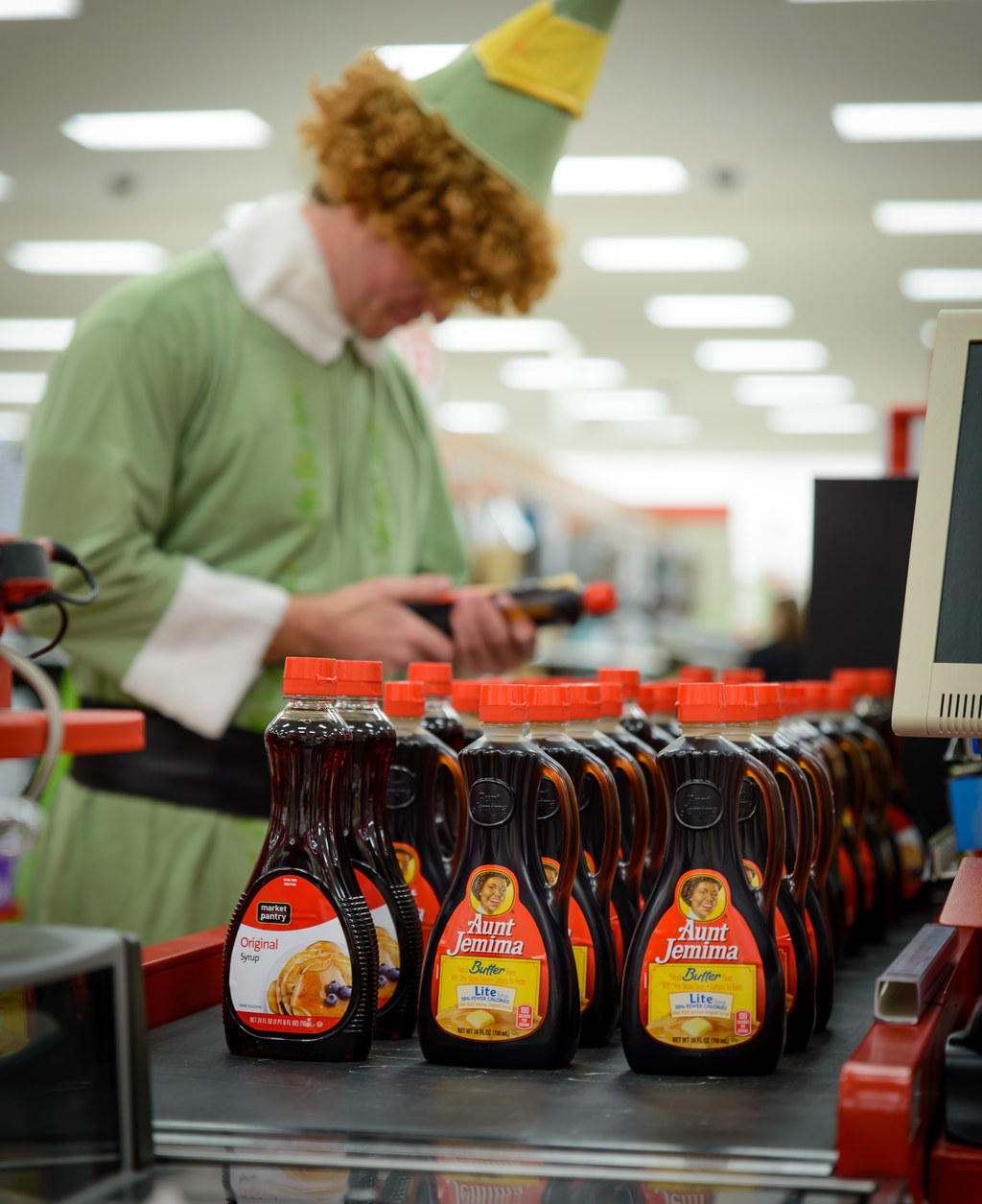 Followed by a trip to the mall, where things started escalating..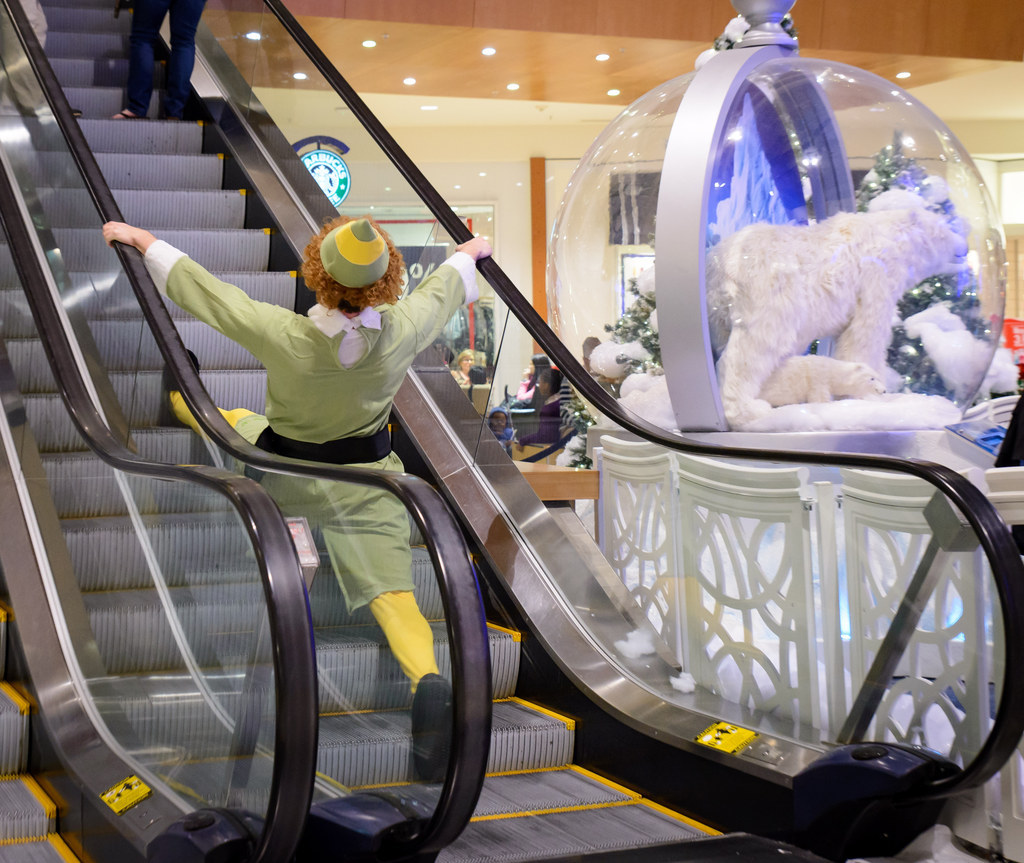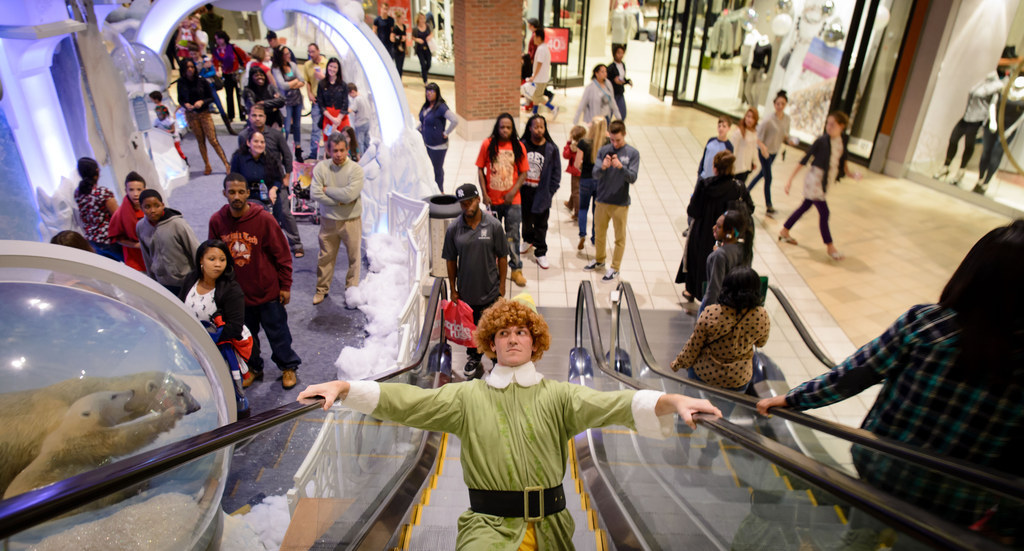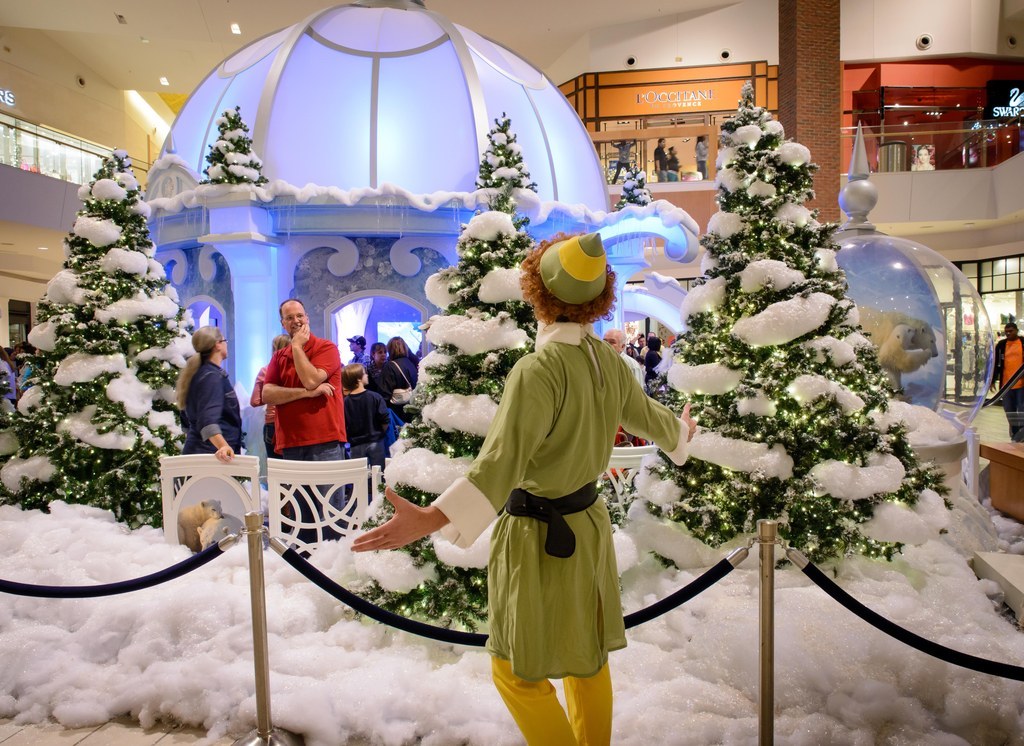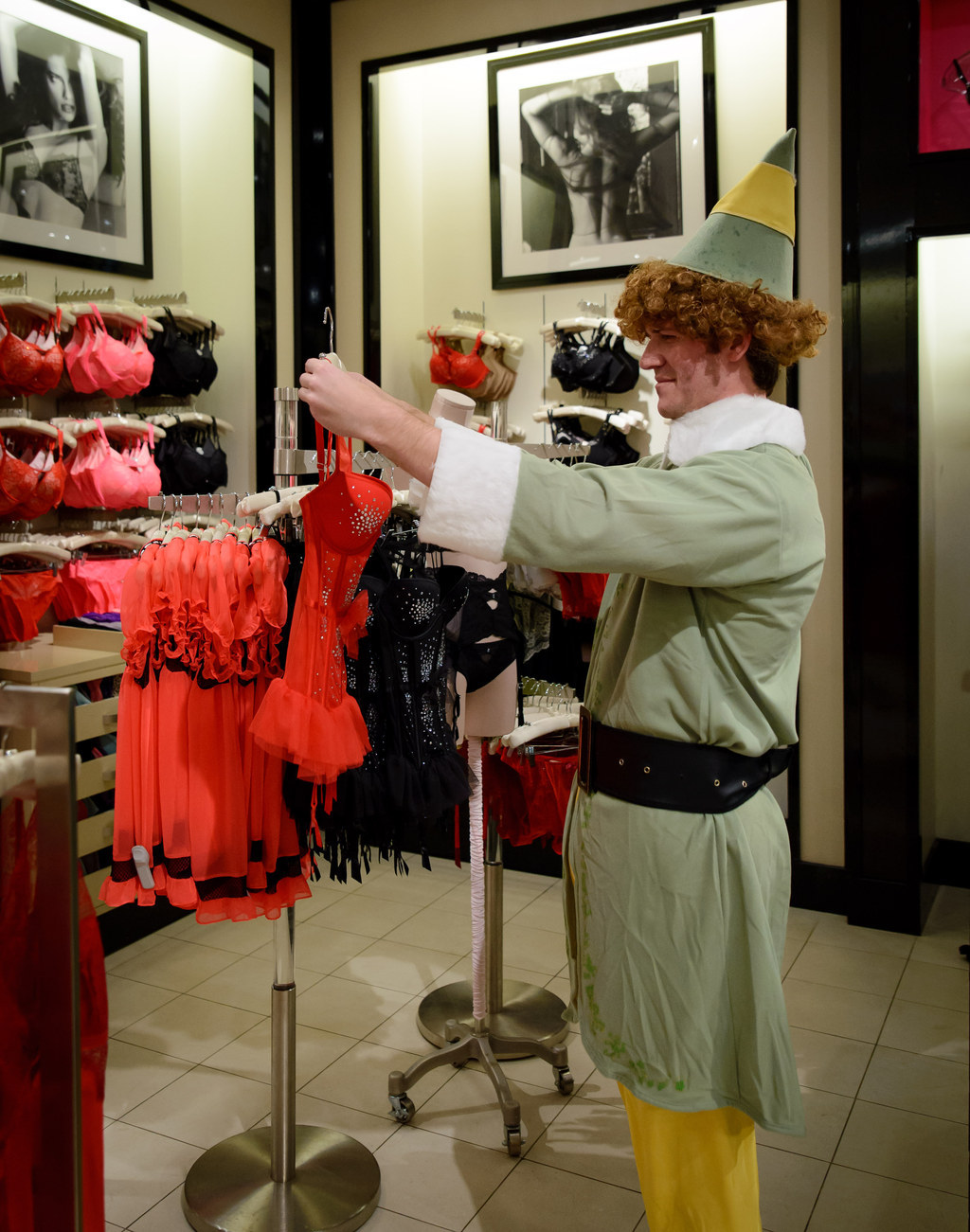 He then decided to tour the downtown area, where he jumped past several hand shaped Christmas lights..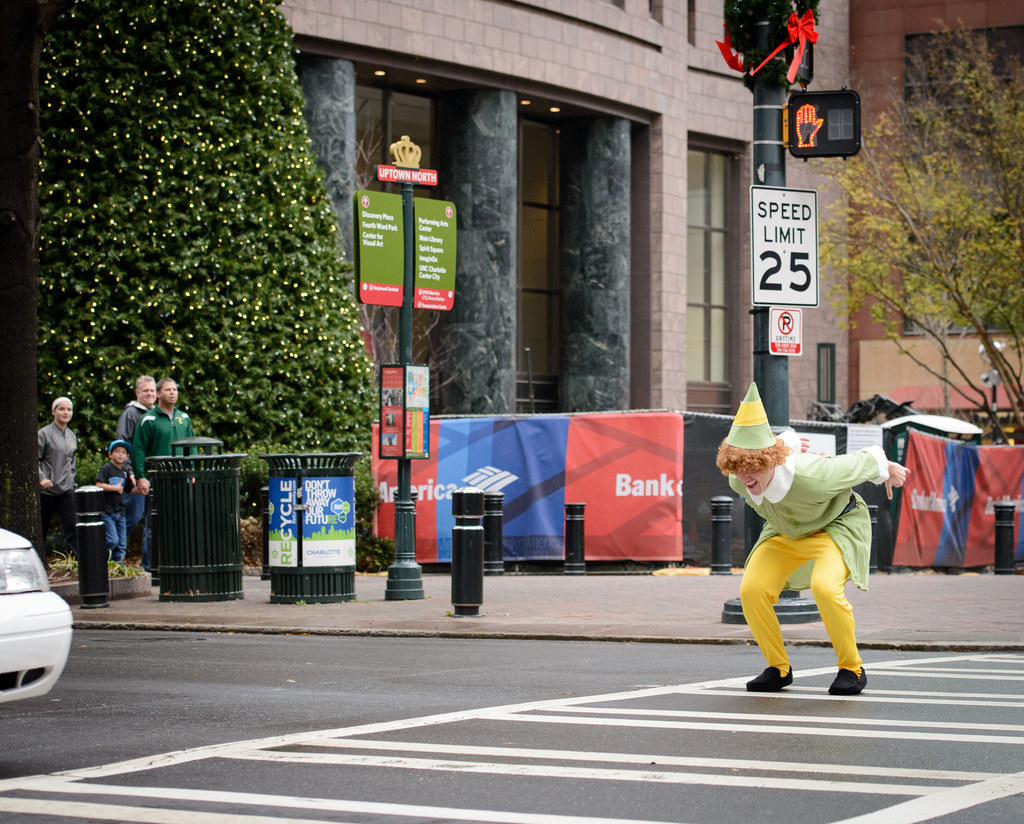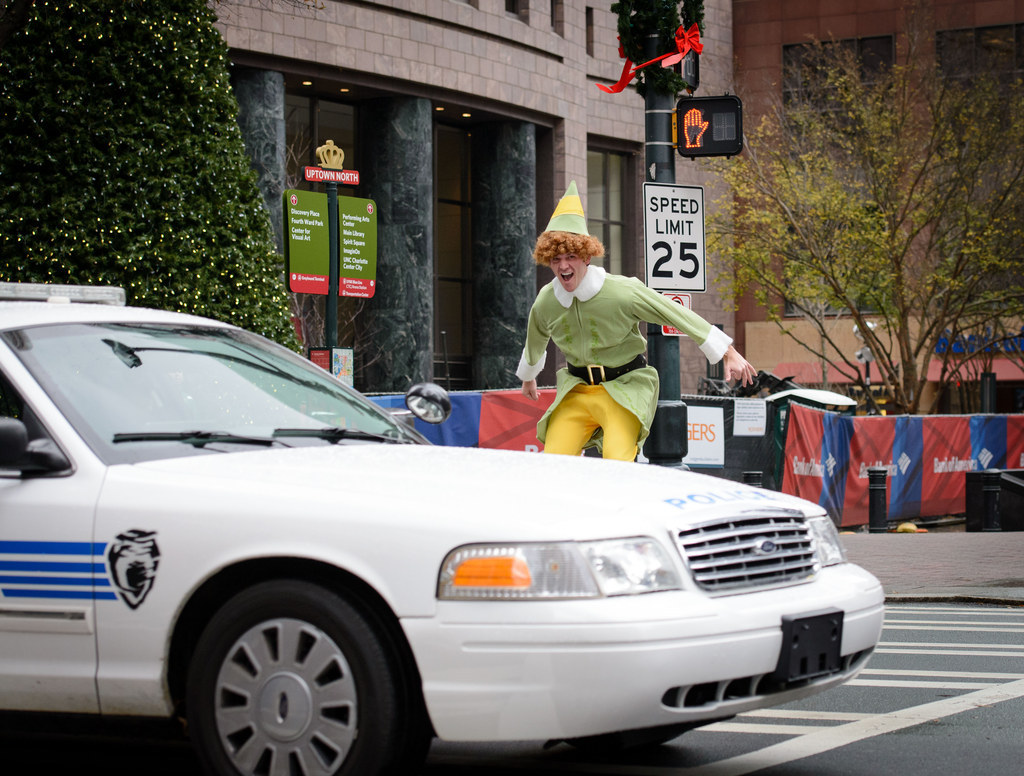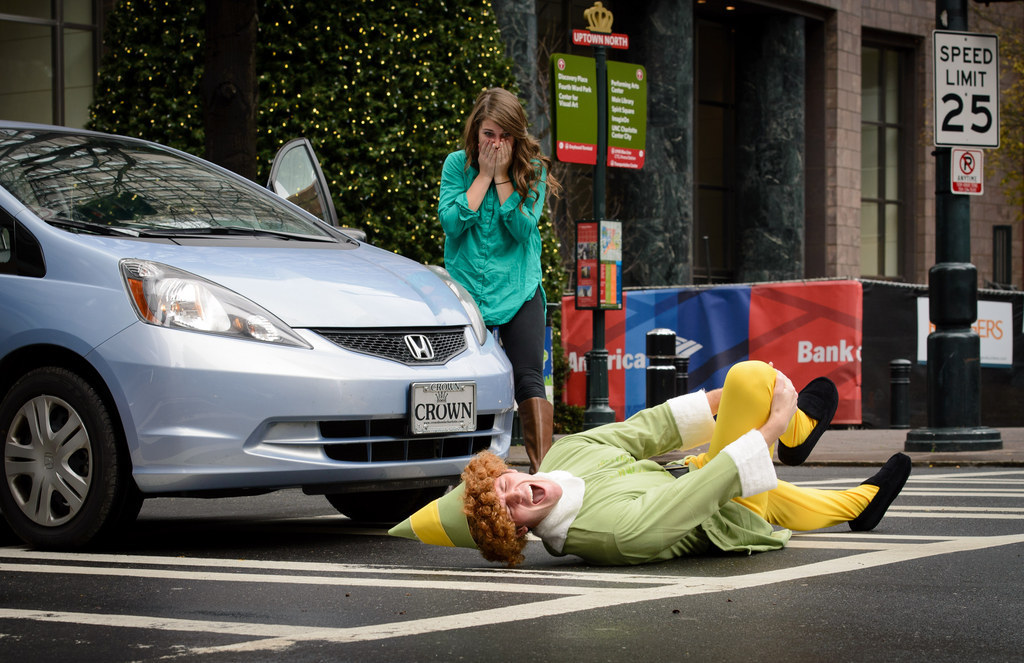 After a quick trip to the hospital, he found one of the best rides in the city..
But that didn't turn out too great..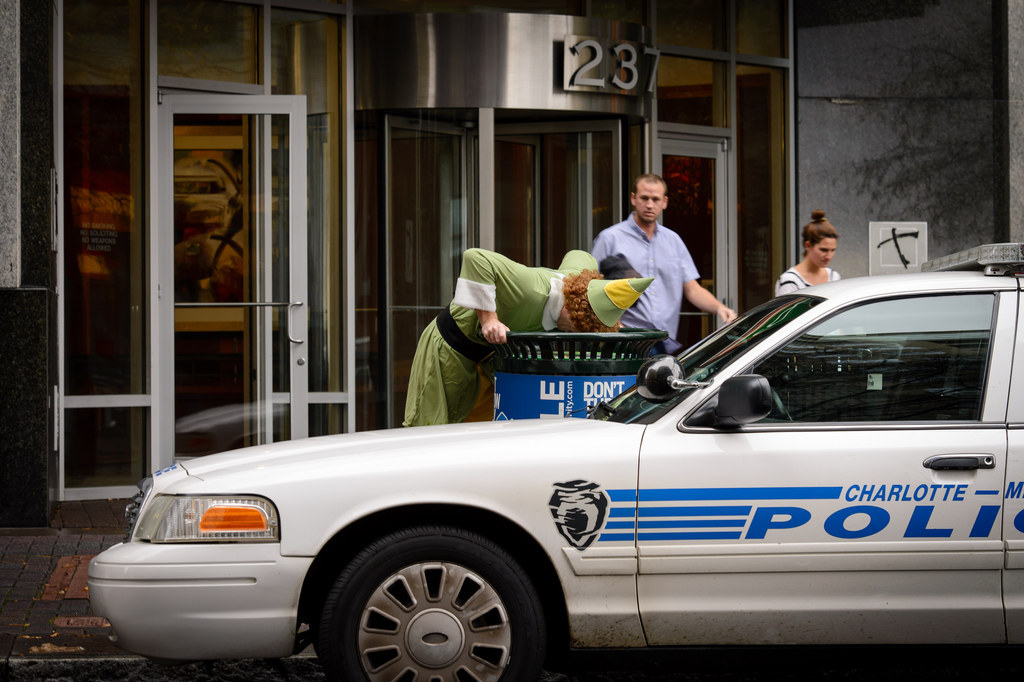 Fortunately, he found something to make himself feel better.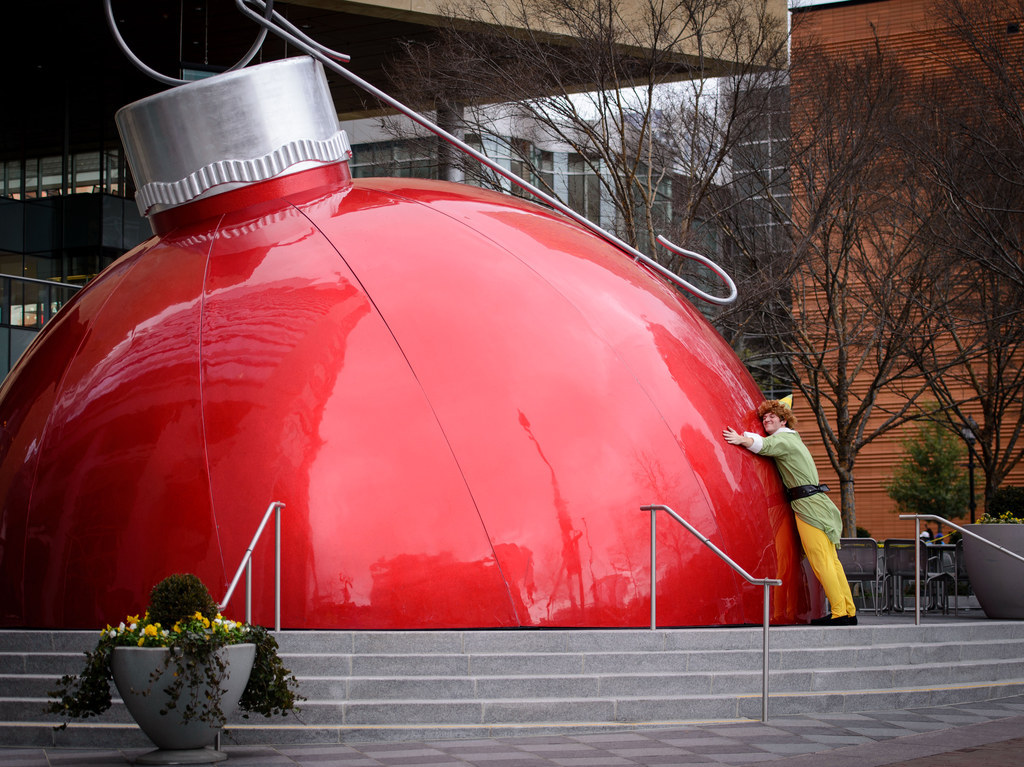 Which is when he spotted a crowd of people who love cats and numbers..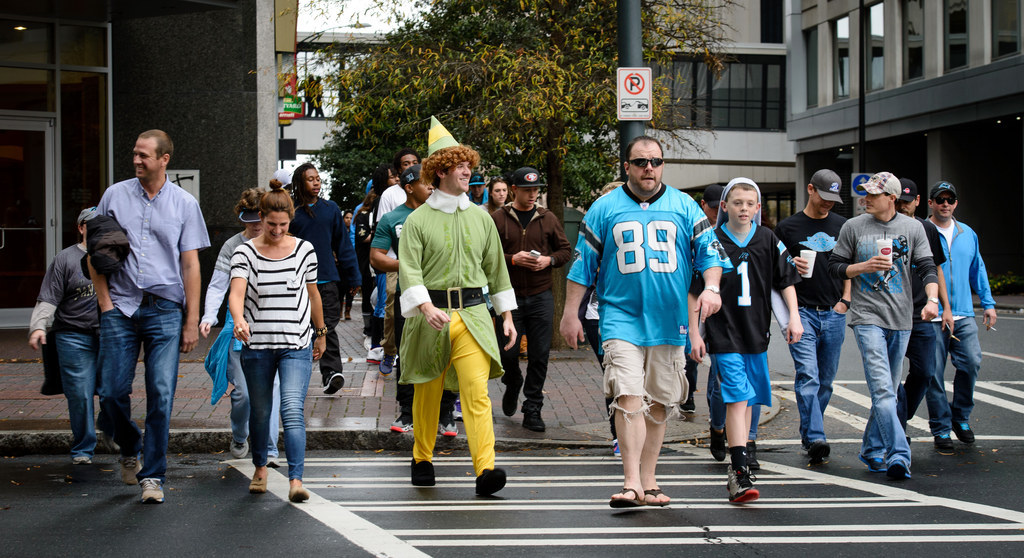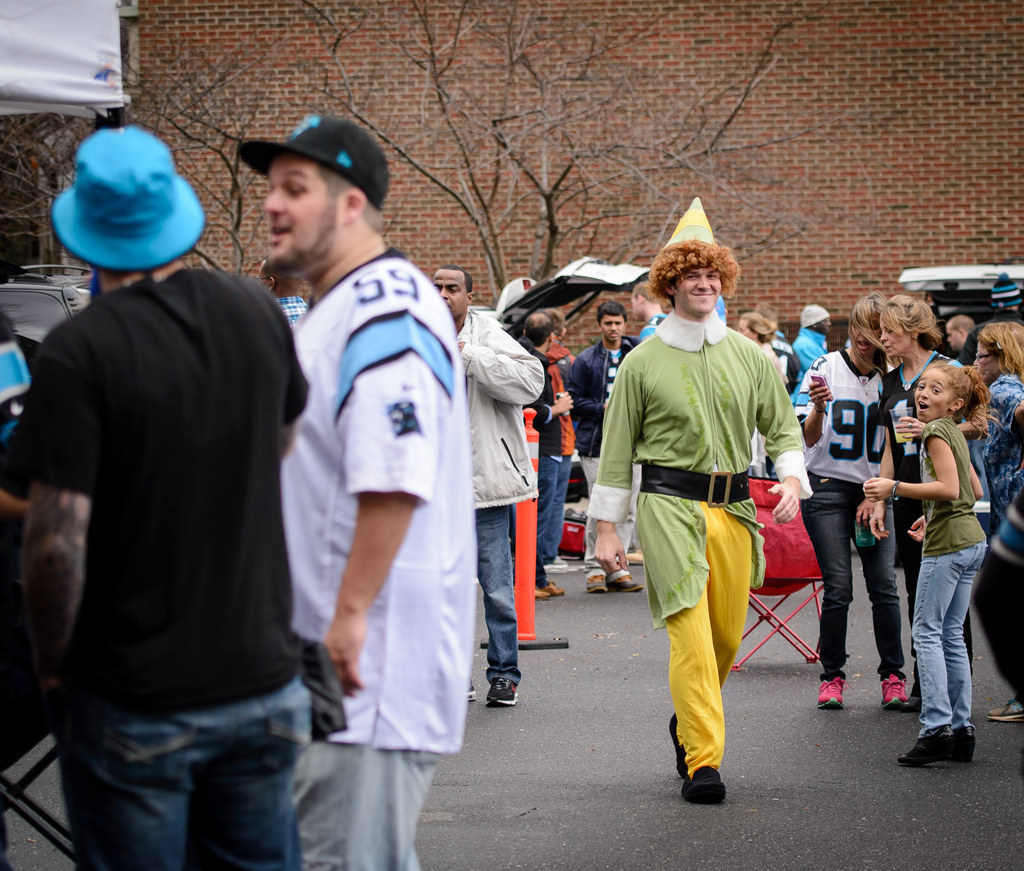 Afterwards he decided to head home and unwind in front of the tv. It had been a long day, and he wanted to make sure he got a full 40 minutes of sleep that night.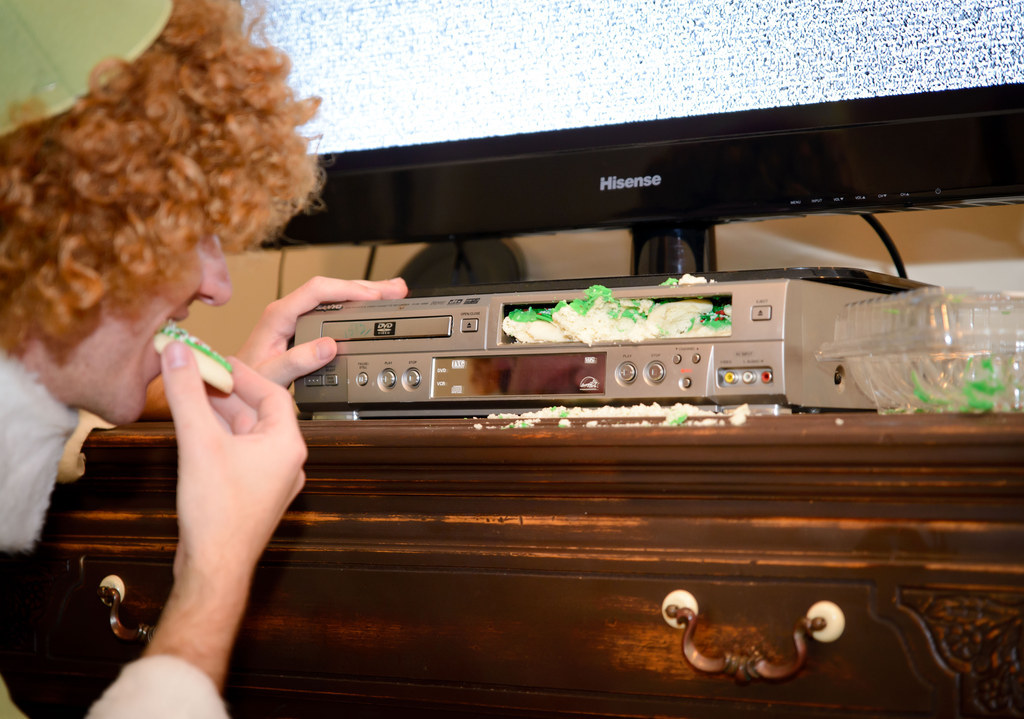 Merry Christmas and Happy Holidays from me and my best friend AJ Schiavone (Buddy). We hope you enjoyed looking at these pictures as much as we enjoyed making them! Follow him on Instagram at buddy_the_elf_charlotte