It's cold outside, raining, dark. WINTER. Christmas is over. You've eaten 100 mince pies, a bag of roasted nuts and a chocolate orange you originally bought for someone else. You know you need to exercise your ass off but leaving the house is just not appealing in the slightest. We feel ya. We've been there. We have a solution...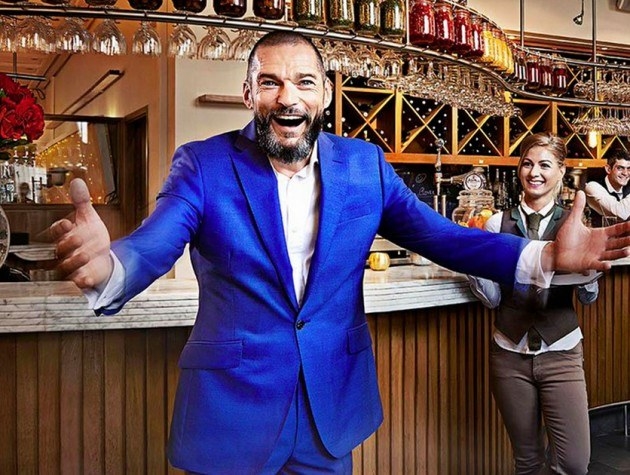 1 Whenever there's a shot of Fred looking sexy or he says something in his french, fraunchy, raunchy accent...*quiver*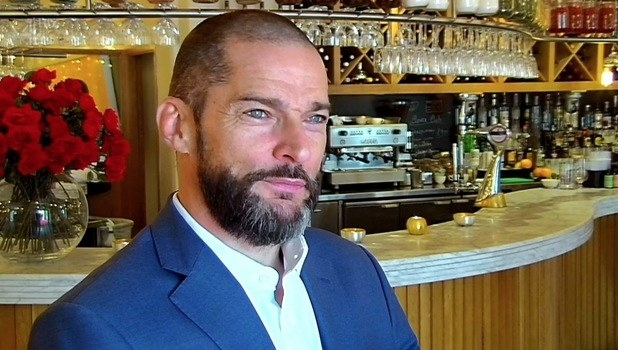 2 A revealing dress or weird garment choice...
3 When something CRINGE happens...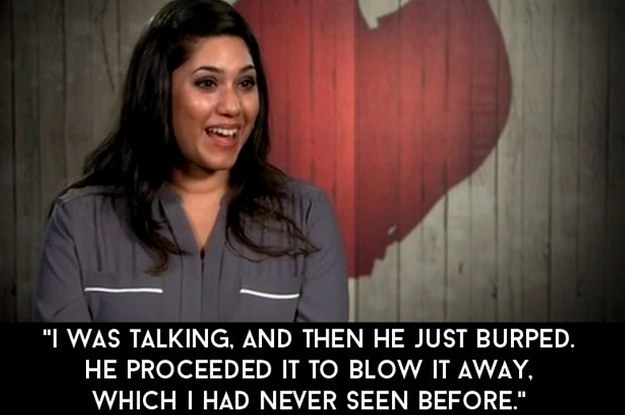 3 When Cici and Sam are together mucking about...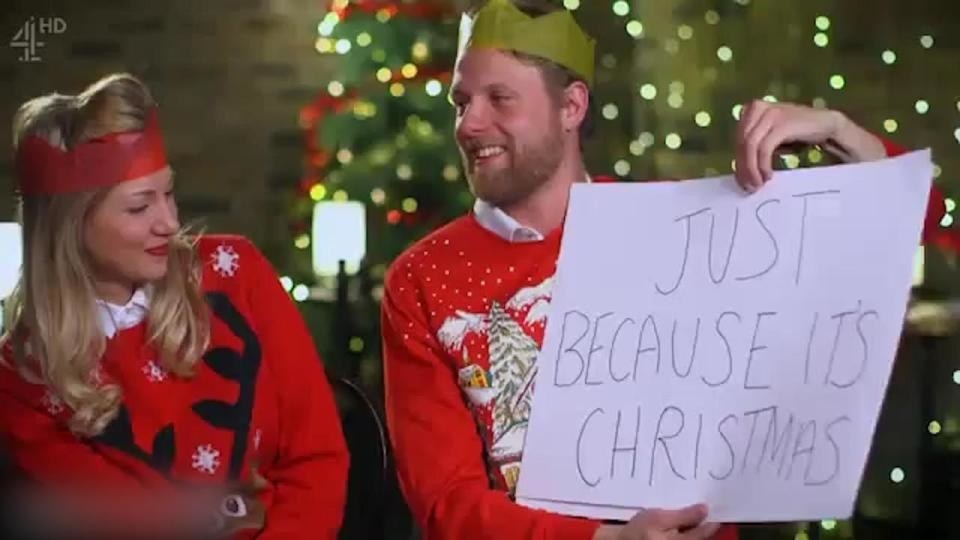 4 When a date goes to the loo and starts a phone call...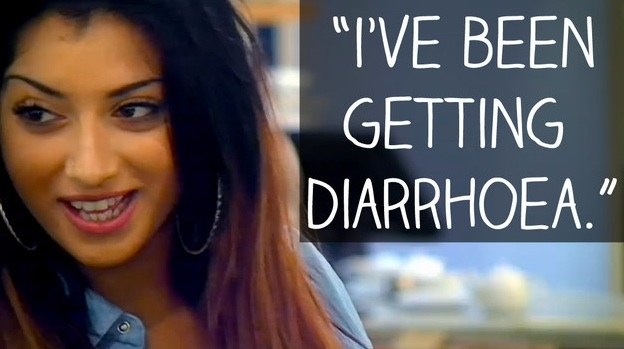 5 When someone talks about break ups or divorce...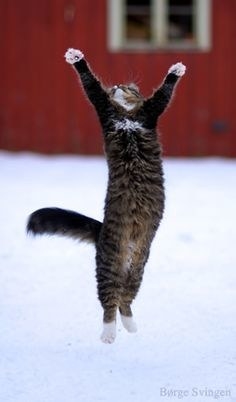 6 When someone says they've been cheated on...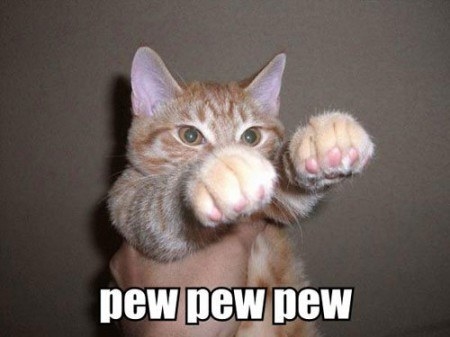 NEW ADD! Whenever Xavier appears...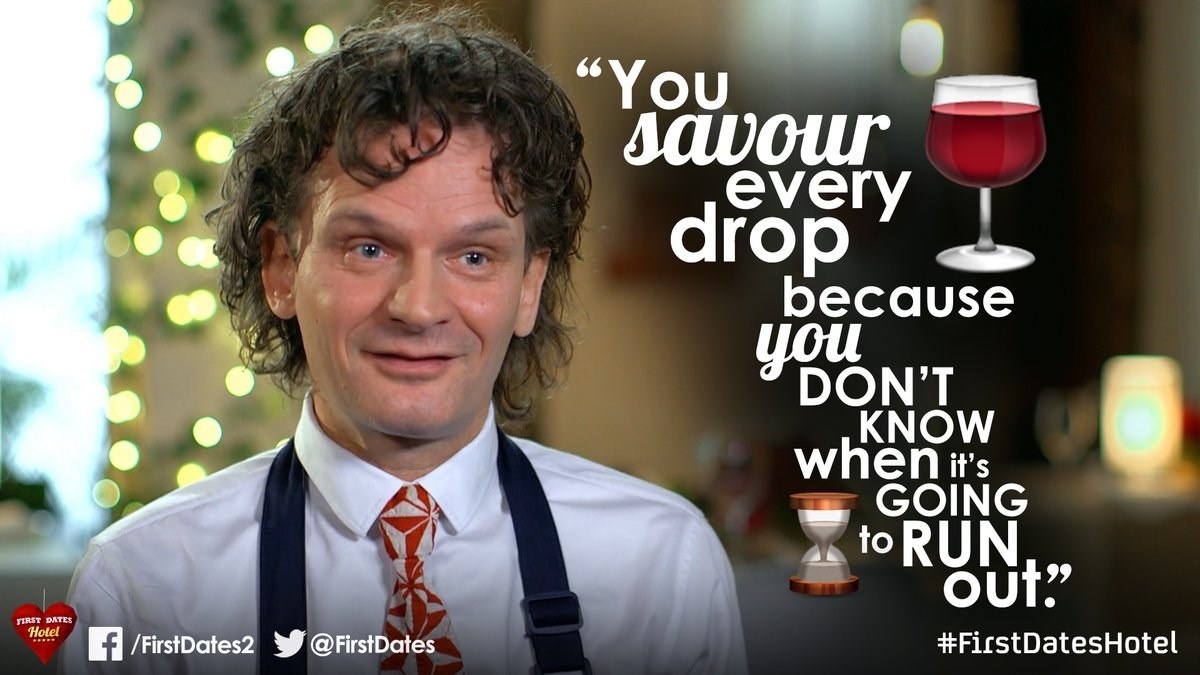 7 When asked if they want to see each other again and they BOTH DO...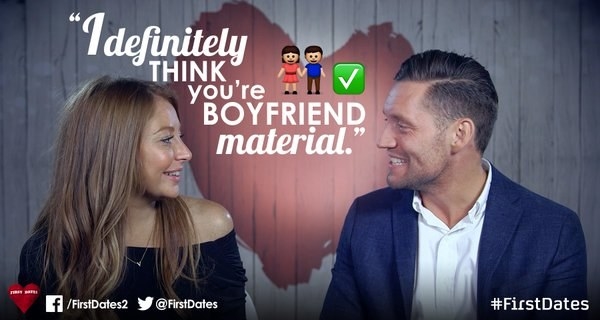 8 If one DOES but the other one DOESN'T... Awks.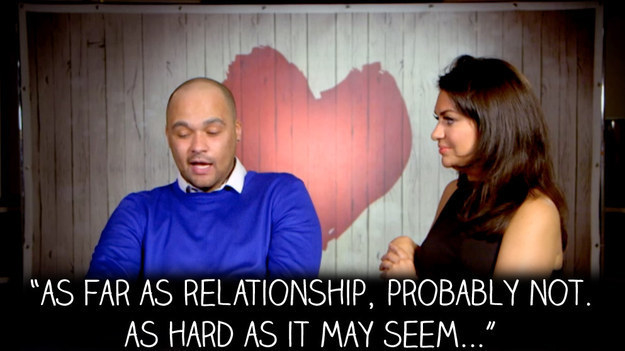 9 If neither wants to see each other and they're already walking out the door...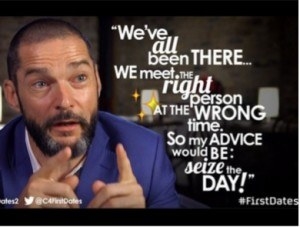 10 When the taxi driver asks how their evening was...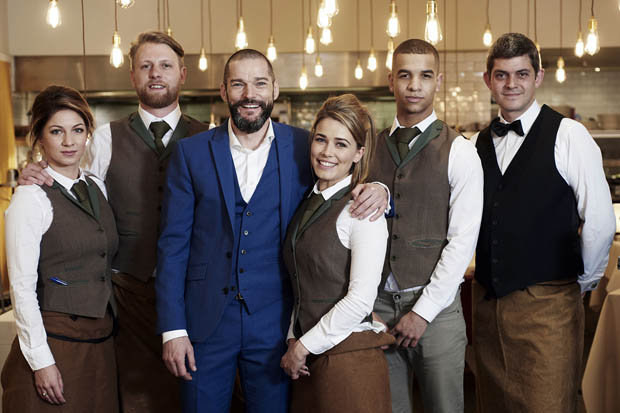 But sod all that and get the wine. You're done.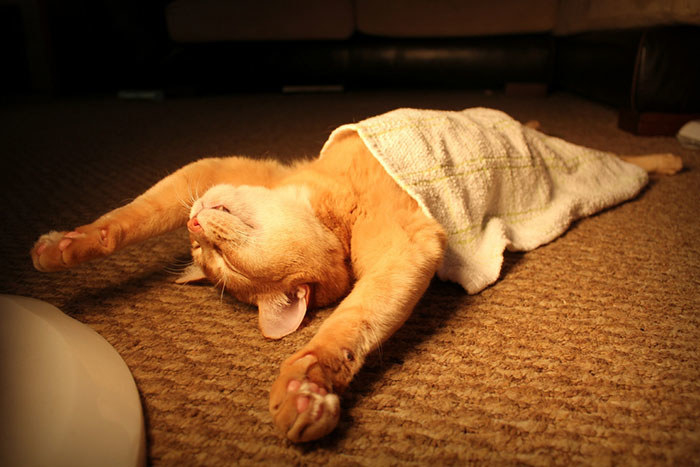 Written by LEXI ROGERS. Edited by RACHEL STROUD.
The original First Date circuit training creators, who love wine and working out in living rooms. ©
This post was created by a member of BuzzFeed Community, where anyone can post awesome lists and creations.
Learn more
or
post your buzz!