What were you doing last night?

Being A Couch Potato And Eating A Lot

Touching Everything In Walmart

Sharing Needles While Shooting Up

What do you do when you sneeze?

Sneeze into my hand and wipe it on someone I hate.

Sneeze into my elbow pit.

Projectile sneeze across the room.

All Natural, Organic, Vegetarian Food

What's your go to pain relief?
Which Infectious Disease Do You Have?
HIV is a virus spread through certain body fluids that attacks the body's immune system, you're gross.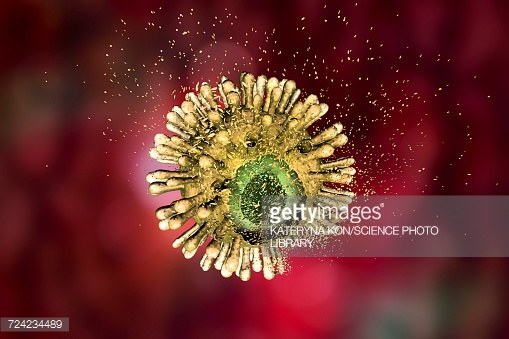 Flu is a respiratory infection caused by a number of viruses. The viruses pass through the air and enter your body through your nose or mouth.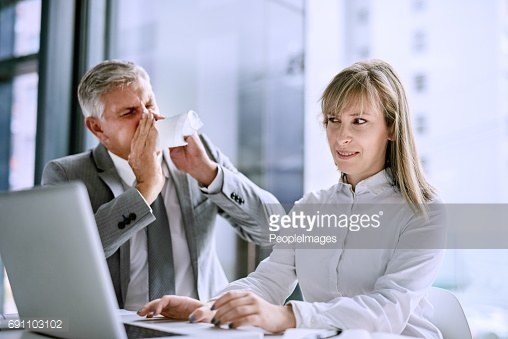 Viral hepatitis, including hepatitis A, hepatitis B, and hepatitis C, are distinct diseases that affect the liver and have different hepatitis symptoms and treatments.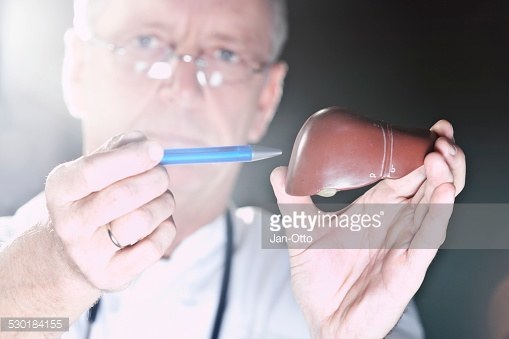 A common viral infection in which the mucous membrane of the nose and throat becomes inflamed, typically causing running at the nose, sneezing, a sore throat, and other similar symptoms.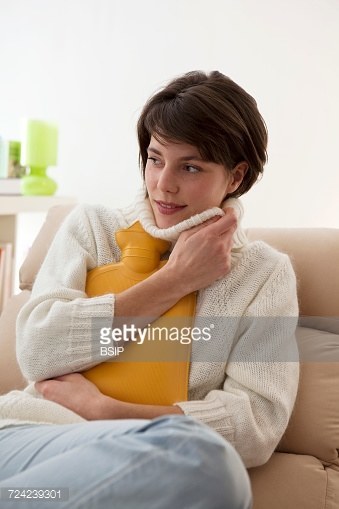 You got:

You're not sick!
Yippee.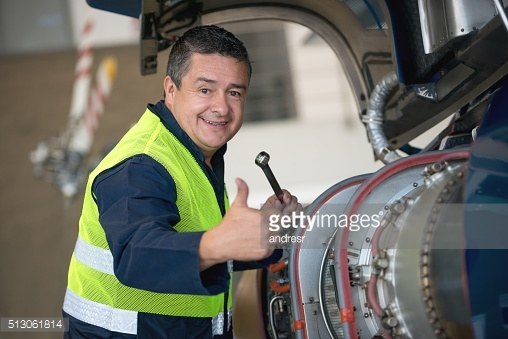 This post was created by a member of BuzzFeed Community, where anyone can post awesome lists and creations.
Learn more
or
post your buzz!