You see a ghost, what do you say to it?

You just found out that your uncle killed your father, how do you react?

you are upset, but don't know if you should act on it

you immediately want to seek revenge

you contemplate suicide, but decide against it

you decide to commit suicide

Your husband just died, what do you do?

mourn, and stay loyal to him

mourn for a respectful amount of time, and then move on

mourn for a month, and then marry his brother

You accidentally kill the wrong person, what do you do?

You are captured by pirates, what do you do?

Finally, pick a chalice
Could You Survive Hamlet?
You made some good choices, and reacted appropriately, but unfortunately you die, because this is Hamlet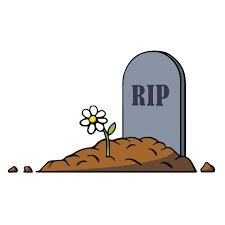 You meant well, and had good intentions, but unfortunately you did more harm than good.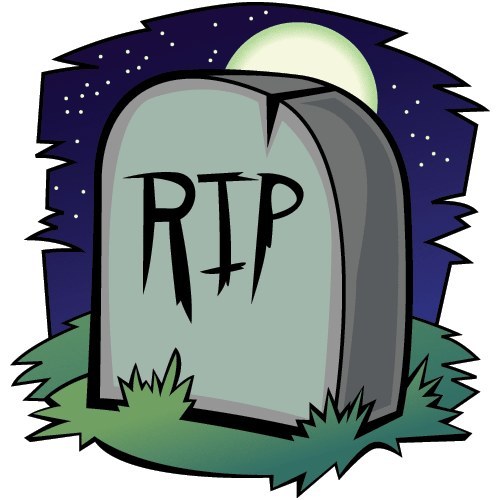 You got:

YOU DIE, and go straight to hell
You couldn't handle the stress of your situation, which lead you to make some unethical choices.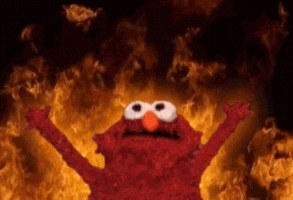 You made some bad choices, which unfortunately led to your demise.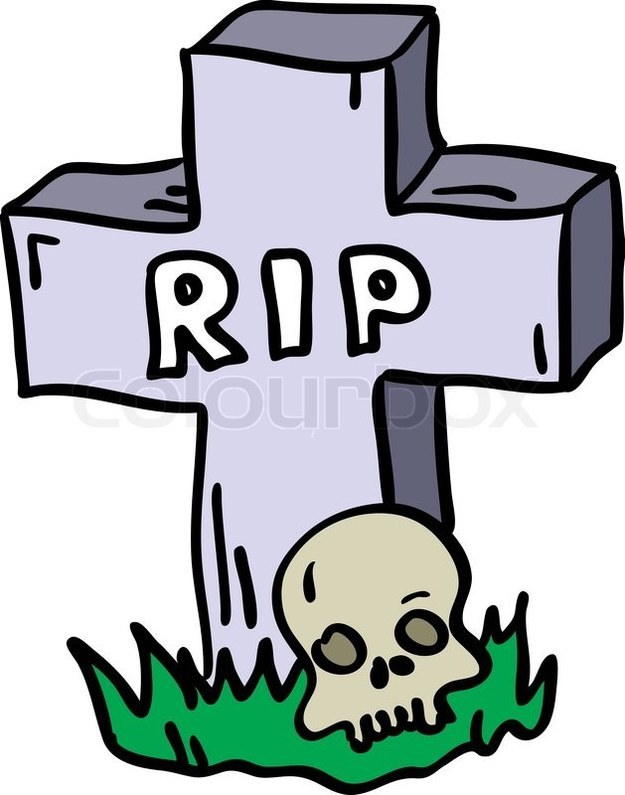 This post was created by a member of BuzzFeed Community, where anyone can post awesome lists and creations.
Learn more
or
post your buzz!