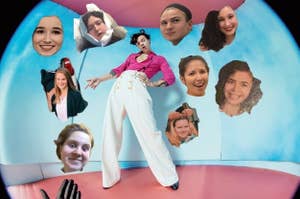 This quiz is just like Emma: It's quirky and involves coffee! (Lots of coffee)
Vinyls are in style and so are these stores!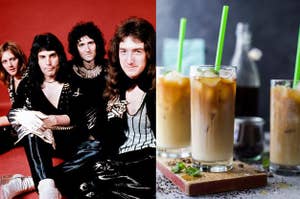 Honestly, the '70s had the best music don't fight me on that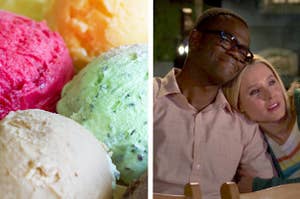 Binge on some ice cream and a good show!
Don't forget to like and subscribe!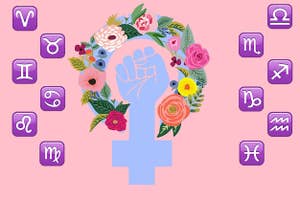 Females are strong as hell. Happy international women's month!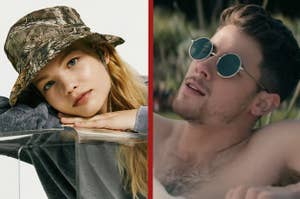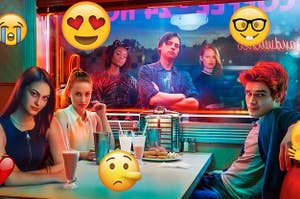 Why isn't there a crown hat emoji to show I'm a weirdo?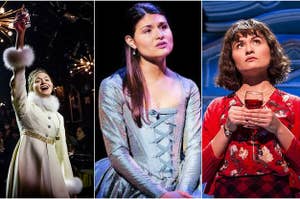 You know that we all can't be Hamilton.