1.
You have ever been on 9GAG, 4chan, or Reddit.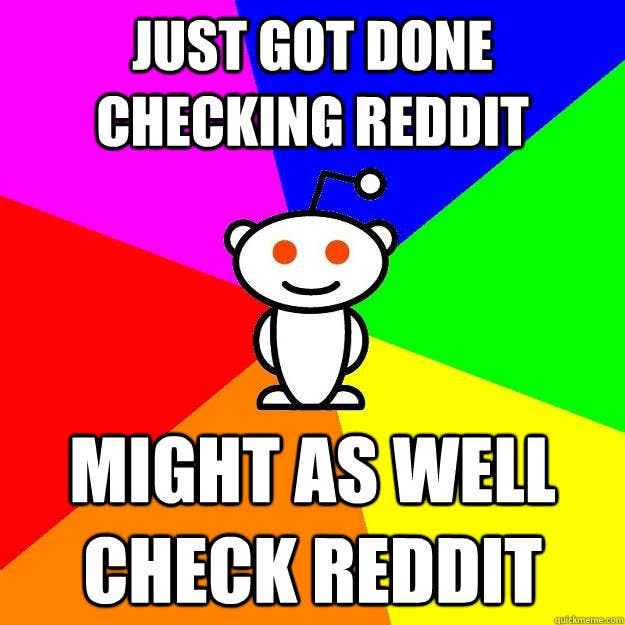 2.
Don't even get me started on Tumblr.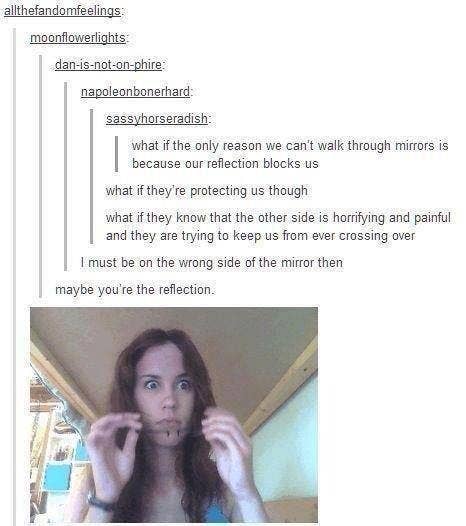 3.
You know what rage comics/rage faces are.
4.
You've liked George Takei on Facebook.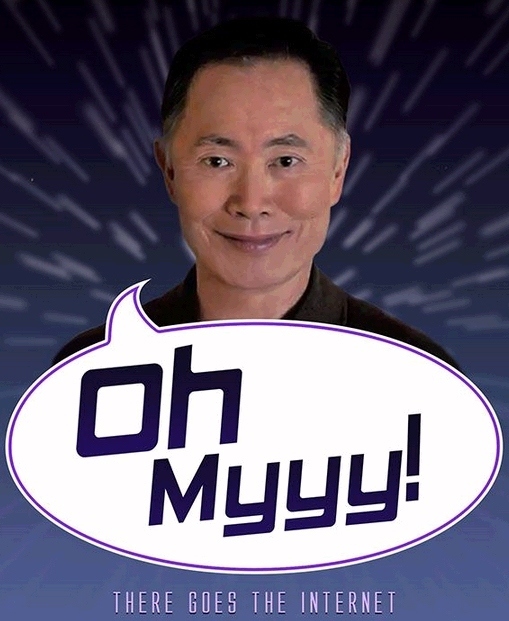 5.
You have an opinion on the pronunciation of "GIF".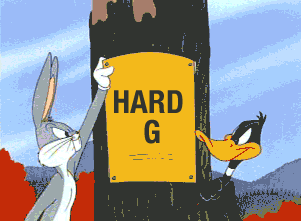 6.
You know Nokia phones are indestructible, and yet you've never owned one.
7.
You know Chuck Norris is a total BAMF, but you can't name one of his movies.
8.
Even if you haven't seen Lord of the Rings, you know that one can't simply walk into Mordor.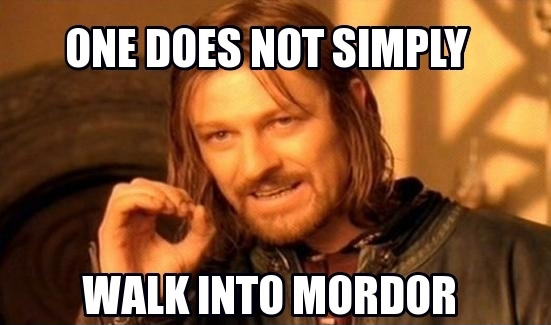 9.
Nicolas Cage and Photoshop are a lethal combination to your funny bone.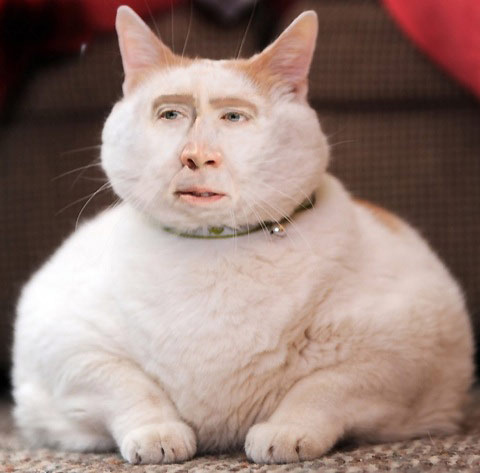 10.
You know what the fox says.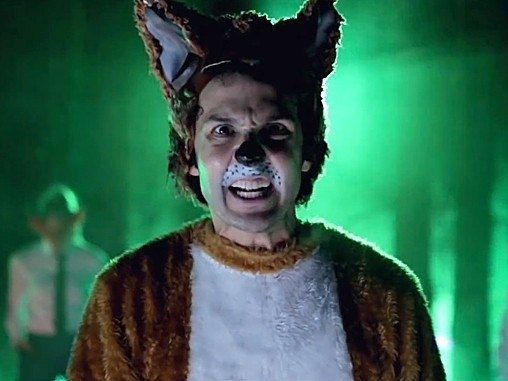 11.
You can no longer English.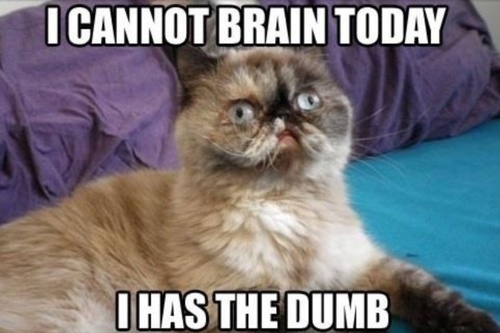 12.
Pictures like this don't even faze you.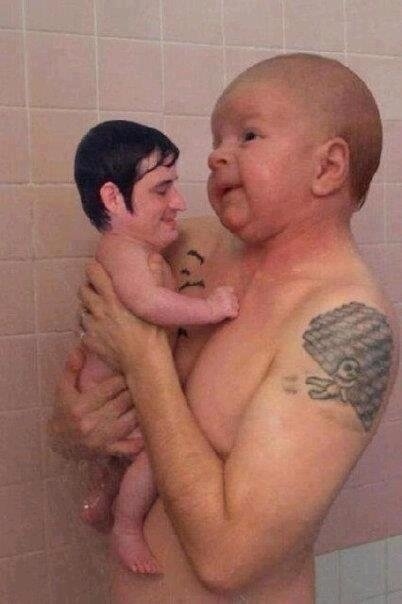 13.
BuzzFeed tells you all you need to know about life.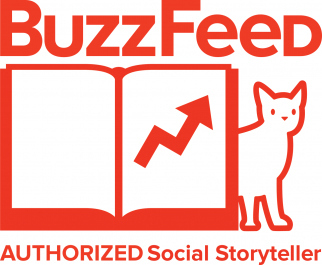 14.
You find the doge meme funny.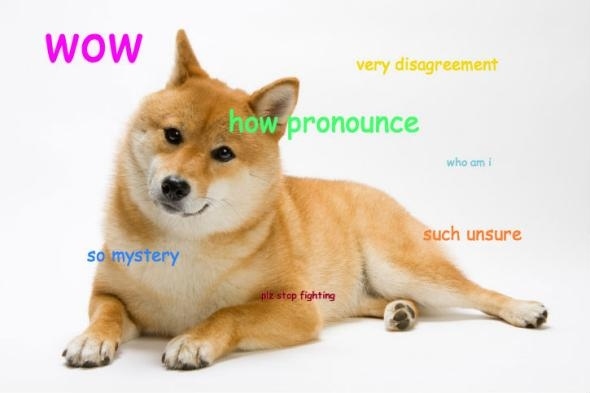 15.
Cats are your favorite animals.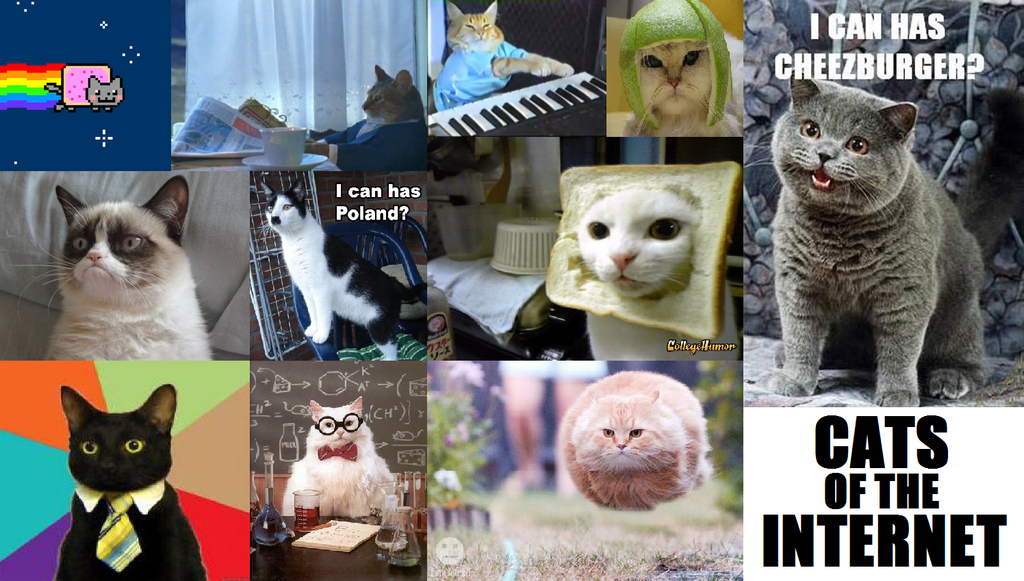 16.
You are willing and able to make a list of 16 signs that you have a serious internet problem, and then post it on BuzzFeed.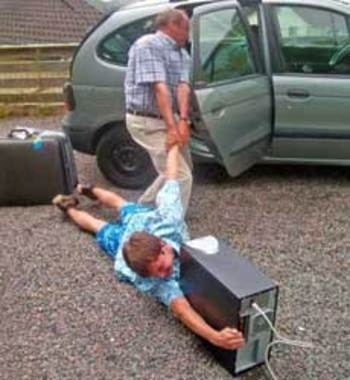 This post was created by a member of BuzzFeed Community, where anyone can post awesome lists and creations.
Learn more
or
post your buzz!