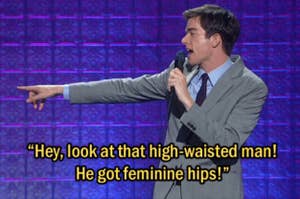 No one asked for this, but I don't care!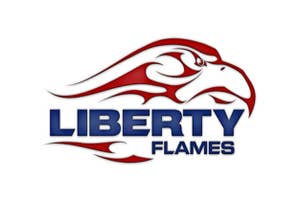 Ah... Liberty University, the place where nothing stays the same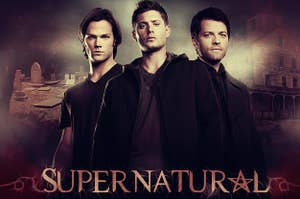 My roommate really likes Supernatural. REALLY likes Supernatural. She currently halfway through season 6 after starting the show over Christmas break.... This is what I know about the show solely based on her talking to her laptop.