Let's begin, shall we?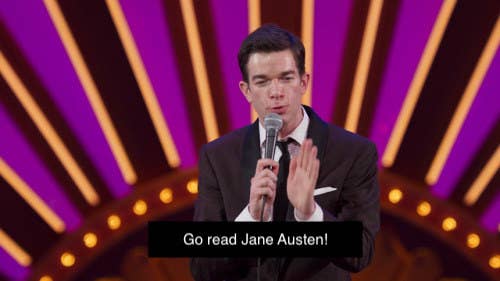 The Bennets have five daughters — Jane, Elizabeth, Mary, Kitty, and Lydia, who are all single, which stresses Mrs. Bennet out a lot.
One night everybody is enjoying a town dance.
And two wealthy and eligible bachelors, Mr. Darcy and Mr. Bingley (and his sister Caroline Bingley), show up all like...
Jane and Bingley are taken by each other and dance the night away, but Darcy makes some rather rude comments about Elizabeth.
Days later, Mr. Collins, the clergyman who will inherit everything when Mr. Bennet inevitably dies, shows up. He's weird and no one likes him.
The militia and Lieutenant Wickham arrive in town. He speaks badly about Darcy, and Elizabeth is all:
Elizabeth looks for Wickham at the ball Bingley's hosting, but she ends up dancing with Darcy instead.
All the while Mrs. Bennet is spreading lies about her whole family.
Collins proposes to Elizabeth and she says no.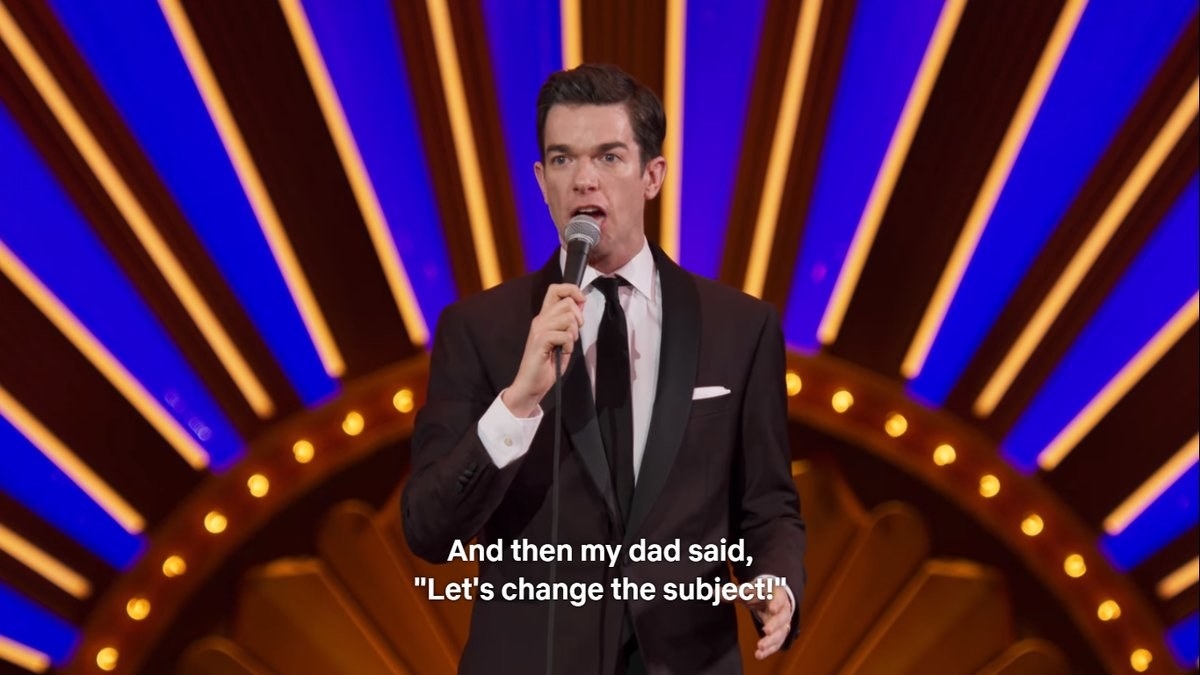 The Bingleys leave town and Jane is heartbroken, but like all the characters in this story...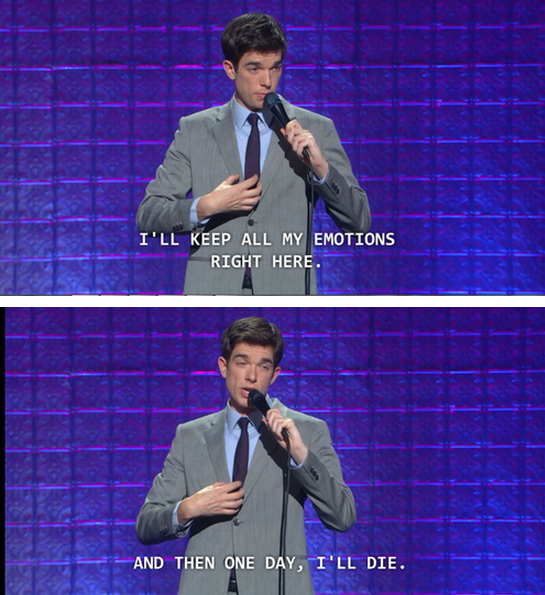 Elizabeth's best friend Charlotte shows up and says Collins proposed and she accepted.
A couple of months later, she visits Charlotte and Collins. She is invited to Lady Catherine de Bourgh's home. She's Darcy's aunt and Mr. Collins' patroness.
The next day, Darcy runs up and tells Elizabeth he loves her "most ardently" despite her "lower rank" and Elizabeth is all: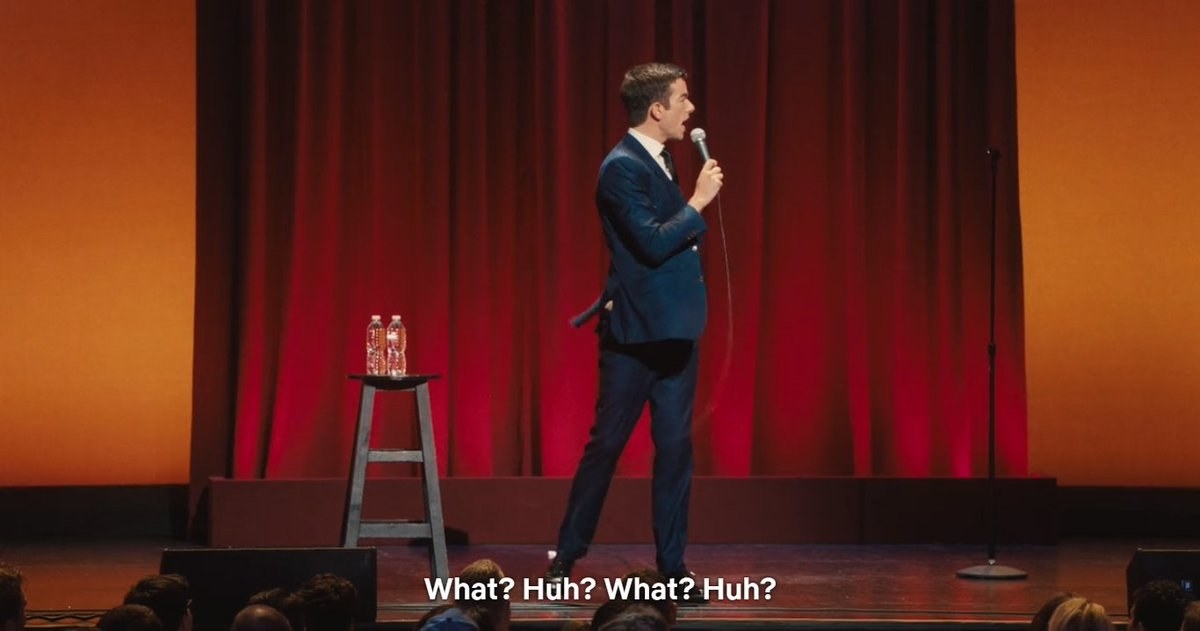 She rejects him and travels with some family. They eventually end up at Darcy's mansion and on the inside she's like: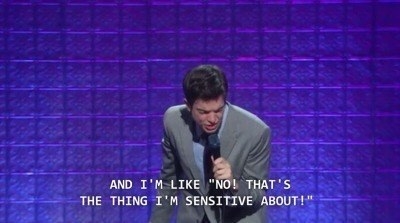 Darcy is actually at his house (shocker!) and Elizabeth bumps into him.
EIizabeth gets a letter from her father and it turns out Wickham was horrible and just wants money in exchange for running off with Lydia.
Lydia still ran off with Wickham because she's all...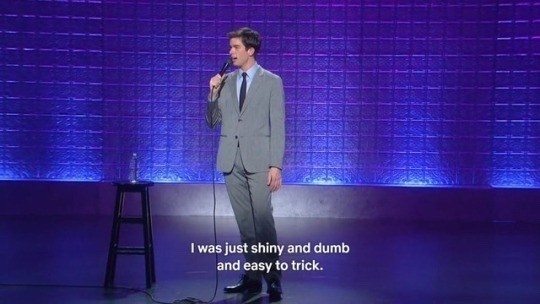 Mr. Bennet searches for Lydia and she eventually marries Wickham. It's all awkward, but Mrs. Bennet is like...
Elizabeth finds out that Darcy paid Wickham.
And then Bingley returns and proposes to Jane.
Lady Catherine de Bourgh shows up in the dead of night and tells Elizabeth she can't marry Darcy and Elizabeth is all "he hasn't asked me!"
And finally, the next morning Darcy proposes to Elizabeth...
- FIN -