How Does it Work?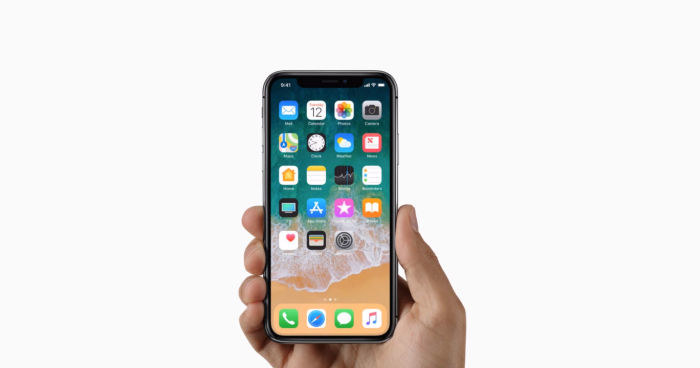 The Pros of Using Face ID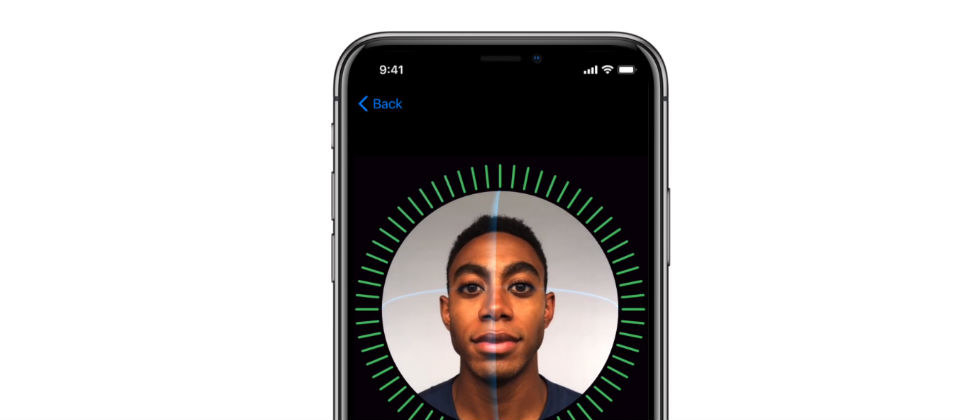 It's Fool-Proof!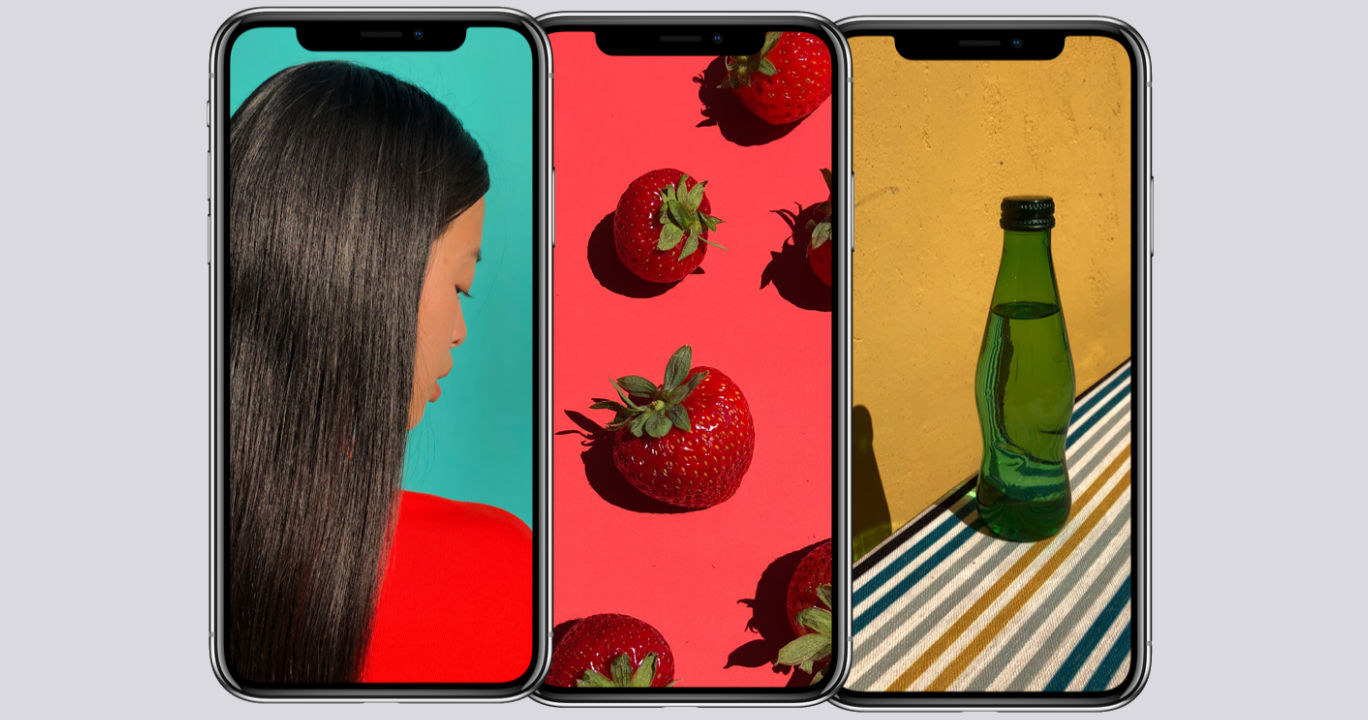 The Cons of Using Face ID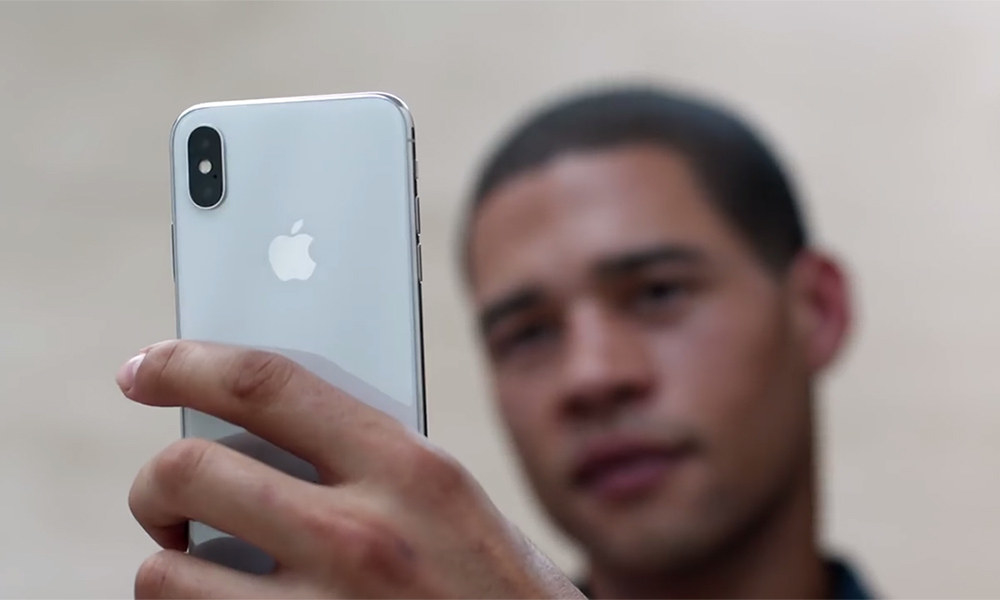 Easier for Law Enforcement to Access the Device
If under duress by a mugger or law enforcement, it's tough to cover your face if someone else coerces you to unlock the device against your will. Although you can always refuse to disclose your device's passcode or look directly into its display to unlock it, police officers could incarcerate you for contempt unless your eyes cooperate. With that, Apple would still need to study this aspect and have it tested in court.
Conclusion?
The Face ID may be a cutting-edge feature that takes a giant leap forward from the traditional Touch ID. However, the responses it has received so far from the cybersecurity community is somewhat mixed – some are praising it while others provide cautionary feedback.
The extent of Face ID's security feature has yet to be fully determined. While Apple's love-it-or-hate-it marketing approach may seem quite absurd, it's worth noting that it's also the same company who didn't yield to the FBI when it demanded a backdoor to their iPhone's security system. Apple chose privacy of their users over a fail-safe for the government against terrorists (using iPhones). Whether or not the agenda behind their decision is a good thing, it depends on what you believe in.
One thing is clear though, Apple has proven that they stand up for the privacy of their users. So, it would be less likely for the Face ID to veer away from that narrative. However, whether or not it's more reliable than the Touch ID, it's something that we have to see for ourselves when it gets released.
This post was created by a member of BuzzFeed Community, where anyone can post awesome lists and creations.
Learn more
or
post your buzz!