Lesson No 1: "Sharp ears" leads to effective words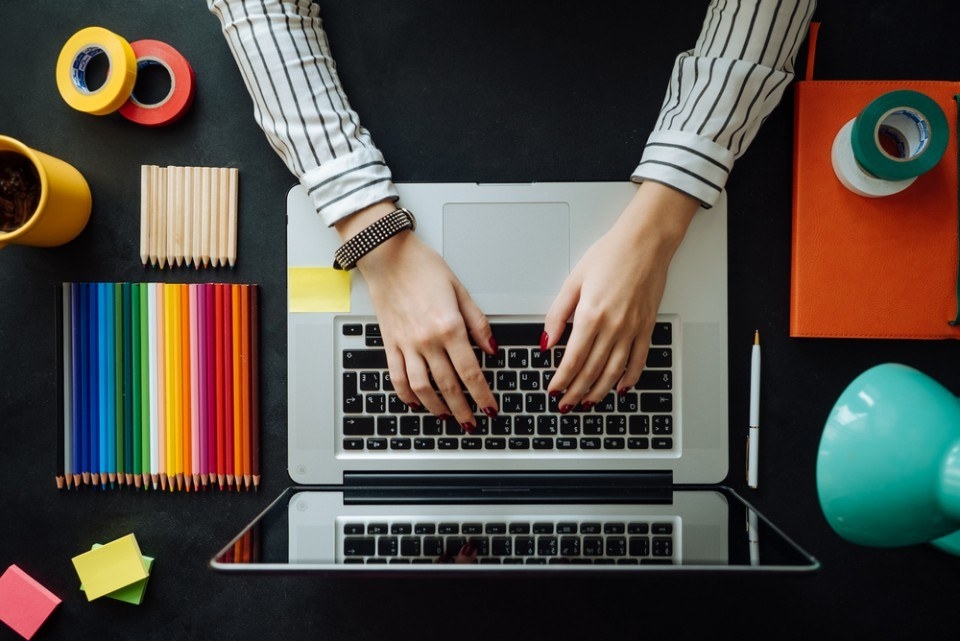 Lesson No 2: Your external appearance says almost everything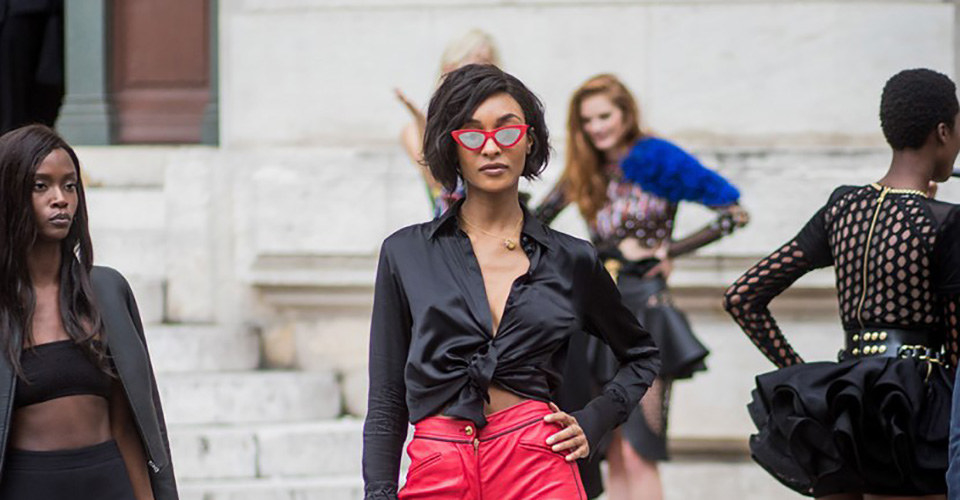 Lesson No 3: Visual proof of trustworthiness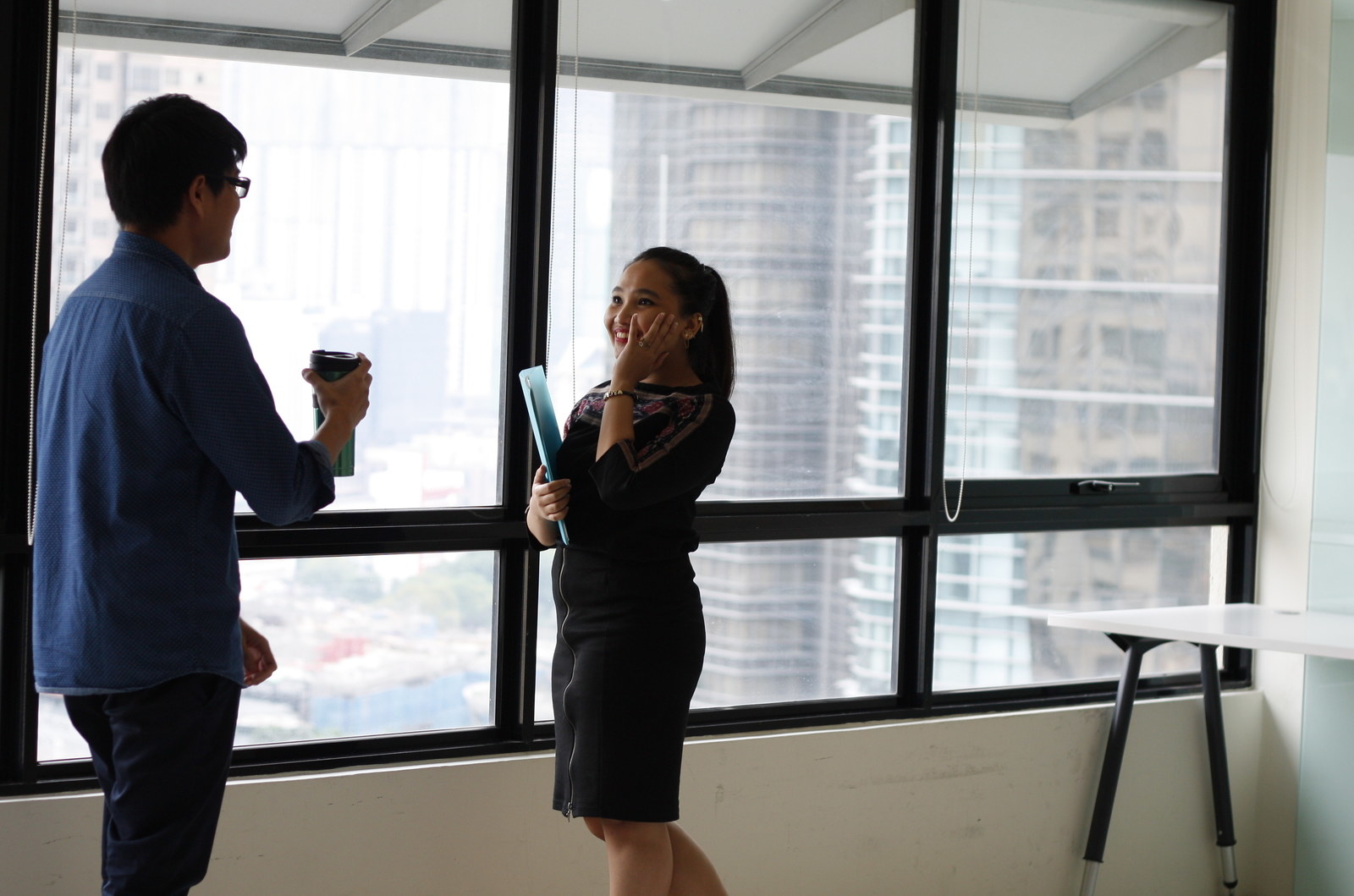 Lesson no 4: Research is everything
Here's one thing we can learn from the Christian Bible in Hosea 4:6 "My people are destroyed for lack of knowledge"
This applies to everyone. Those who remain ignorant and chooses to remain in the dark would usually find it hard to gain the trust of others. Frank Abagnale did his research before posing as a pilot:
"In the past I'd found my best sources of information on airlines were airlines themselves, so I started calling the various carriers and pumping their people for information… A lot of the things I felt I ought to know, however, were not in the books or magazines I read. So I got back on the pipe with Pan Am. "I'd like to speak to a pilot, please," I told the switchboard operator. "I'm a reporter for my high school newspaper, and I'd like to do a story on pilots' lives— you know, where they fly, how they're trained and that sort of stuff. Do you think a pilot would talk to me?"
Now that we can Google almost anything, everyone has almost no excuse to remain ignorant. Question everything. Never settle to be just "ok". Work out a set of healthy habits to keep you in the game.
In a book entitled Daily Rituals: How Artists Work, it examined successful people and highlighted the work habits we can emulate in our lives for success. The habits were (focused on good ones):
* Always have a clear routine, plan, goal and purpose in all you do
* They were morning people more than night owls
* Reserve the evening hours for relaxation and socialising
* Go for walks
Try it out and tell me if this works!
This post was created by a member of BuzzFeed Community, where anyone can post awesome lists and creations.
Learn more
or
post your buzz!