This post has not been vetted or endorsed by BuzzFeed's editorial staff. BuzzFeed Community is a place where anyone can create a post or quiz.
Try making your own!
10 Daily Things We Go Through When We Hate Our Jobs
The title says it all...
1.
First, we wake up and think "Here we go again"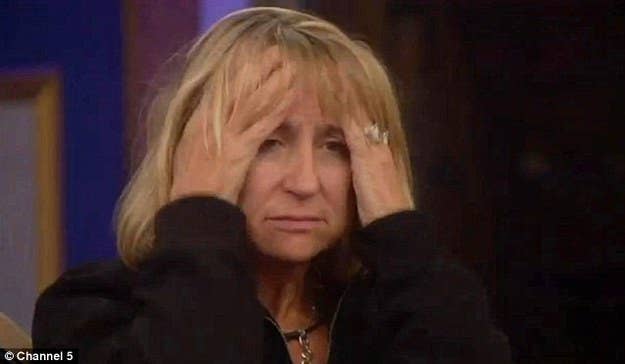 2.
We get in our cars and pretty much hate every other car on the road because we are just dreading our day.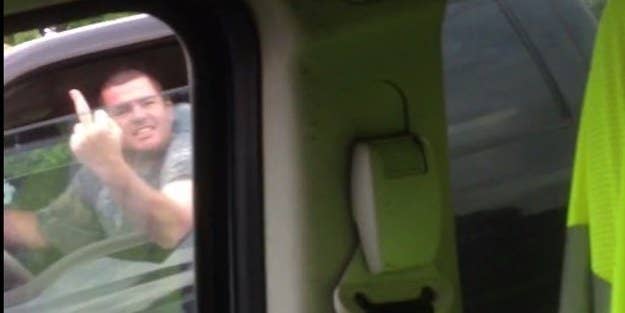 3.
Once we get to work, we sit at our desks wondering what we can do to make it look like we are working...
4.
Then we actually have something that we have to work on and this is pretty much how we feel...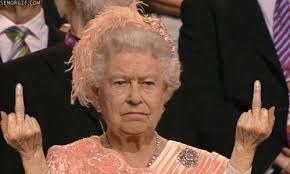 5.
Our boss says something only an asshole would say which makes you think "I'm getting the fuck out of here" and you search Monster only to find there are no openings that you have experience in....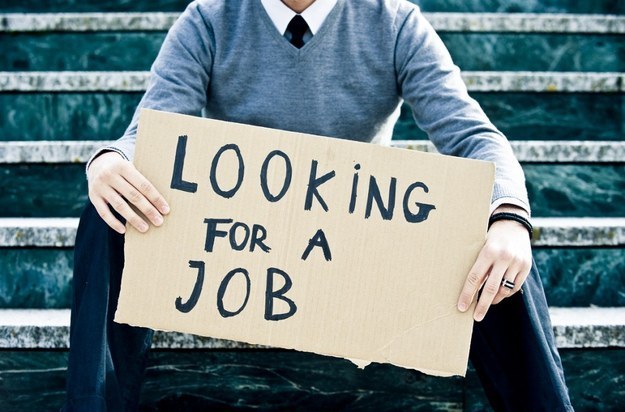 6.
LUNCH BREAK!!!! THANK THE HEAVENS FOR THIS MARVELOUS BREAK TIME!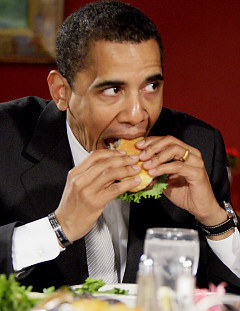 7.
We then just sit and watch the clock for next 4 hours and cry inside because time moves extra slow after lunch....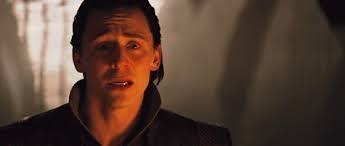 10.
YES!!!!! FINALLY!!!! Time to go home and then do it all over again tomorrow...