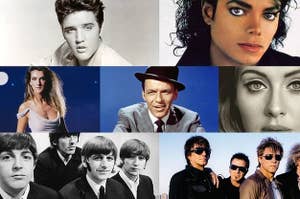 There are so many amazing songs out there, but here is a shortlist of some of the most highly-acclaimed. Feel free to suggest more in the comments!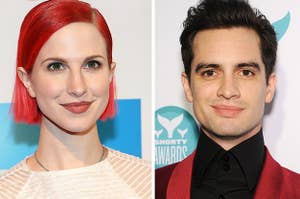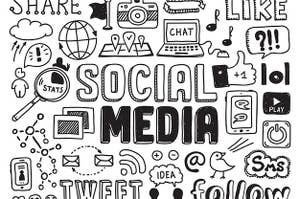 From those last minute Wikipedia essays to procrastination via cringy musical.lys, here are the reasons that TV is so last year.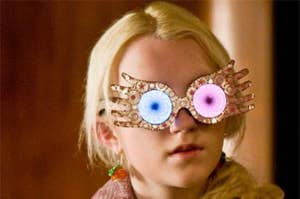 "What Do You Mean" Harry Potter is for kids?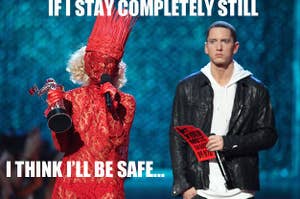 Ever get bored and just sit in front of your computer scrolling through endless images, trying to find those rare golden memes? Here's my Top 50 memes from the Hunger Games, Harry Potter, The Lord of the Rings and many more.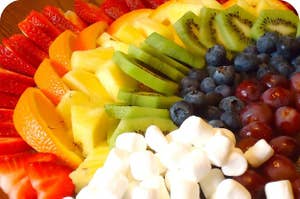 Are you sweet or sour inside? Are you really a tough nut, or are you as soft as butter? Find out now!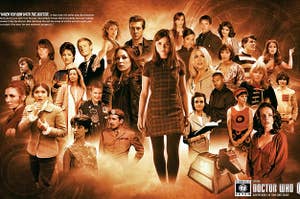 You've excelled at the first quiz, but can you handle the Ultimate Version?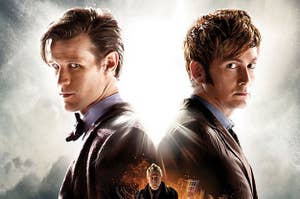 Do you have what it takes to become a hardcore Whovian?
Answer these questions to find out what animal you are most like inside.