What kind of problems do you have?

What are you most likely to say?

"I just have a lot of problems and it was just a lot."

Where are you most likely to be found alone?

What hashtag best depicts your life?

Which picture best represents your awkward stage?

Anything with bread and cheese

What gets you out of bed in the morning?

Another day to see all my underclassmen fans

The possibility of getting Joey to like me

Yeast and shoe polish so that I can rise and shine!

How are you most likely to be injured?

By a flying coach at soccer camp

By dkap's bacteria filled hands

Dazed and Confused by Jake Miller

Can't Let You Go by Fabolous

Kiss my Ass by K. Michelle
Which Member Of METH Are You?
You got Titty T!! Although you have a lot of problems, you always have someone to help get you through. Your daily routine includes calls to the gyno, long talks with your grandparents, facetiming dkap, and dreaming of the day when your pitriot disappear. People tend to hide you under the cushions of the couch and have people talk about you behind your back, but you take people's shit cause you have none of your own! No one knows how your boobs are attached to your body, but you're a hot rabbi's daughter and you wouldn't have it any other way.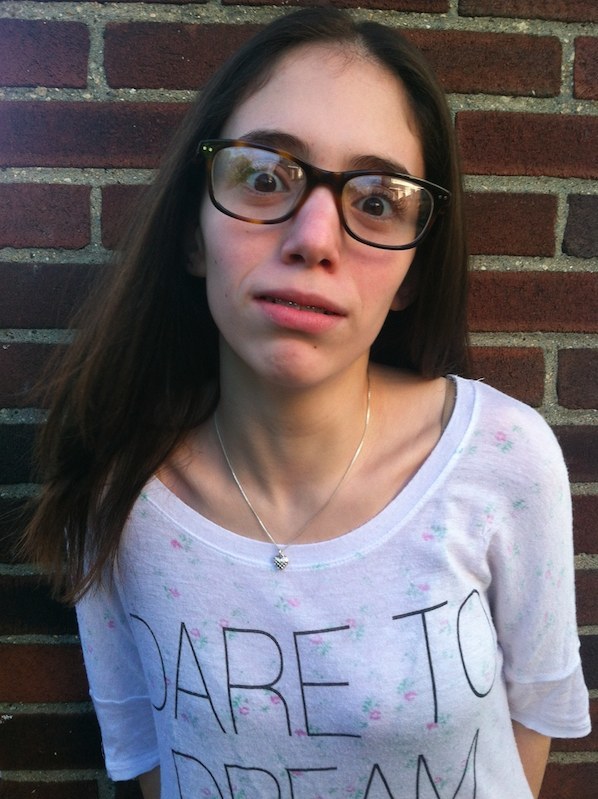 You are so Apple. Your ability to get so many injuries to the head is uncanny and it's a miracle you are still with us today. Although you are small in size, we all know that the best things come in small packages. You can often be found singing to yourself around the halls or in the SAR watching TV. Your favorite activities include managing sports (but not playing them!), drinking slushies, trying to get Joey to like you, and being a bitch to catz. You don't know what's bigger- your love for Michelle Obama, or the bump on your forehead after you got hit in the head with soap. But you do know one thing, you are micki minaj and all the haters can suck your mik.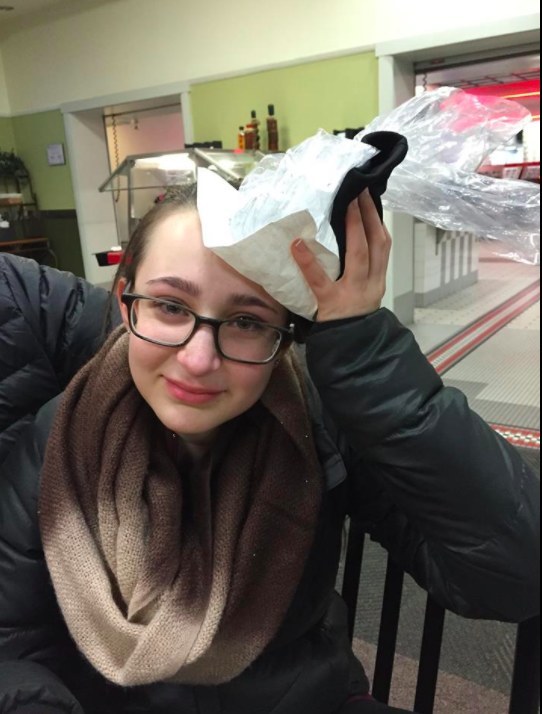 You are an aggressive red head who can knock people down with your butt alone. Your favorite activities include facetiming with Josh, braiding your hair so you look like a lamb, and being outwitted by your sister. Although you are very white and burn very easily, you compensate by engaging in black culture and getting cornrows. Whenever you are feeling down, you take a sip of chocolate chip cookie dough ice coffee and are instantly rejuvenated. Your diet consists of bread and cheese in any combination, but somehow you aren't obese due to all the time you spend on the basketball court at middle school practices. However, you are one in emilyon and that's all that matters.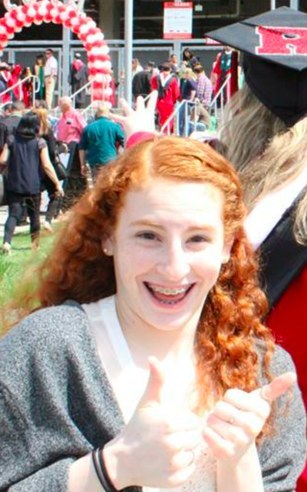 You are so classic Hannah. Although you are made fun of a lot, you embrace it, stick your butt out, and waddle away from the haters. Some people are confused as to how you do well in school, and you are probably confused as well. Your favorite activities include talking about the niger river, peeing in other people's pants, draining the Hudson River, taking care of your dog Sheldon, and coming up with the perfect joke to make everyone in the room groan. You may only have one contact, but this makes you superior to Although Jacob may outwit you, you're bossy and you wouldn't have it any other way.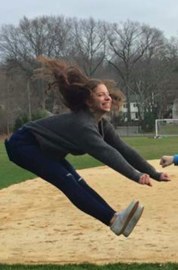 This post was created by a member of BuzzFeed Community, where anyone can post awesome lists and creations.
Learn more
or
post your buzz!