Which Song From "Sister Act 2" Is Your Personal Anthem?
You got:

"Joyful, Joyful"
You certainly fill others with the light of day! You have high energy which is why you are so vivacious, bright, and love spreading happiness. Keep on keeping it funky fresh.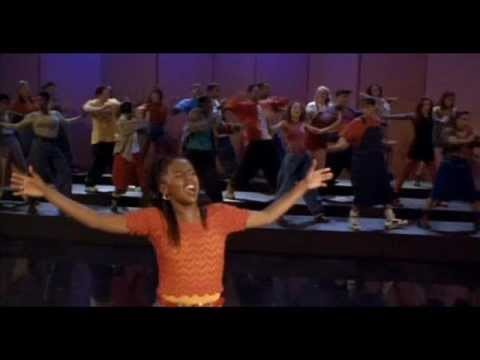 Just like a happy day, you are peaceful, harmonious, and always leave people wanting more. Even though you have a calm presence, you often surprise people with some flair - like perhaps hitting a E-flat-6 note?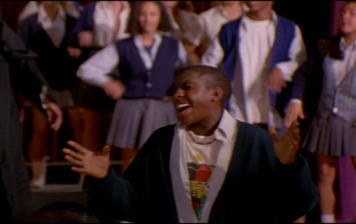 You got:

"His Eye Is On The Sparrow"
You are soulful, just like the harmonies Lauryn and Tanya put out in this song. You are a deep thinker and have no trouble expressing what's on your mind and in your heart.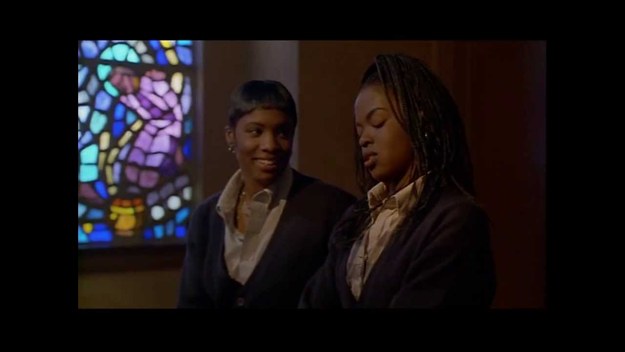 You got:

"If You Wanna Be Somebody"
You are ambitious and know that if you wanna be somebody and go somewhere, you better wake up and pay attention! You are also very curious about the world around you. You are eager and open to have new experiences.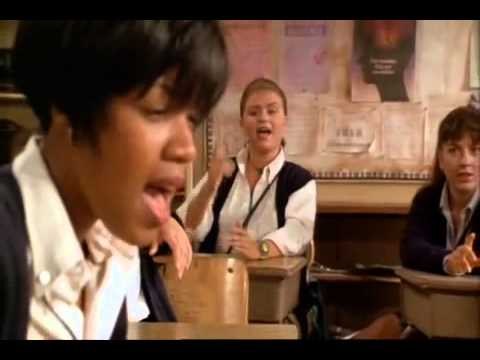 You got:

"Who Got The Flo'"
You got the flo' and no cares about what other people think. You're bold and fiery which is why you kill anything you try with confidence!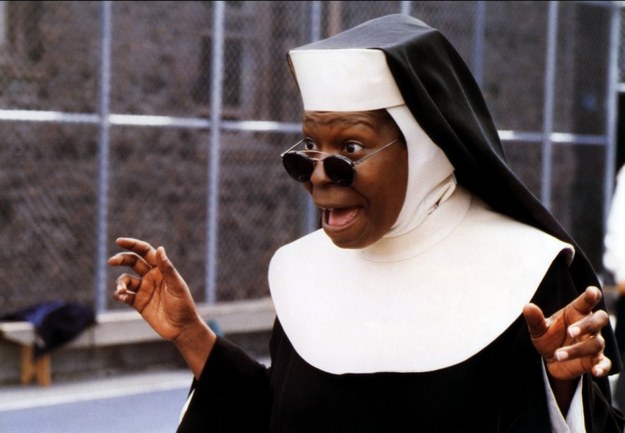 You got:

"Get Up Off Of That Thing/Dancing In The Streets"
You don't mind playing by the rules, but you're fun-loving and sassy, so why not push the boundaries a little? You live life to the fullest so get up off of that thing and start dancing in the streets!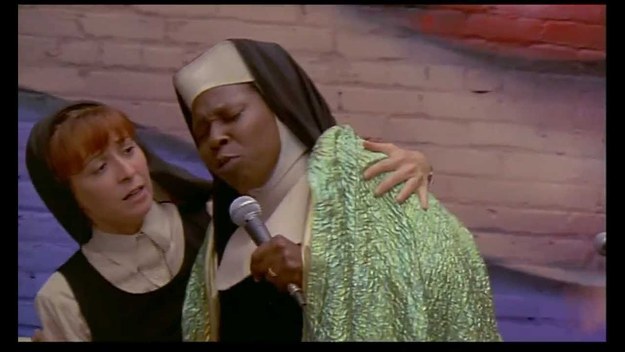 This post was created by a member of BuzzFeed Community, where anyone can post awesome lists and creations.
Learn more
or
post your buzz!