What is your prefered lipstick color?

What eyeliner style do you prefer?

What eyeshadow look do you prefer?

Black and white eyeshadow
What Color Hair Matches You Best?
Your perfect hair color is brown. You're an all around nice person, but like to look your best. And you don't disappoint. It doesn't matter if the brown is any specific brown, it still makes you, and your hair, look great.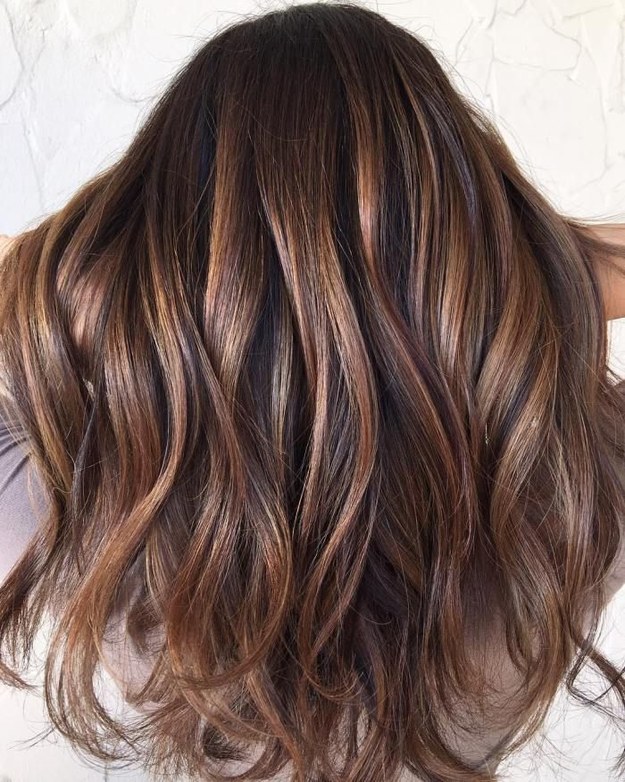 You got:

Light Blond Hair
You are always prepared for any fashion, makeup, or hair drama that could happen. You are always the first person your friends want to hang out with, ask for advice, or anything else. Don't forget you always look amazing.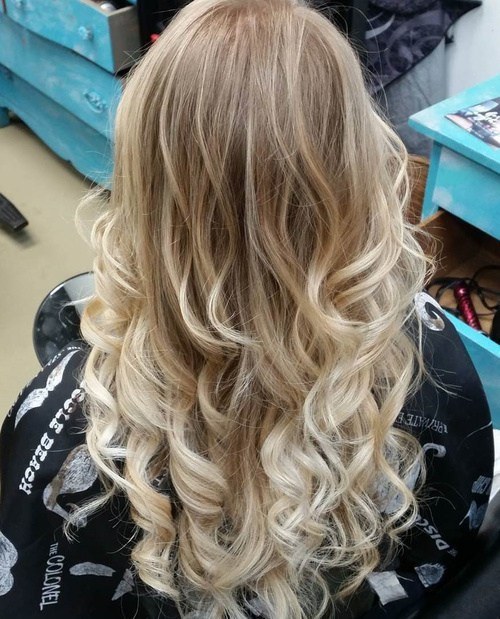 You are typically one of the smartest in your group, whoever that consists of. You know how to put on a face that says 'I'm ready for anything,' and 'you should hire me for this job'. But aside from that, you always look sexy with a capital 's', but you never give the wrong idea to people.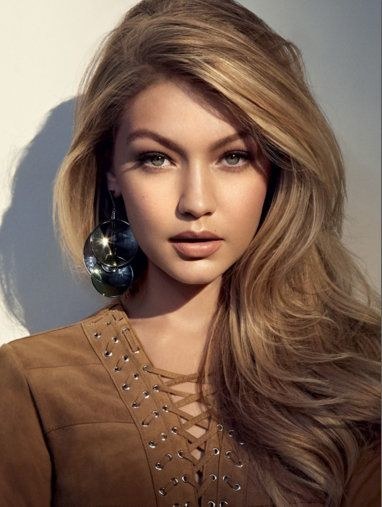 You can look elegant when needed, but also can look casual-cute. Your friends will envy you, as you would if you are anyone else.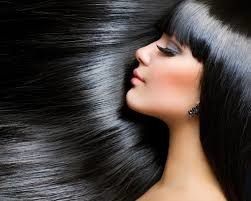 You are completely nerdy, but in a good way. Natural red hair usually comes with hard to hassle curls, but they can be tamed into something sexy, or just casual, depending on what look you are trying to get. You will be the belle of the ball, or Starbux line, as you strut around in your red hair.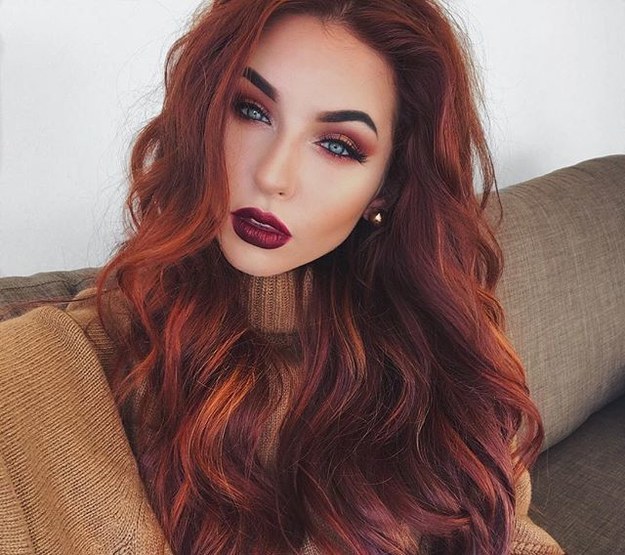 You got:

Interesting Colored Hair
You can dye your hair any color that's not natural. And this is not just an ombre, or a tip dye. This is a whole hair dye. But don't worry, you will look amazing in whatever color you choose. This is a perfect way to show your quirky side, while also looking cute.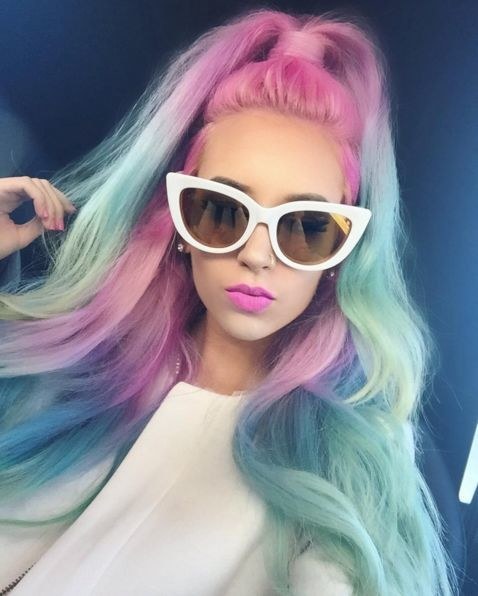 This look is where you only dye your ends. Its a fun way to show your unique side, while being able to pull it up into a bun to hide it for professional reasons. When doing hairstyles, it adds some dimensions to them, and never before has your hair looked so good.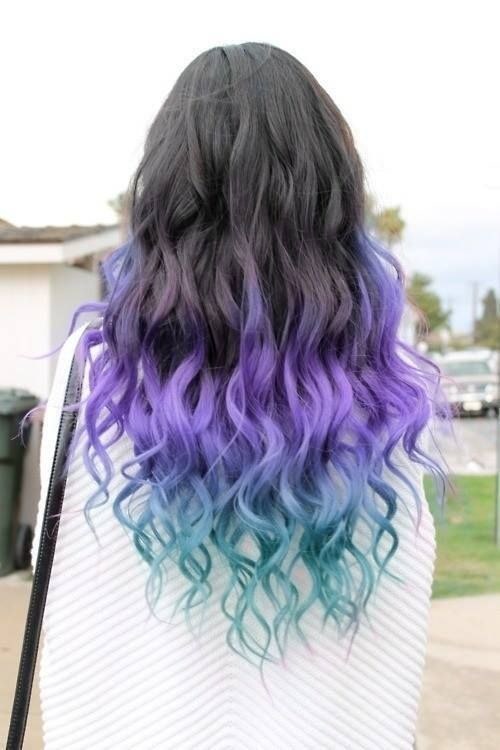 This post was created by a member of BuzzFeed Community, where anyone can post awesome lists and creations.
Learn more
or
post your buzz!