What's your favorite thing to do when you're not at work?

Going out to eat with friends

What couldn't you take out of your morning routine?

Those extra 5 minutes of sleep

That Good morning text <3

Who are you in the friend group?

The one who always wants a new adventure

Who is your fav celeb?

Favorite Dance move?

Anything as long as it's close to the snacks

What are your New Year's Plans?

Whipping up treats in the kitchen for my party

Gotta get that midnight kiss

With my pets, on my couch, watching the ball-drop
New Year New You: Crystal Ball For 2017
You got:

Macaroni and Cheese Barista
You love food so much that you bathe in golden baths of cheese and serve it up on the daily. Your next career will allow you to share your perfected palate by stuffing others with elbow noodles and cheddar. Yum.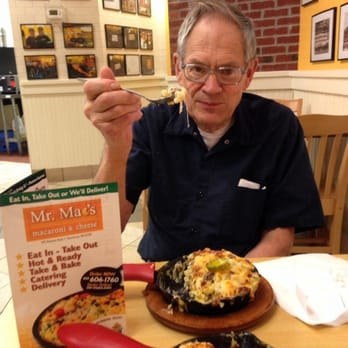 You got:

Professional Cuddler
You make Joe and Barack look like amateurs with your loving personality. You can open up in the most intimate ways with complete strangers that pay you. No not prostitution, but hugs and gentle caresses.
Dang your body must be steamin' with all that physical exercise you enjoy doing. Why not put on a butt ugly diver suit to cover that up and instead get all the ladies/gents by fondling some balls at the bottom of the sea.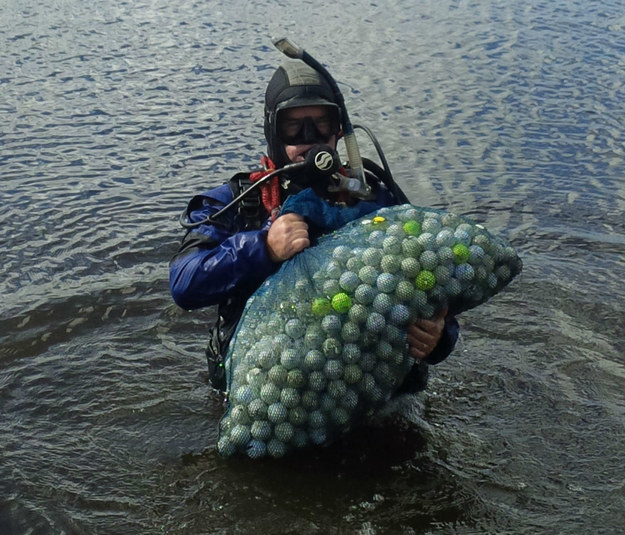 You got:

Professional Sleeper
Get off your lazy ass! Jk stay there you'll be getting payed for snoozing between the sheets. You're the textbook model for doing what you love and loving what you do. And no one can stop you... from doing absolutely nothing.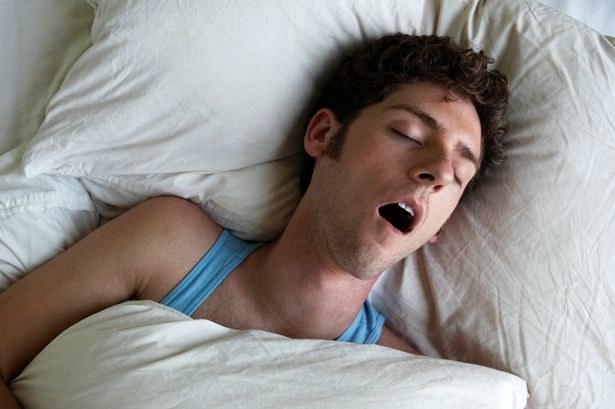 Your commitment to animals is unwavering because you only want the best for your puppers and kittens. Therefore, you might as well dine with them. Start by enjoying some nibbles and then you may progress to tasting bones and wet cat food. Enjoy!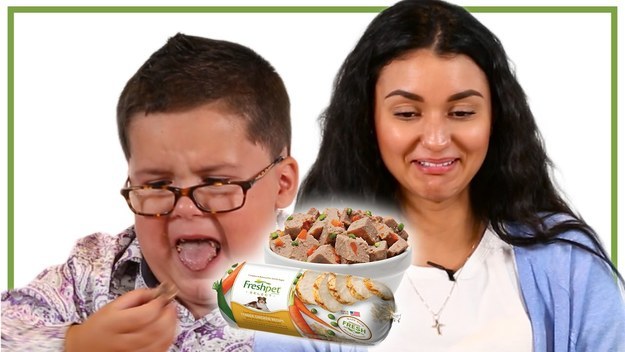 This post was created by a member of BuzzFeed Community, where anyone can post awesome lists and creations.
Learn more
or
post your buzz!