We've all been there. You're on a date or at the bar in between student teaching days and someone asks you your major. Confidently, (with an optional alcoholic beverage in hand) you announce to the intoxicated/sober college student who is inquiring into your life that you are an education major! We all know what happens next….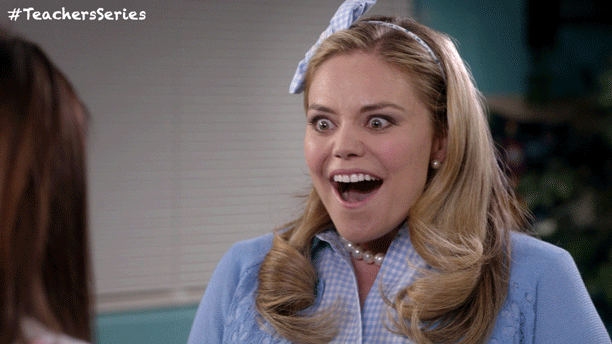 1. Wow! I wish I had you as a teacher growing up!
Wow! While you were busy having a daydream of me as your hot teacher, the words "statutory rape" flashed before my eyes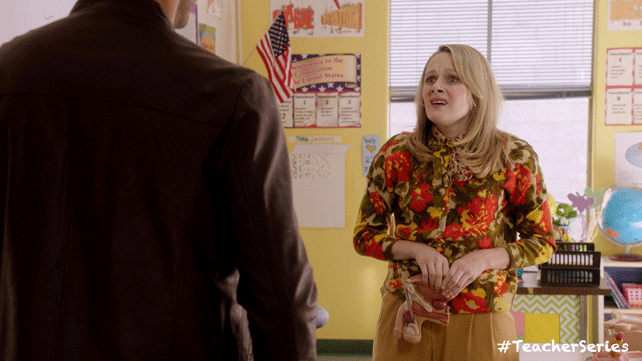 2. I bet all your students hit on you
Yes, I am working in a place of pubescent teenage children, that doesn't mean I want to talk about it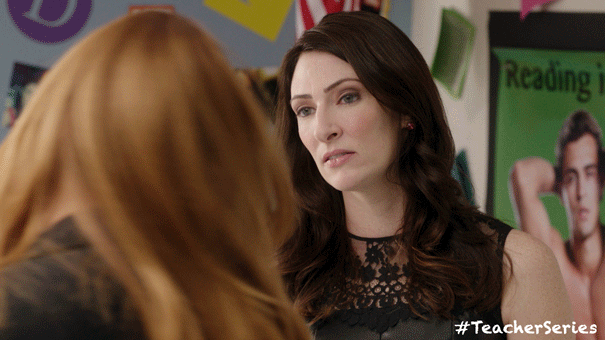 3. "What are you going to teach me ;)"
well I don't know are you interested in the history of cobble stones? I can tell you a lot about cobblestones, and history.....is this sexual?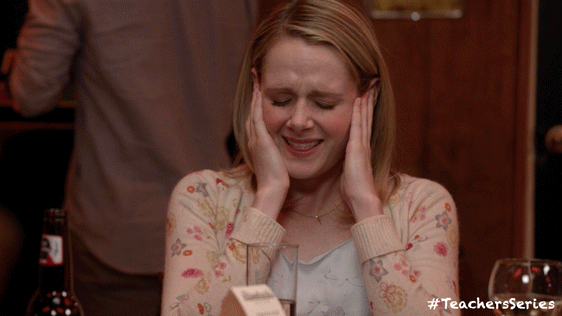 4. Are you into any teacher student fantasies?
No, just no, please stop, I do not have fantasies about the 7 hours a day I spend with children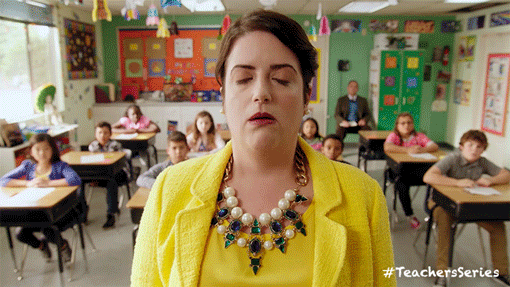 5. what do you do for fun as a teacher ;)
Just because my work day begins at 7:25 doesn't mean I cant turn up to forget about all the papers I forgot to grade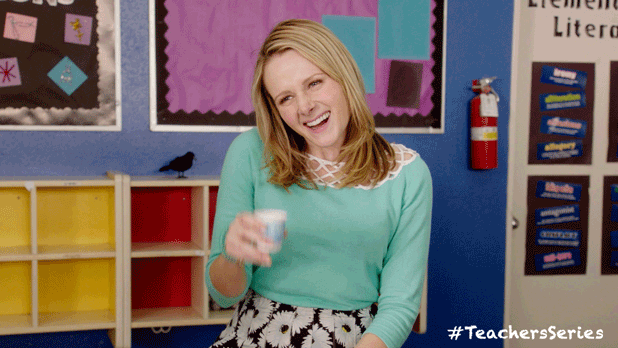 So there you have it. Its inevitable that no matter where you go in life, whether you're on a date with someone with a major that will make more money than you, or with a random stranger spilling beer on themselves at a bar. No matter the circumstances, you're proud to be a future teacher and the rest can't vibe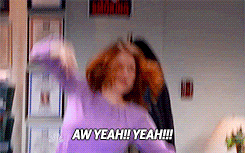 This post was created by a member of BuzzFeed Community, where anyone can post awesome lists and creations.
Learn more
or
post your buzz!