What is your mom's go to drink?

How does your mom like to relax?

Out on the patio or porch

She doesn't (she's always on the go)

With a cup of coffee and the newspaper

Spending time at the local country club

Enjoying time with her girlfriends

What type of shoes does your mom strut her stuff in?

You can find her anywhere in her nikes

Her latest wedges or booties

She likes her feet to breathe, so sandals

What's your mom cooking up for breakfast?

French Toast topped with fresh berries

Eggs Benedict, she doesn't mess around

Mimosas are all she needs

Lunch time! What is your mom going to order?

Fresh Fruit, Fruit, Fruit

She's super healthy, just a salad

Sushi because she's a cool mom

If you mom were to treat herself, what would she get?

How does your mom like to spend mothers day?

Pampering herself: Shopping and nails

Being with her loved ones
Pick Your Mom's Mother's Day Brunch Spot
You have a fun party mom who is always down for bottomless mimosas and a good time!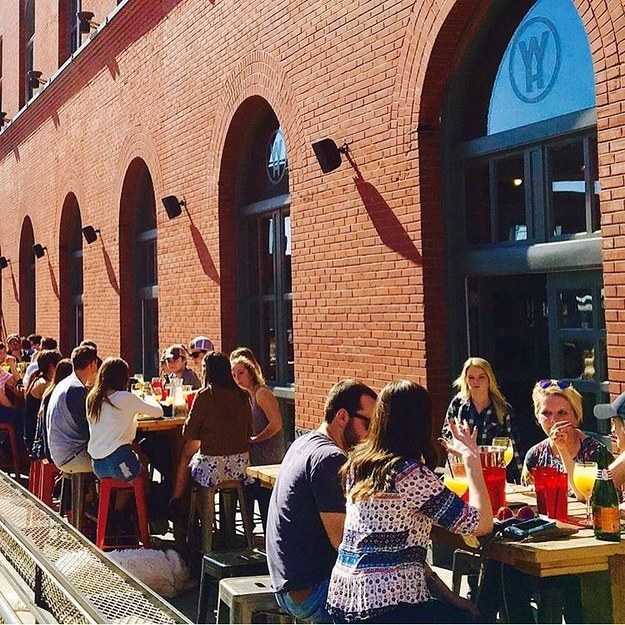 You got:

Mudhouse Rooster
You're mom is adventurous and likes to try new things outside the cultural norm.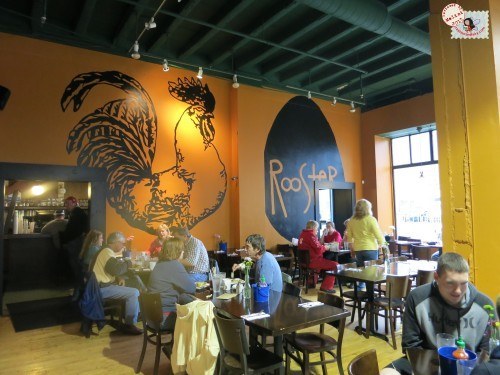 You got:

Boat House Cafe Osage
You're mom is a down to earth outdoorsy gal. Your mom will feel at peace with nature at these awesome brunch spots.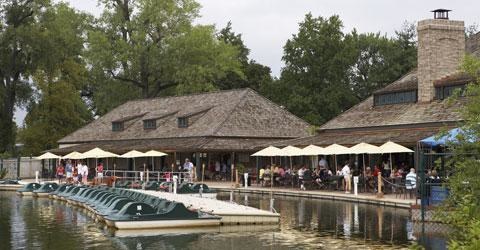 You have a trendy mom who will enjoy the upbeat chic vibes that Half and Half has to offer. You can enjoy all your typical brunch menu items with a twist.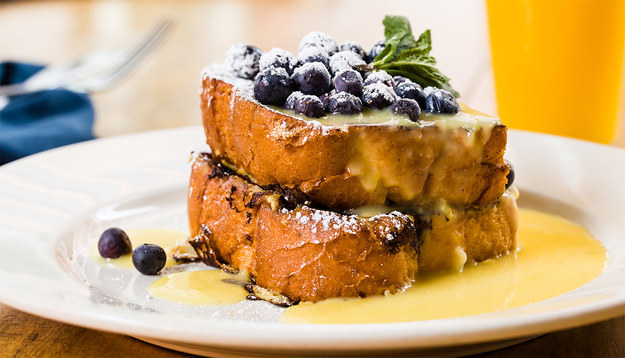 You got:

Scape American Bistro
You're mom is the best and deserves nothing but the best. She is classy and has great taste.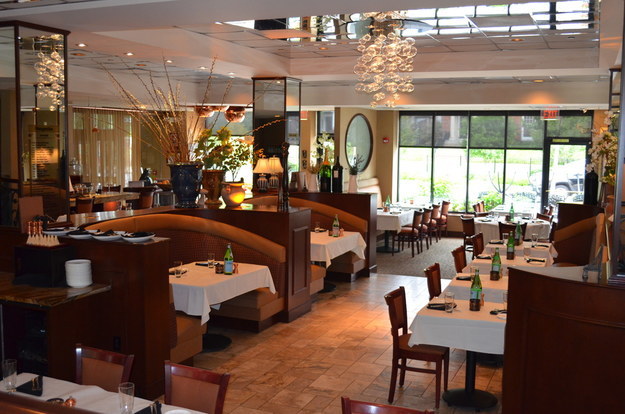 You got:

Kingside Diner City Diner Southwest Diner
You're mom enjoys the simple things in life. She isn't concerned with a flashy day and just wants to spend time with the people she loves.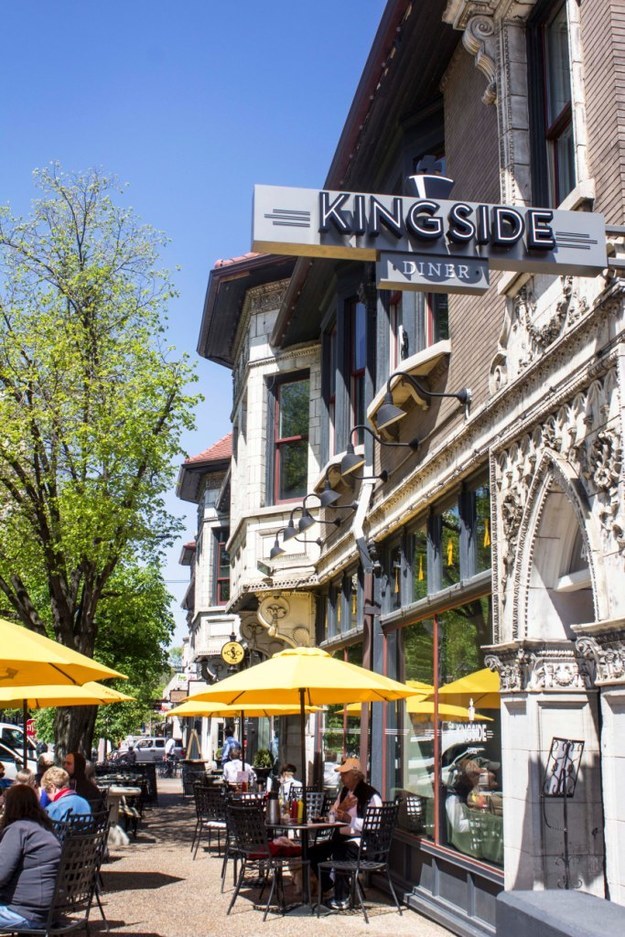 This post was created by a member of BuzzFeed Community, where anyone can post awesome lists and creations.
Learn more
or
post your buzz!