What's your all-nighter drink of choice?

What's Your Harry Potter House?

Pick a word...

You see a $20 bill on the street. What do you do?

Point and say, "What do I do?"

Take it and spend it right away

Take it and buy a homeless guy food

Favorite place to eat off campus?

Reaction to PRow construction noise?

Meet with OHRL to find a solution

Make a Finsta post about it
Which 2016-2017 Piano Row RA Are You?
All your bulletin boards look like scrapbook albums despite the time that you've used the same materials for 7 boards in a row (live green)! You're low key the best RA and everyone loves you.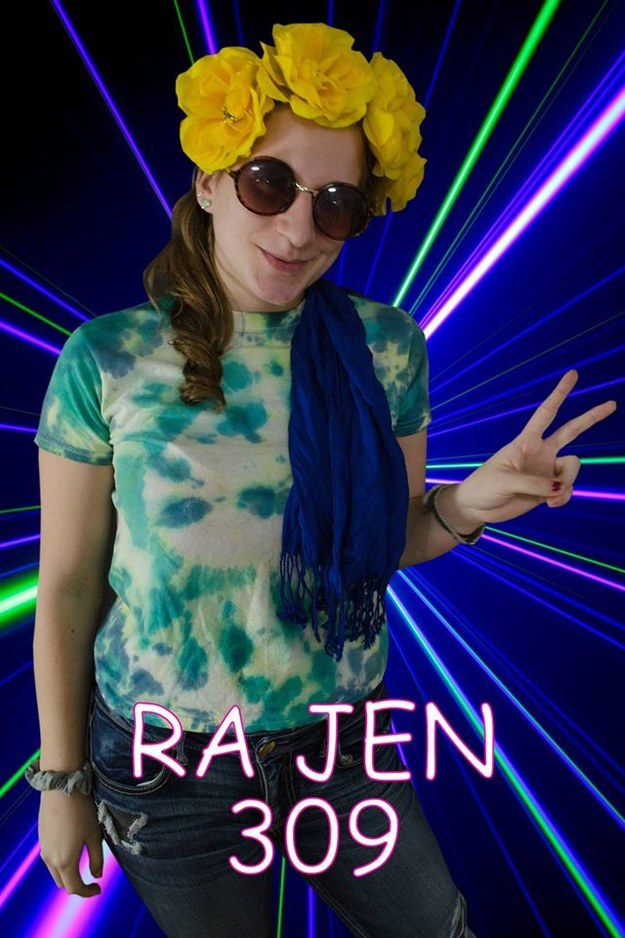 You've been an RA longer than Pelton's been president, and outrank half of the RD staff in seniority. You use the harp to fool people into thinking you're chill, but take every opportunity to troll your coworkers whenever possible— even making buzzfeed quizzes just to drag them.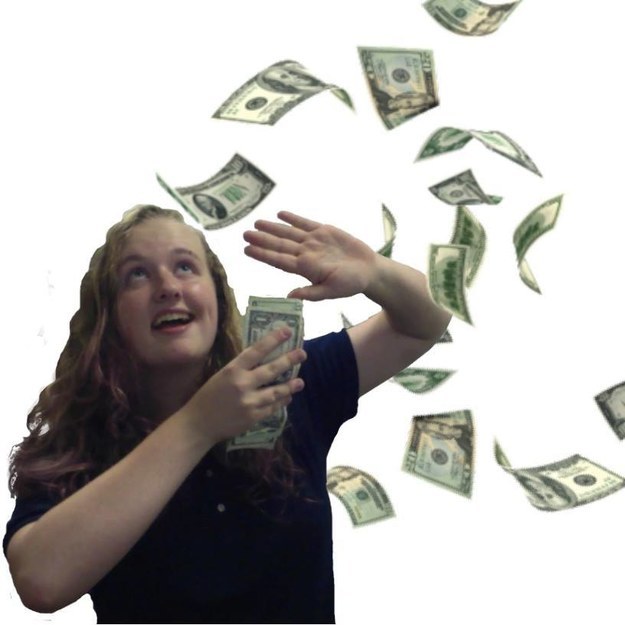 Is he an OL? Is he an RA? Is he both??? This double-agent can be found playing Legendary League (or something), working at Starbucks, or broadcasting his daily life via Facebook Live.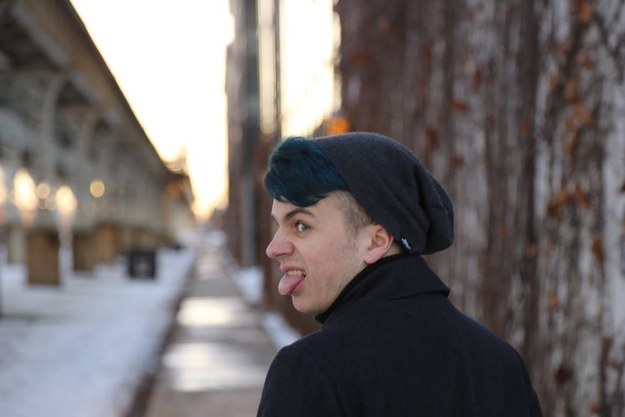 Whether you're immersing yourself in film, doing film stuff, or watching films, you are probably thinking about film! Despite your residents stealing your posters, you literally hold like 500 amazing programs per year.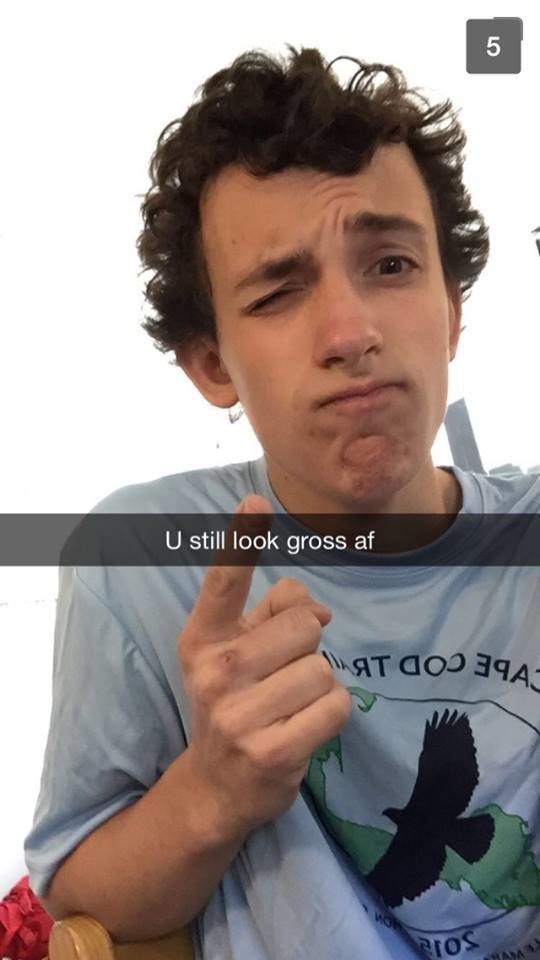 Are you sassy? Shady? All of the above? But do you also have a heart of gold? Then chances are you're Dylan.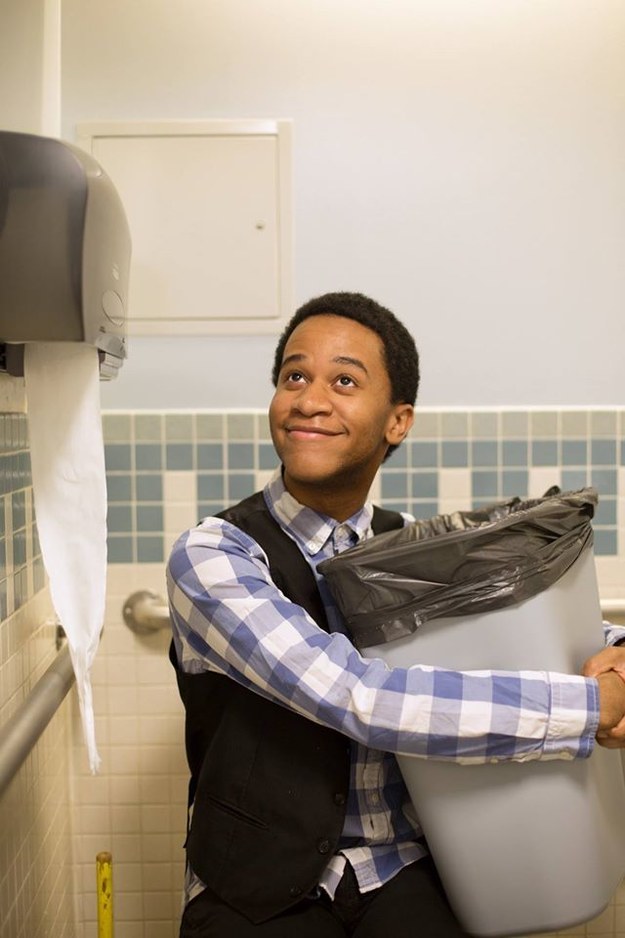 Do you serve as the "timekeeper" for your staff meetings? Do you often take a break from knitting to roll your eyes? Then you're probably Emily.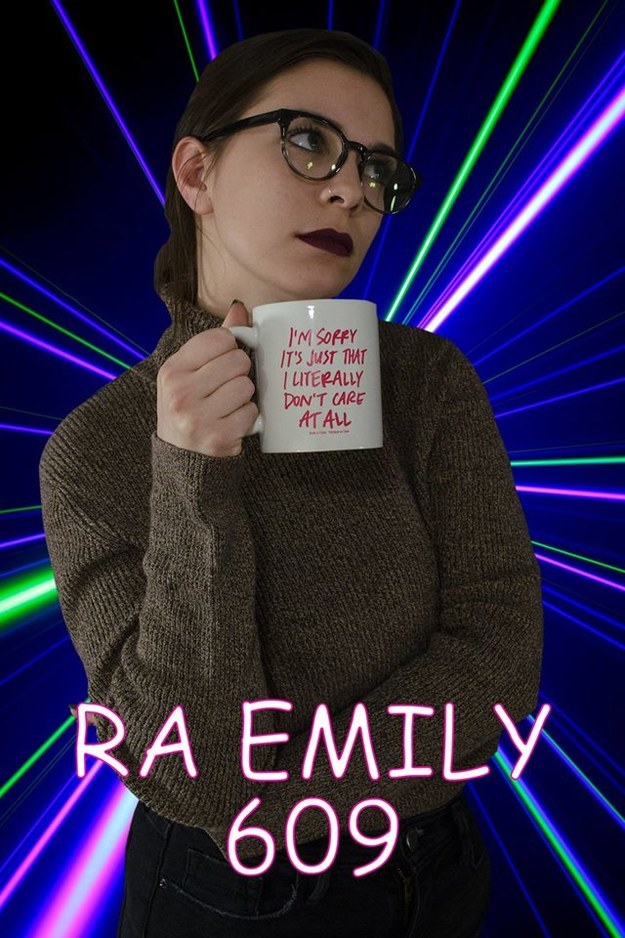 Are you known as "the other Ms. Taunton?" Do you have an ongoing love affair with John Adams? Do you have an advanced black market trade involving DH peanut butter cups? Then you're definitely Alice!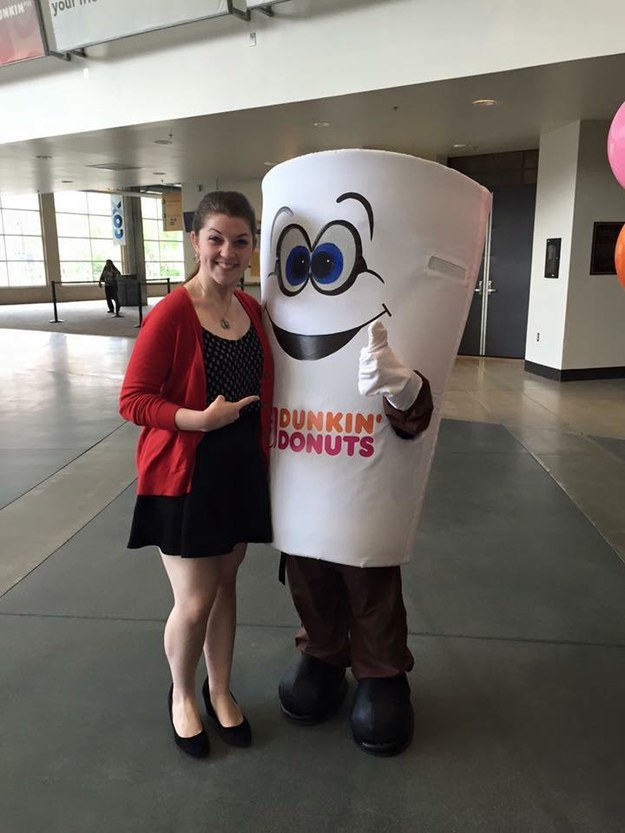 You're probably running late to go sing the anthem at another Red Sox game - no biggie, you do this all the time.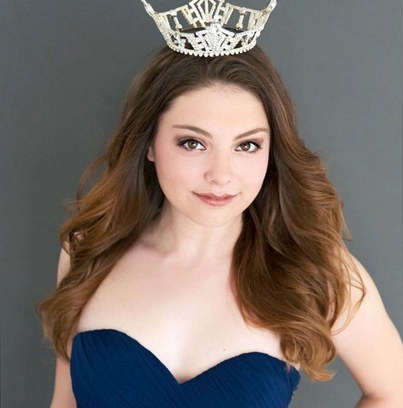 Cute but feisty, you surprise everyone with your witty comebacks and creative ideas!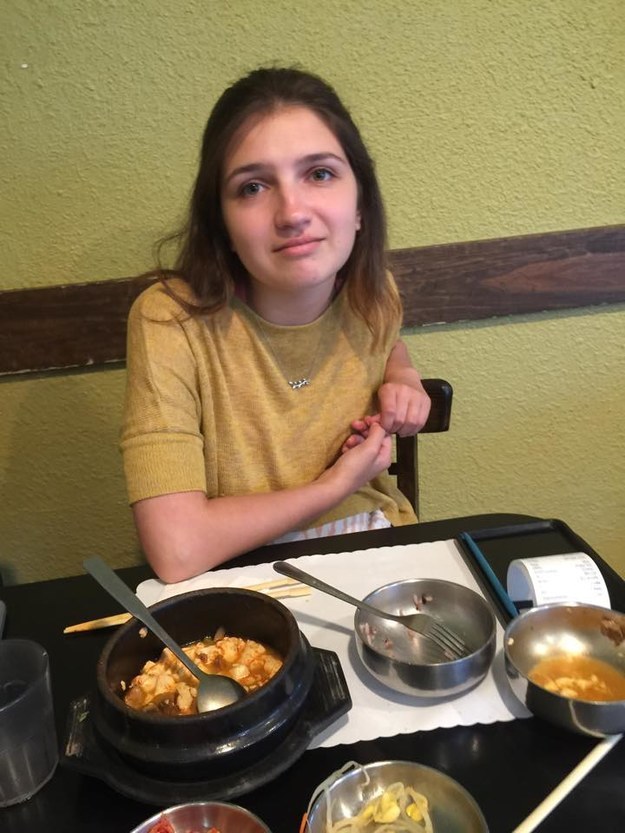 You're single-handedly bringing crocs back into style!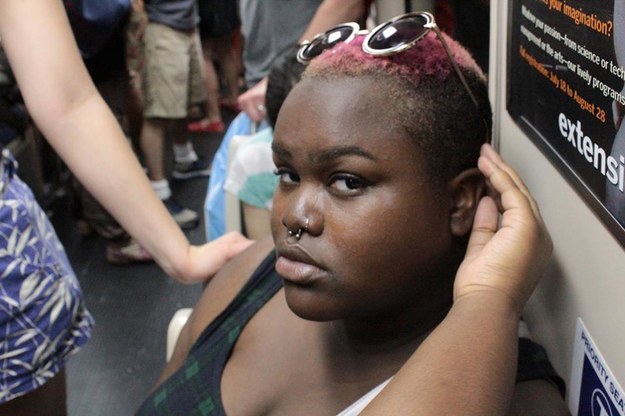 Never seen without your mason jar, you love the earth as much as you hate Donald Trump.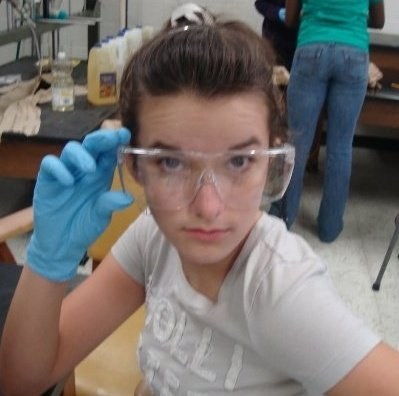 You own the drink run, and many compare you to Chris Traeger. You're dealt with *literally* every type of incident.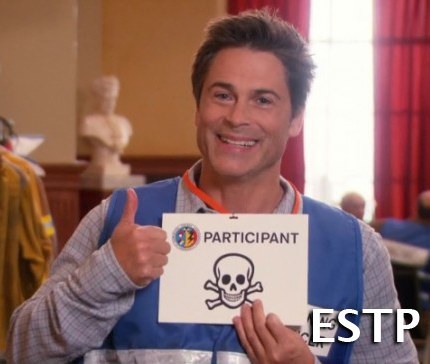 "I sport, yes I do."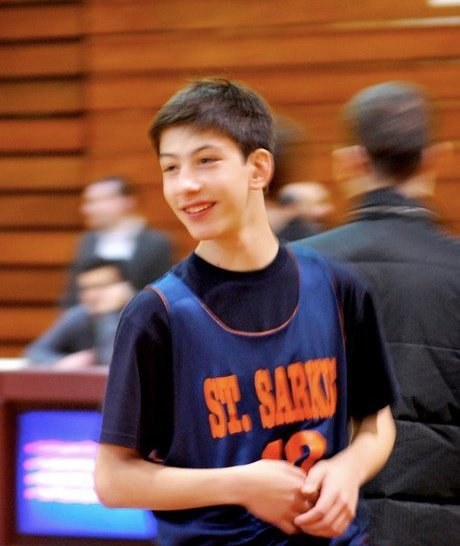 Need something? Your friends can always count on you. Literally. Always. ALWAYS. *whispers in your ear*: ALWAYSSSSS.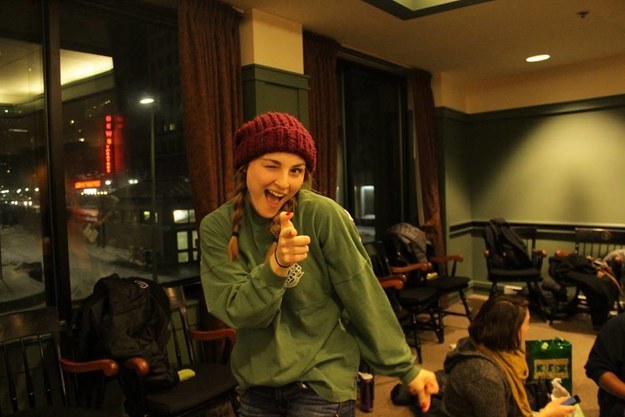 Do you even game bro? Also, you always look like you're late to a flight.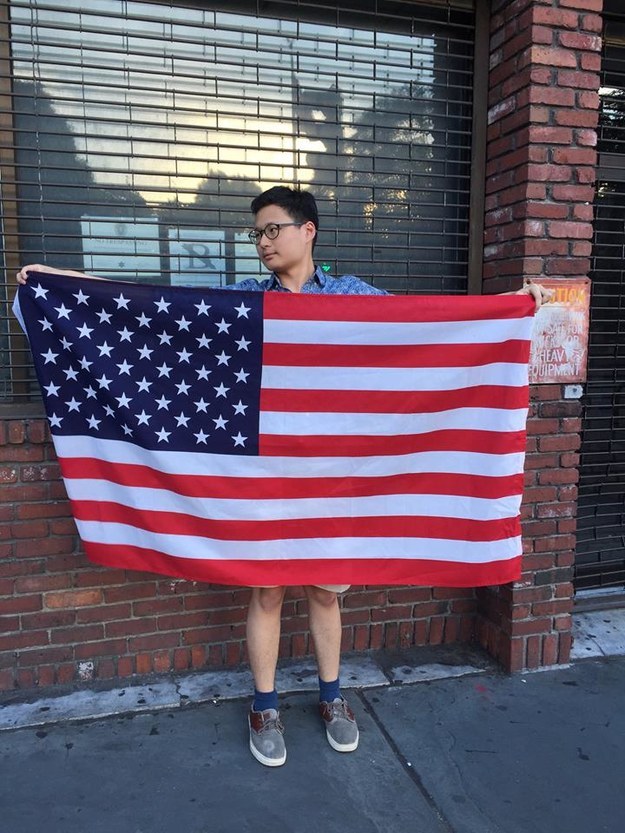 We were too afraid to drag Ashley because we know she'd drag us back twice as hard... Also you're probably sitting at the Tam right now.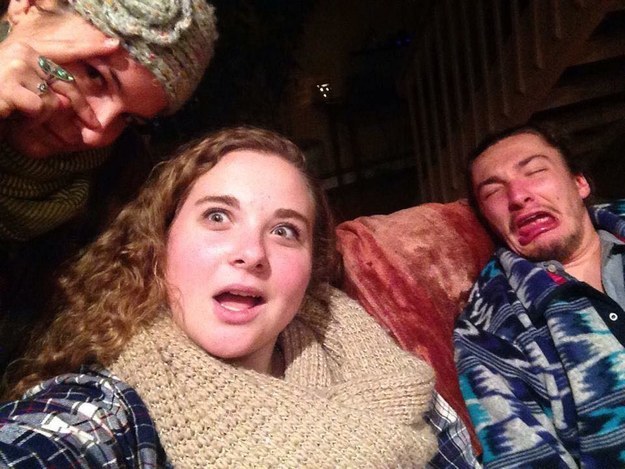 You're over it. What is "it" exactly? No one knows. Your friends can find you staring into the void. You deserve better.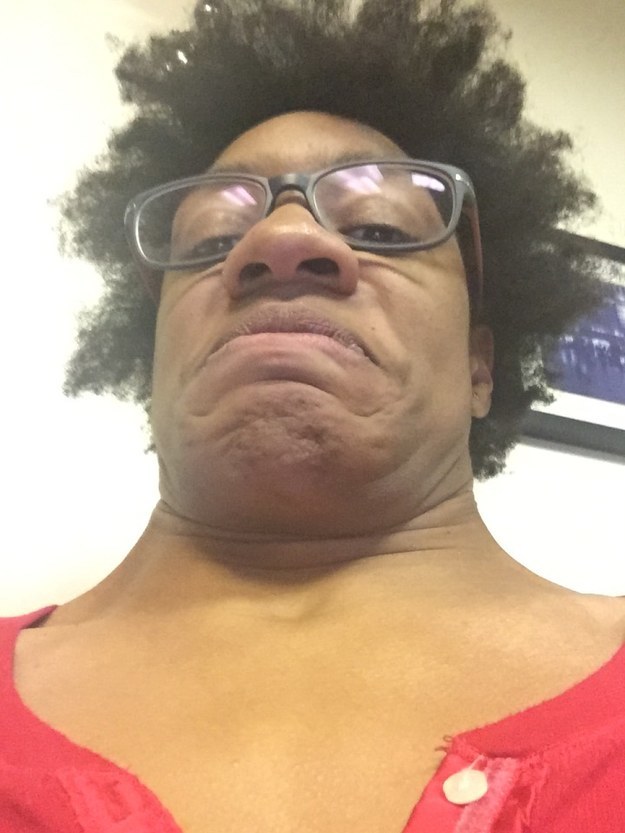 Last seen at either Robo, desk, or Molly's room.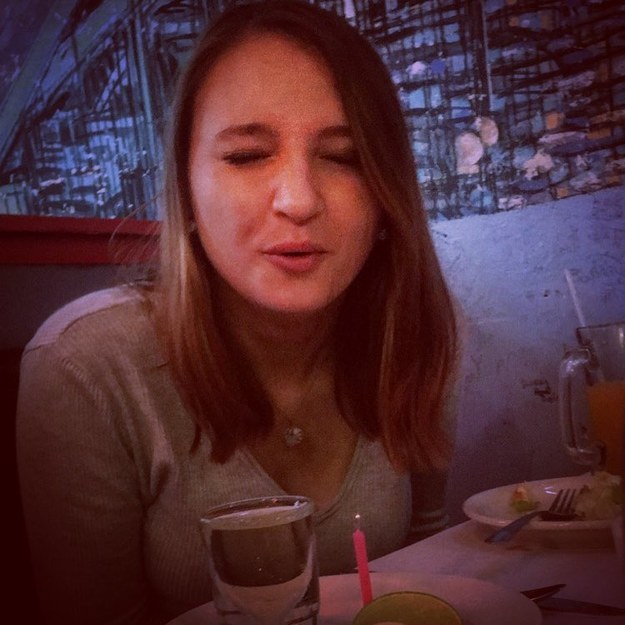 This post was created by a member of BuzzFeed Community, where anyone can post awesome lists and creations.
Learn more
or
post your buzz!