1.

'Cause you've got to look great while keeping a secret!

2.

Havin' someone by your side other than your best friends can be a good idea, too!

Via tumblr

Via tumblr

Via tumblr

The mysterious ones...(who got some abs)

Via tumblr

Via tumblr

Via tumblr

Via google images

Too involved in drama to even think about guys!

Via google images

Via google images

Via google images

3.

Science fiction/conspiracy movies

4.

We all have some.

5.

...And those, too.

Your sensibility might be your biggest quality, but it is also your worst flaw.

6.

Sherlock Holmes, always trying to solve a mystery

Amélie Poulain. You're an artistic and unique person, just like her.

Marilyn Monroe, because you're glamour AF.

Cleopatra, because you're a natural-born leader, a real queen!

Nelson Mandela, for you are proud of who you are and will never stop fighting for what you believe.
Which Pretty Little Liar Are You?
You got:

You got Hanna Marin!
A very good friend, an interesting person who is also charismatic, talkative, funny and beautiful. Those are some things you definetly are. You are constantly involved in traumatic experiences and all you really want is someone who will love you no matter what. You don't have to worry though, people around you will always love you. ♥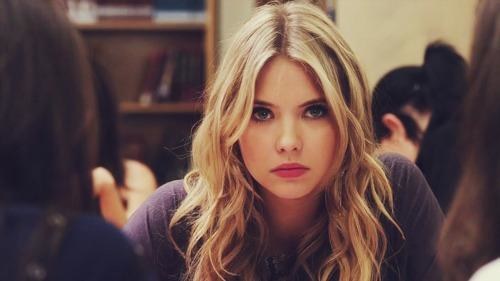 You got:

You got Aria Montgomery!
You are a very fashionable, pretty and a cool girl, too. You are attracted to dangerous situations, and even though you say you don't like too much drama, you know it ain't completely true. You are just meant for adventure. ♥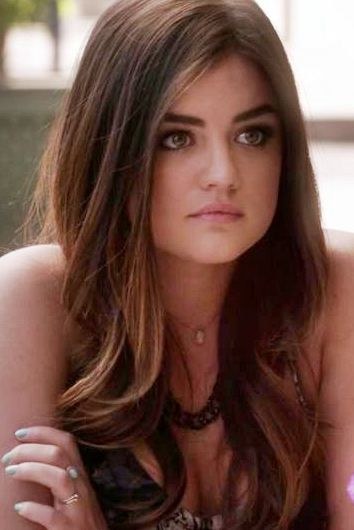 You got:

You got Spencer Hastings!
Smart, sarcastic, can be funny without even meaning it...Basically, you're a great person. You have lots of drama in your life but all you really want is peace and quiet. Don't worry, you'll get there eventually! ♥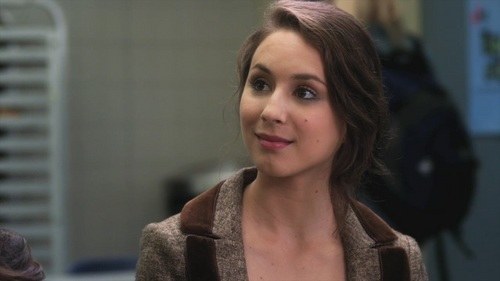 You got:

You got Emily Fields!
A few words one could use to describe you is a sensitive but badass, athletic, friendly and sweet girl. You're not always lucky but you are loved and people are willing to fight for you. ♥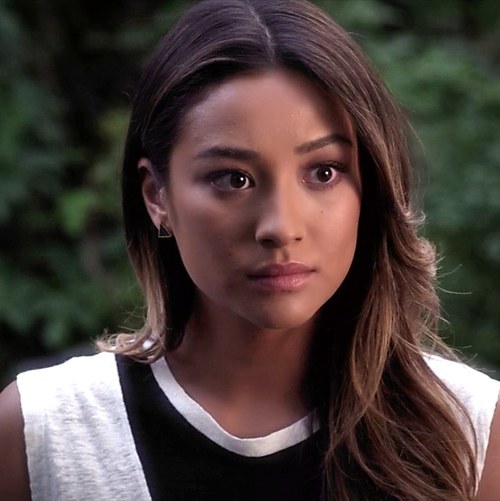 You got:

You got Ali Di Laurentis!
You are a smart, creative, natural-born leader, a lil' evil and fun girl, and that, you know it! You like to feel in control, to have some good time, and to create drama. It's alright, the important is that you have fun! ♥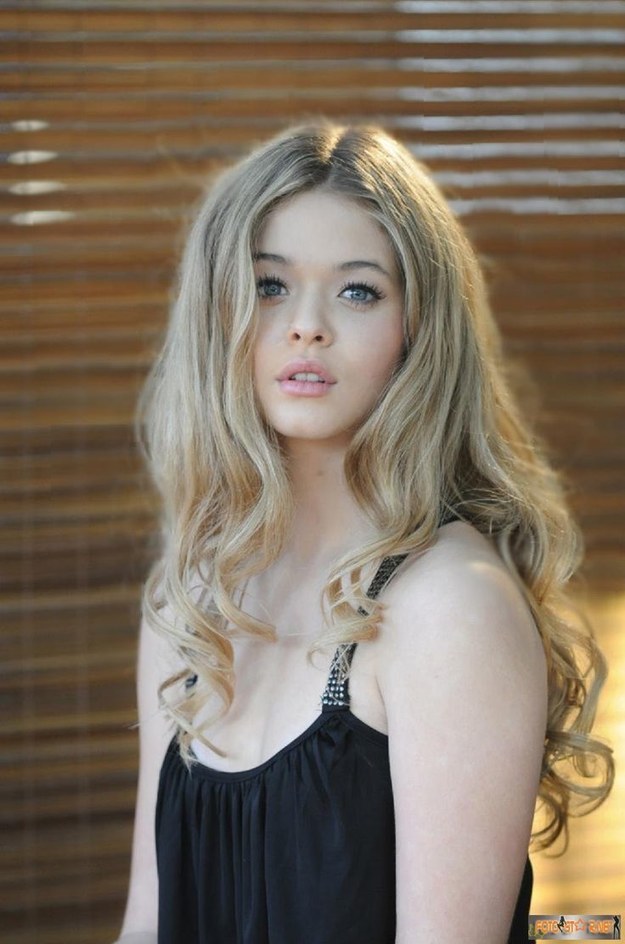 This post was created by a member of BuzzFeed Community, where anyone can post awesome lists and creations.
Learn more
or
post your buzz!