drink of choice?

Whatever the boy buying me a drink is getting

What time do you get up?

what's you favorite number?

Favorite Christmas movie?

A Charlie Brown Christmas

What are you doing at 5pm on a Tuesday?

Pouring a glass of wine for dinner

Favorite show to binge watch

What song are you listening to?

Party Monster- The Weeknd

Black Beetles- Rae Sremmurd

what is your spirit animal?
Which Playhouse Member Are You?
You are the yes girl. The bouncers know you by name at College Bar. Chicken nuggets are one of your main food groups, and if you could lay in bed and watch Parks and Rec all day you would. MAHA & Congrats!!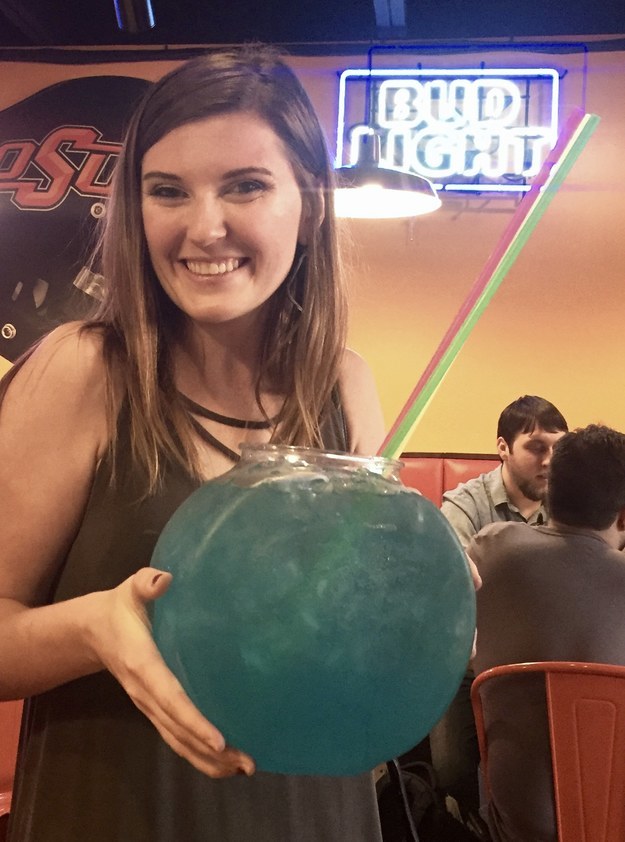 You are the (self proclaimed) most fun roommate so congrats. Some people might call you dramatic, but in reality you're hilarious so everyone can chill. You have a signature dance move and are always down to party, especially at a bat mitzvah. Like I said, things are going well.
You are the mom of the group. If it weren't for you, there wouldn't be dinner in the table. Your sense of humor is very dry and some may say you're the queen of sarcasm. You can be seen hungover at work most weekend mornings. Congrats!!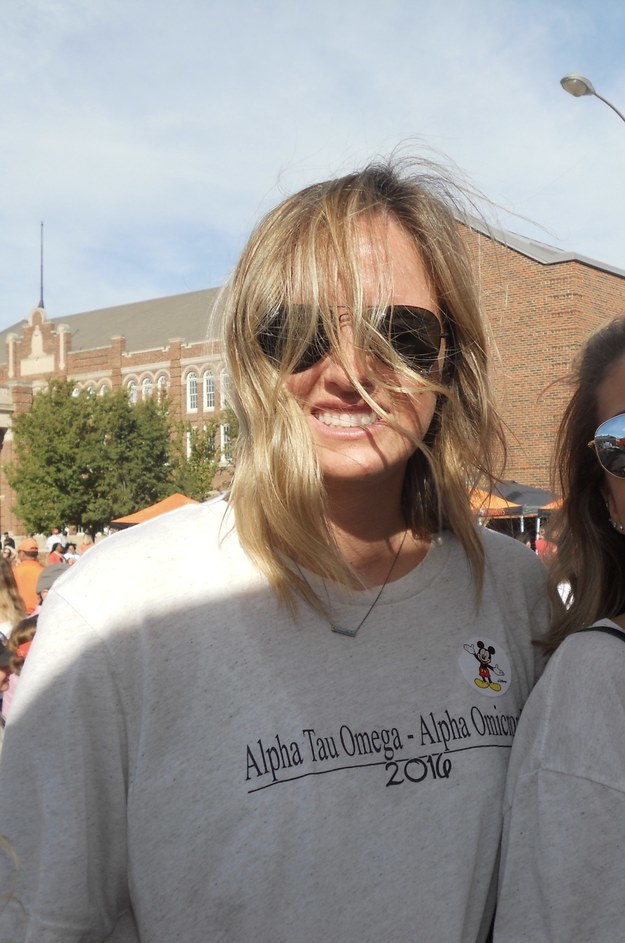 You're the most stylish roommate and are more than likely wearing black. On the rare occasion you're not at the library, you're flirting with old men for free drinks. You should stay away from tequila unless you want to throw a punch or cry. You're most likely to invite randos to the post game.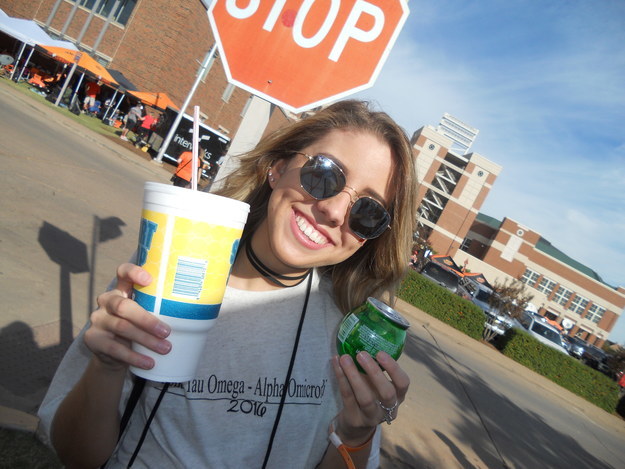 You are the girl who wears leather. You always say yes when asked to go out on a random Tuesday. You and Kath are always fighting. And you are most likely to invite people over then fall asleep when they are on their way. Congrats!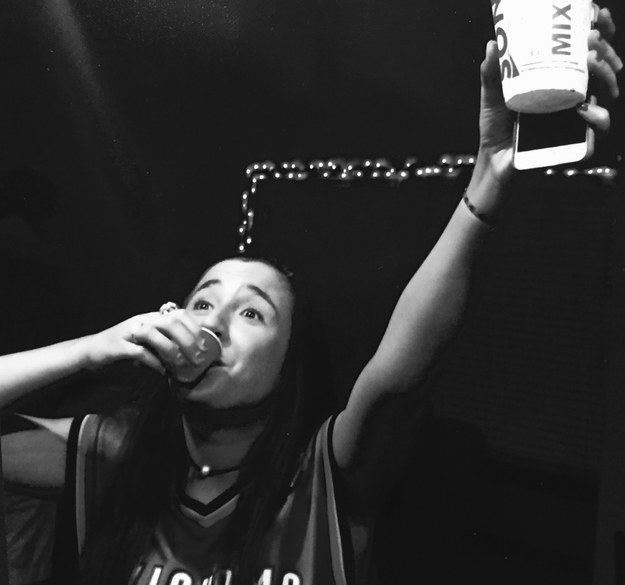 wow, so sorry. You are Marly. You think Yellow Stone Park is actually Central Park. You are most likely hanging out with an SAE. Again, so sorry.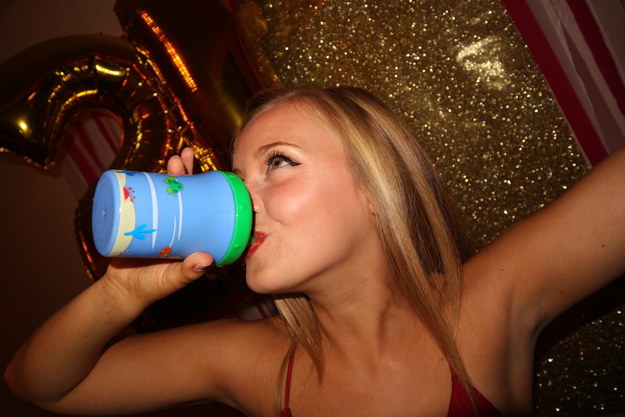 This post was created by a member of BuzzFeed Community, where anyone can post awesome lists and creations.
Learn more
or
post your buzz!