1.
This pumpkin who's already spooking the other cats on the block: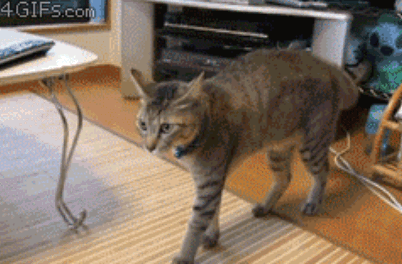 2.
This little hula-gan who just wants to sway to the rhythm of the isles: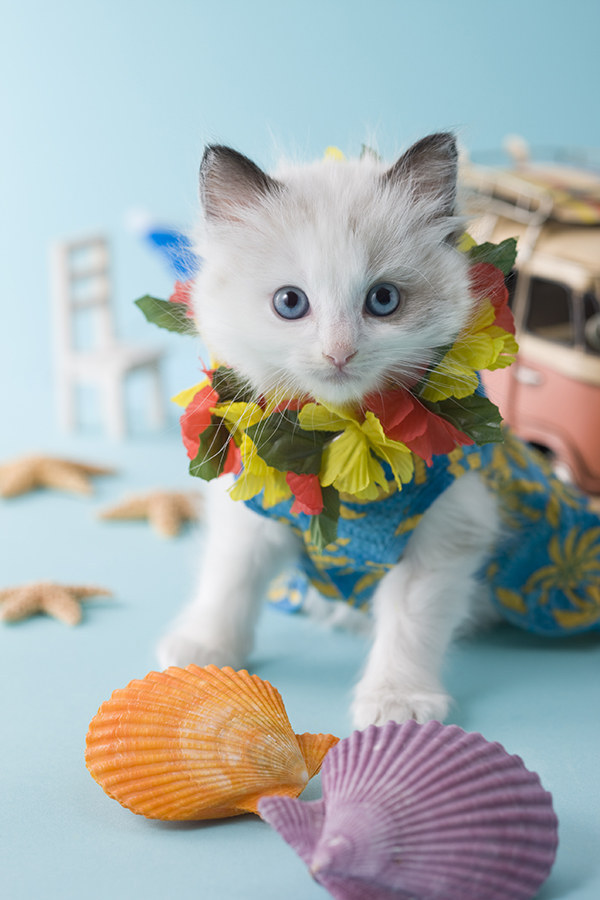 3.
This pirate whose motto is "Dead mice tell no tails":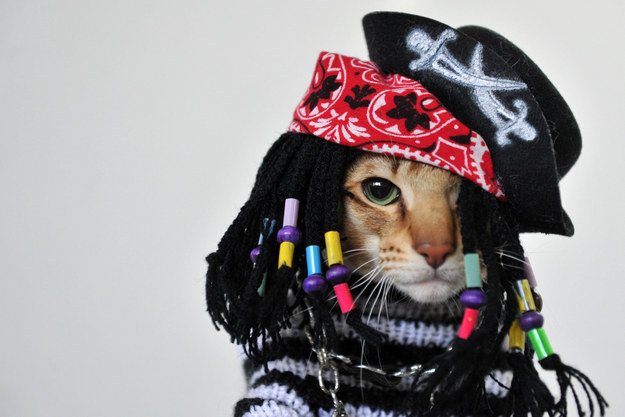 4.
This lion who is straight-up aROARable: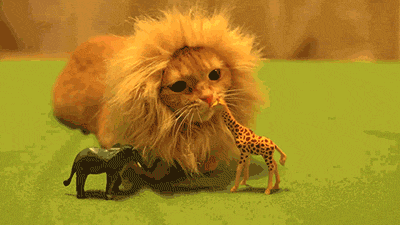 5.
This dubious devil who can't stay out of trouble: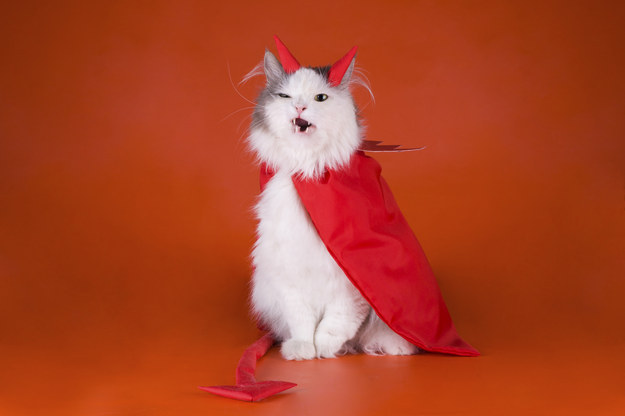 6.
This holy, jolly snowman who's making our hearts melt:
7.
The charming little witch who put a spell on us: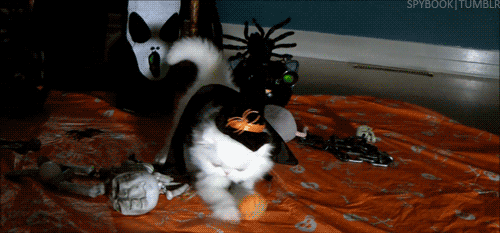 8.
This bumblebee who's buzzing with excitement: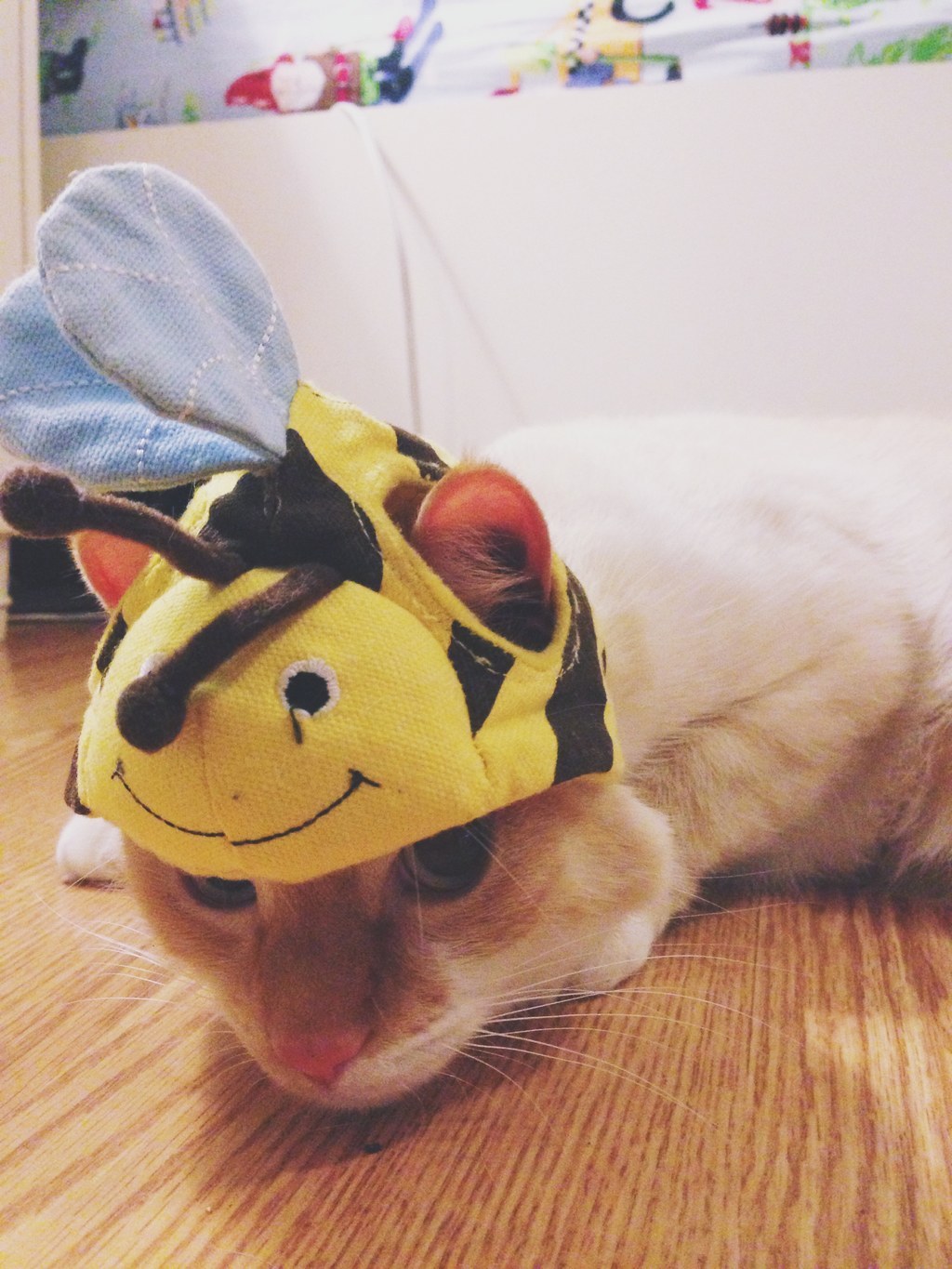 9.
This purr-ty, purr-ty princess who's ready to take the throne:
10.
This fish who's a real cat-ch: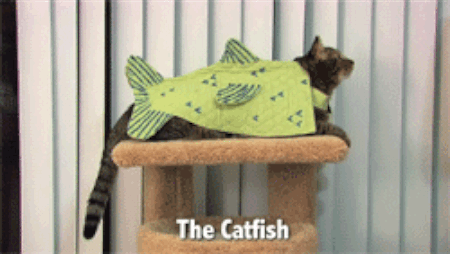 11.
This gold medalist who's going to make a real splash: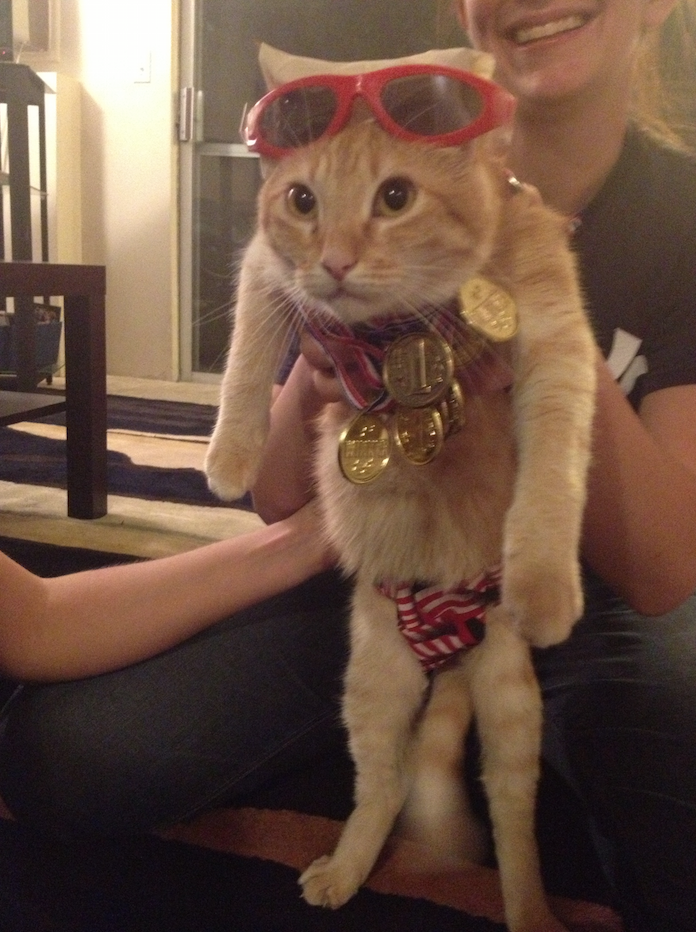 12.
And this off-fur-cer who says you have the right to remain paw-some:
Morris' costume is a little different this year...