1.
First off, the drop-dead gorgeous beaches of Big Sur: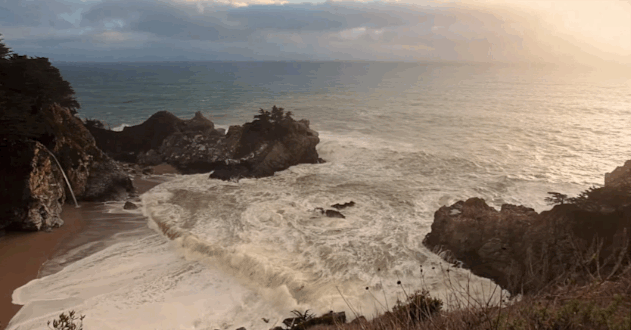 2.
Not feelin' Cali yet? Take a drive down the coast: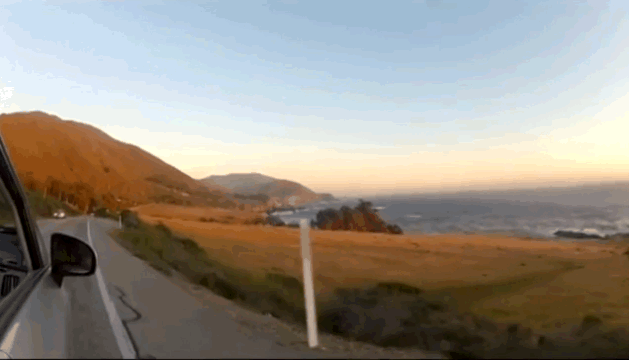 3.
Or cruise through the streets of L.A.!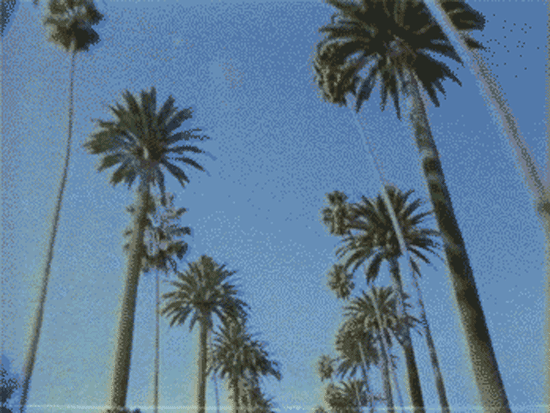 4.
Behold Yosemite's granite cliffs and waterfalls: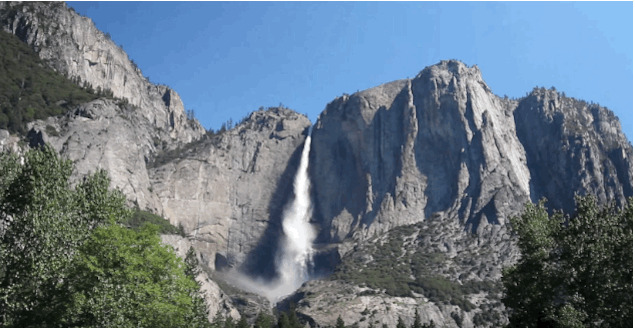 5.
And NorCal's spectacular redwoods: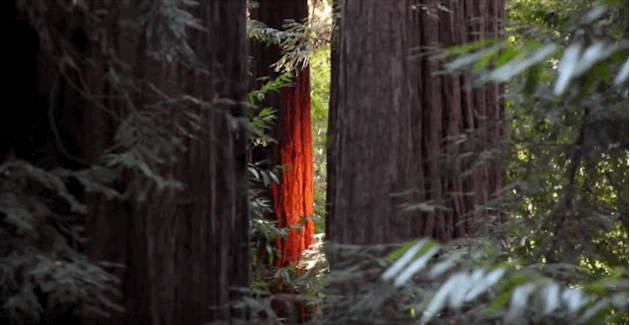 6.
Take a dip with a view of the hills: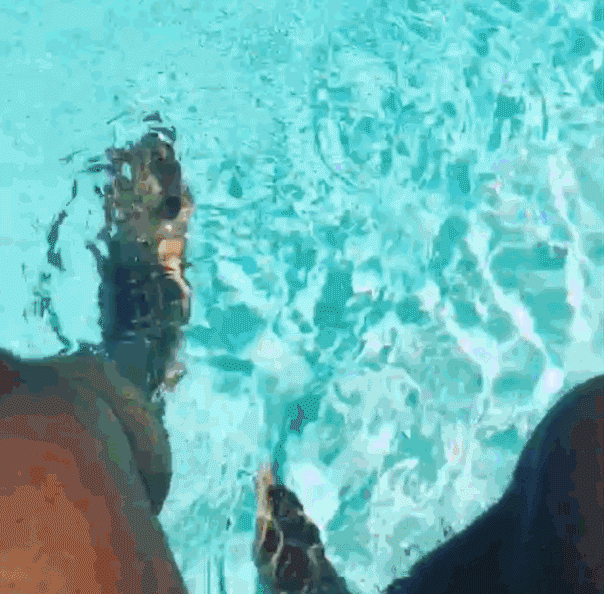 7.
Watch the fog pass over the Golden Gate Bridge...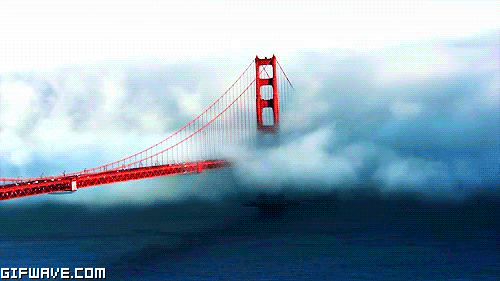 8.
...or lift out of the valleys after sunrise: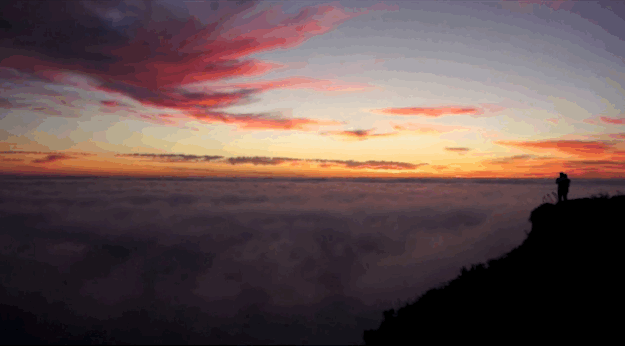 9.
Enjoy the surf in Orange County: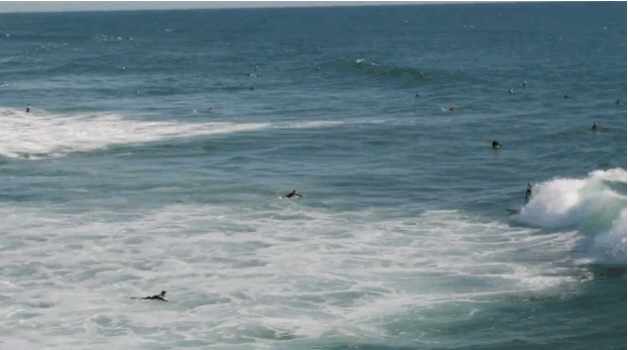 10.
Catch the last rays of the day at Pfeiffer Beach: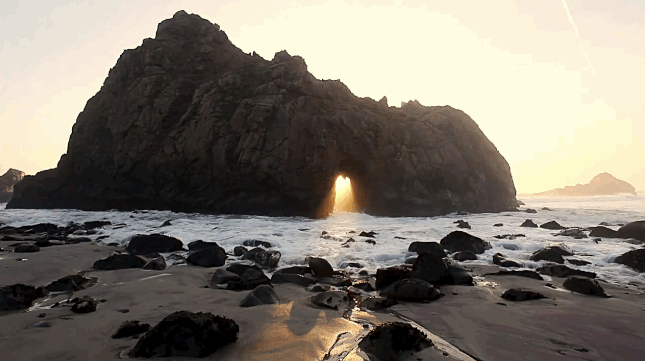 11.
And relax under the stars at Joshua Tree: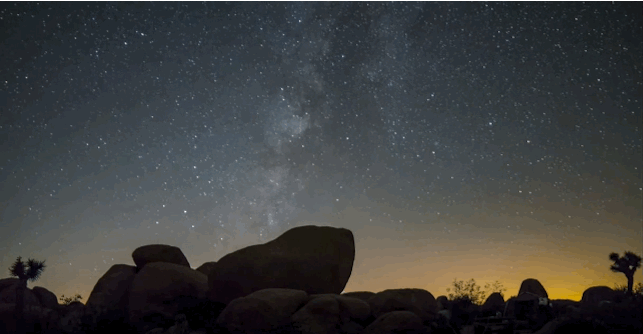 California is breathtaking. Take a #76Longcut and explore it all. 76®. We're on the driver's side.