What would you name your fish?

What song would you audition with?

Trouble by Cage the Elephant

I'll Make Love To You by Boyz II Men

The Longest Time by Billy Joel

Feeling Good by Michael Bublé

runs, runs, and more runs

somewhat sassy, a little bit raspy

your pipes are sultry as fuck

What's your alcohol tolerance?

pretty good but then your messy

What are you MOST LIKELY doing on the weekend?

just chillin with your GF

literally just to be a dog...

vodka mixed with something else

you bop to the top #crowdpleaser

you try your best but you don't succeed

OH NO! Taylor just called you out in front of EVERYONE! How do you react??

say "OK" and be quiet the rest of rehearsal

sit there and take it... maybe cry after rehearsal

"Sorry. Sorry. So Sorry. I'm sorry. I'M SORRY"

allow your face to turn a dark red color then sit there and await your death

some gross ass lookin italian sandwhich from Jason's Deli

What award would you receive at your baptism?

What are you wearing today?

a long-sleeved shirt... too long

jeans and a solid colored t-shirt

something trendy probably Urban Outfitters

Tony performs an action or says something. What do you do?

SIDE EYE BITCHEESSS MWAHHAHAHA

Which of the NEW Ladies in Red are you?

"When are we singing MY solo?"
Which Grittle Are You?
A truly rare breed indeed! You're a lovable teddy bear until someone gives you a reason to give them The Side Eye™ in which case they will never rise from the ashes of their shame and humiliation. You keep to yourself most of the time but you slay the game in everything you do. Congratulations!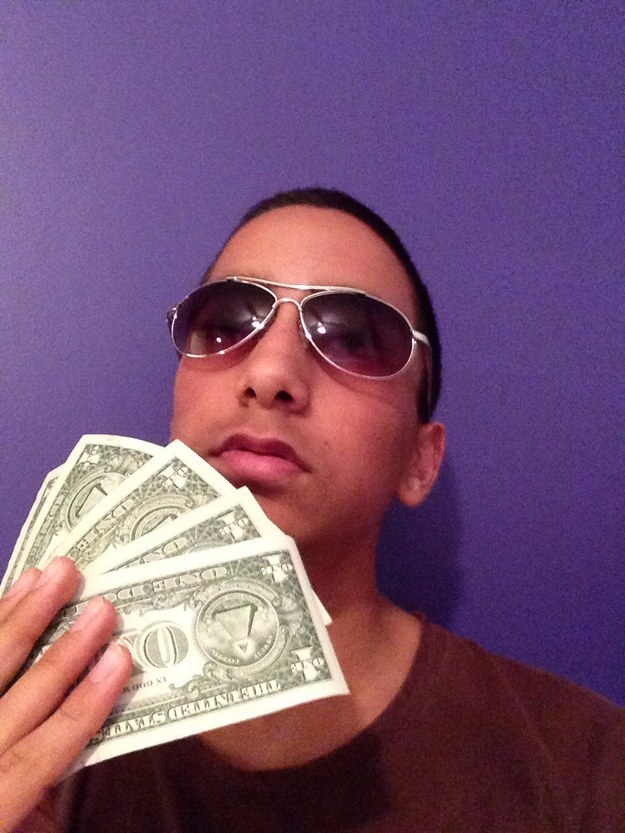 You pretty much know the ropes to being in the group by now. You love singing runs and bringing a smile to everyone's face! You have dreams of one day becoming one of those fashion Asians that strut around campus in their ~GUCCI~ You're also on the way to becoming a famous belting singer woohoo ooh kill em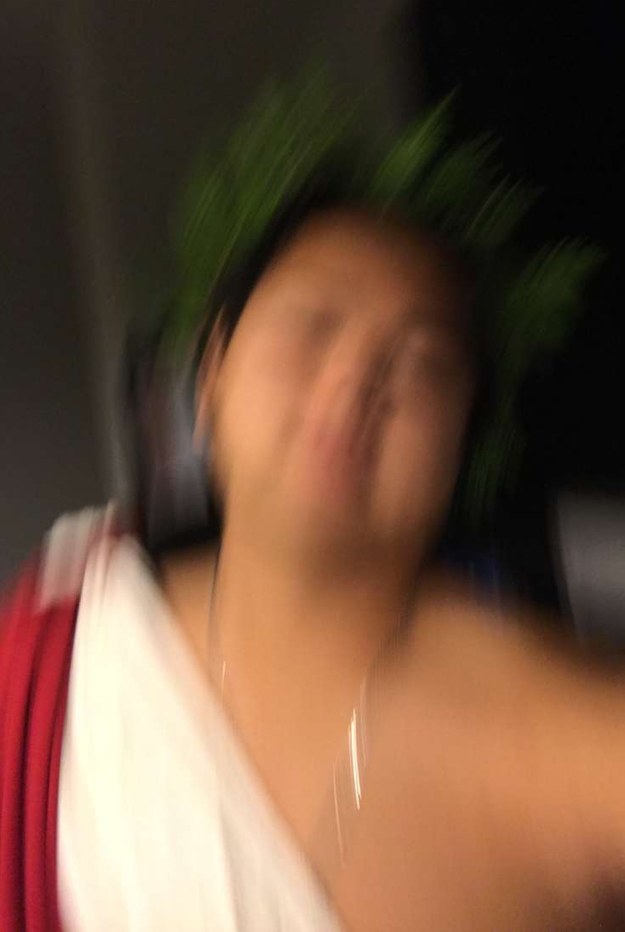 AWWWH good ole BUSTER! You like to have a good time every now and then, and if you're late to a party have a drink and you're all caught up! You are never shy to get lit with a crowd of old people cause you KNOWW they love to rock in ~your~ tree tops (;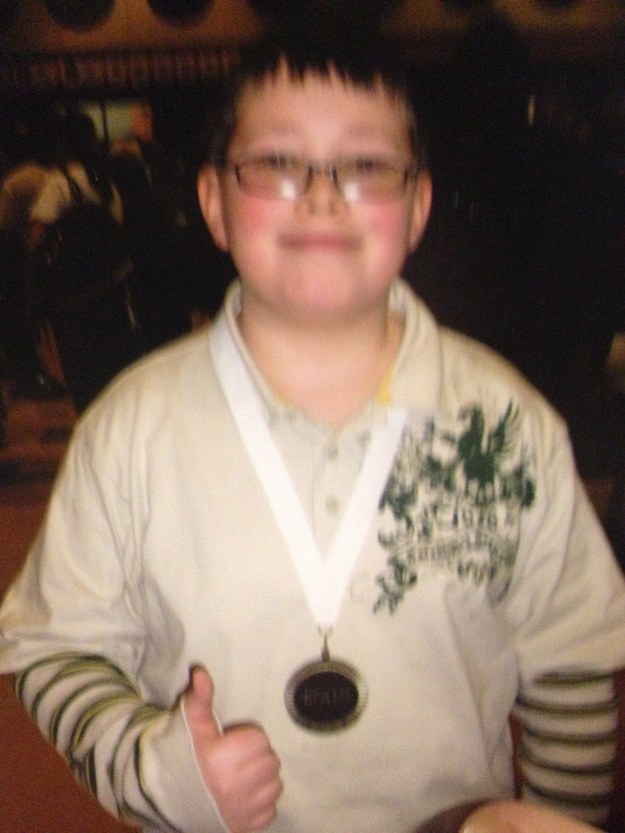 How's the weather up there?!?! You're always chillin' like a villain but when it's time to turn up you go BALLS OUT! But don't puke cause then Grace will have to take care of you! Keep doing YOUUU man cause you're super friendly!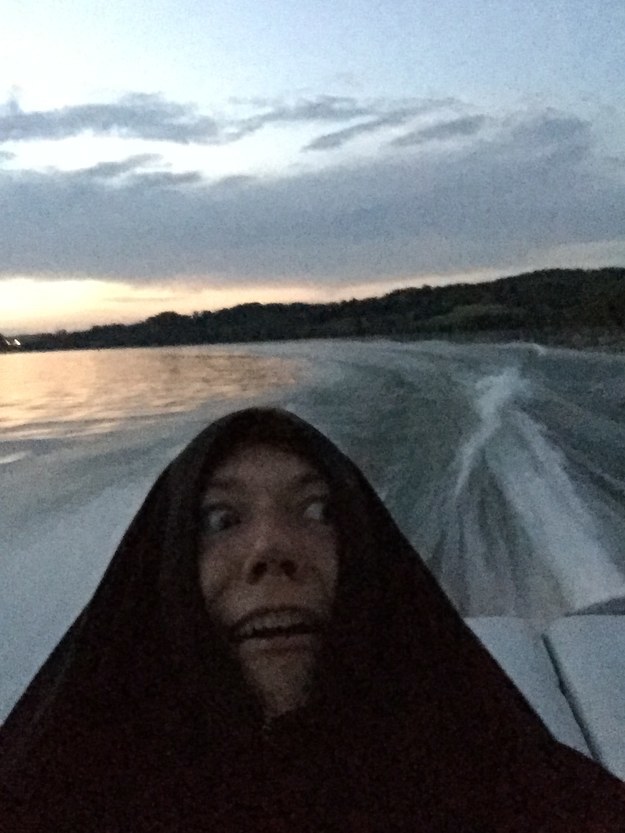 Welp. All in all this is a decent result. You're pretty cool and pretty edgy. You only wear black BUTTTT you subconsciously love being the center of attention! GO YOU! Even though you may apologize a lot people still love ya :)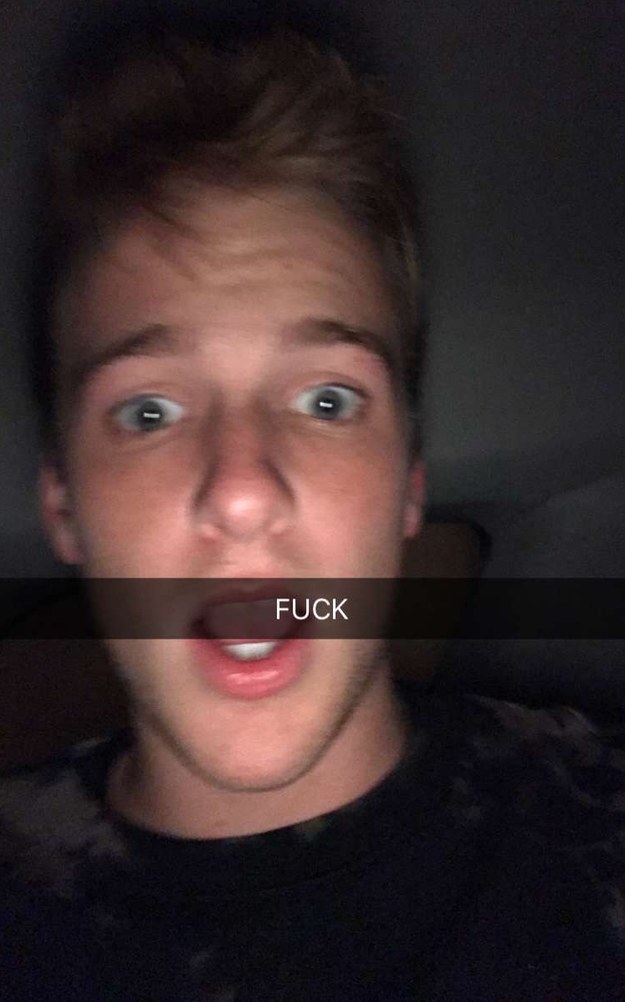 This post was created by a member of BuzzFeed Community, where anyone can post awesome lists and creations.
Learn more
or
post your buzz!