You see them all the time. You can't escape them. You might even have one in your house right now! They're people with perfect smiles, and they're everywhere.
You've definitely thought about embarking on your own orthodontic journey before, but there are so many options and you don't even know where to begin...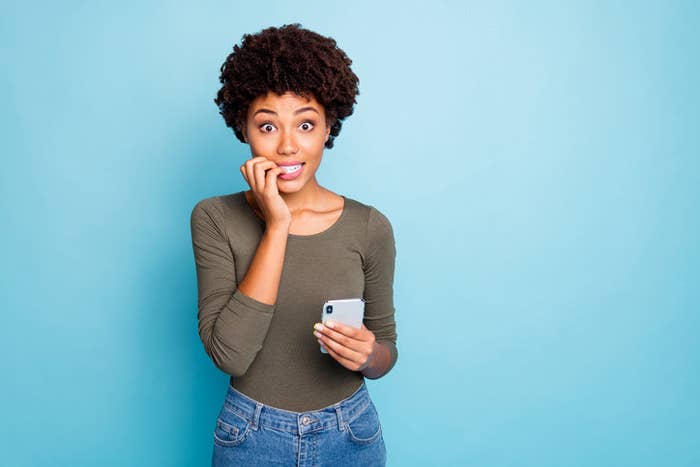 It even has a Doctor Locator tool you can use to find an orthodontist and even request an appointment.
And while you're at it, you should definitely see how you'd look with vampire fangs, a diamond grill, and more.
Your perfect smile awaits so download the 3M Clarity Smile app and start your own orthodontic journey!