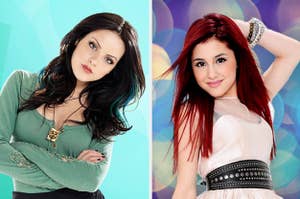 "Give it up, you can't win...."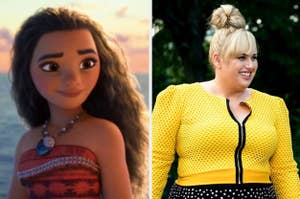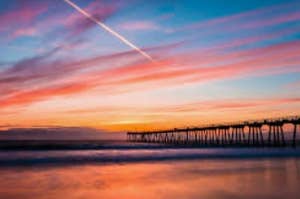 It's hard work but it's worth it!
"Your my, my, my, my...... Type"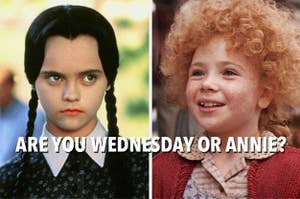 I hope the sun doesn't come out tomorrow, I prefer the dark.
"We're not dating, but you can't date anyone else."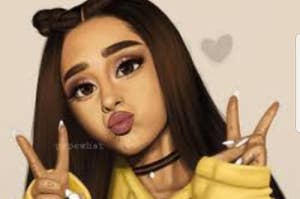 Are you more Billie Eilish or Taylor swift?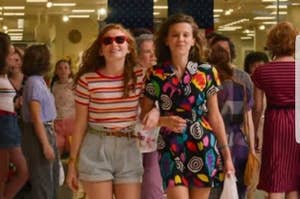 "The answer to a never ending storeeeeeeey"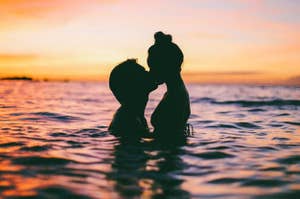 Hi guys, welcome to my youtube channel...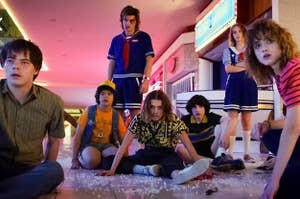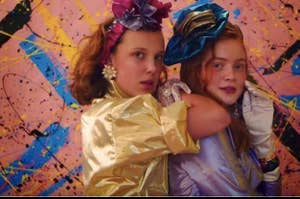 "There's more to life than stupid boys"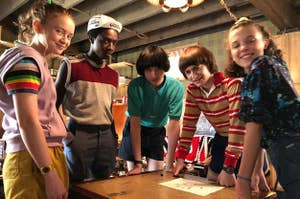 friends dont lie........and neither does this quiz