12.
Turning onto a street expecting to see Christmas lights, and instead getting a full production.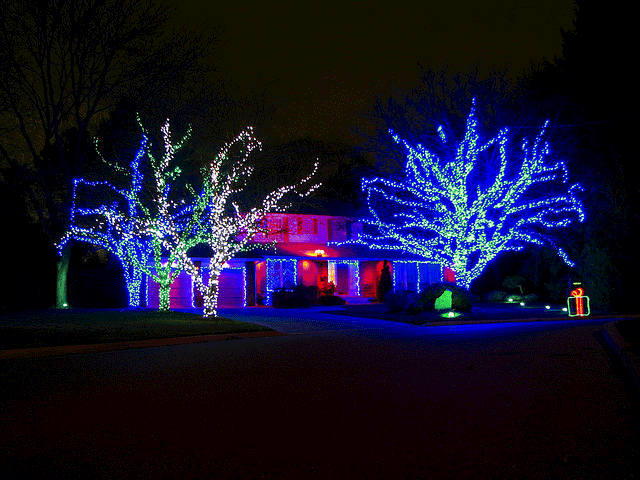 11.
Casually turning on the radio to hear your favorite Christmas song is playing.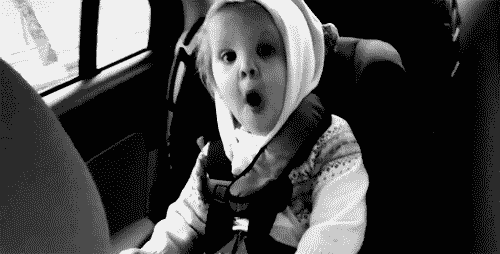 10.
Waking up to fresh snow on Christmas morning.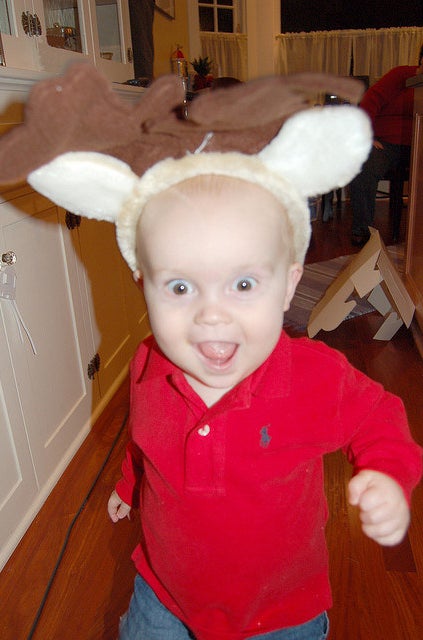 You've been dreaming of a White Christmas for so long.
9.
Not getting the gift you asked for, but loving it anyway.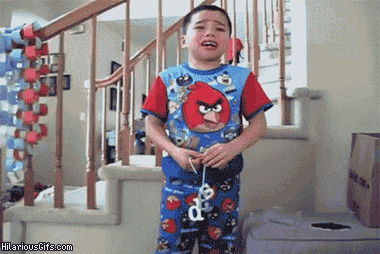 8.
Discovering that someone else loves your gift even more than you do.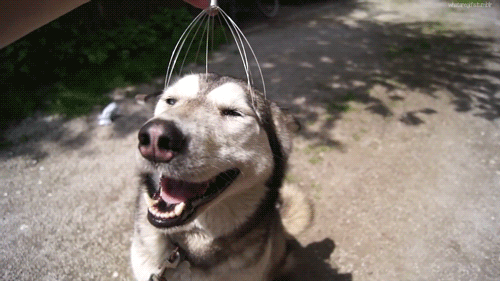 7.
Finding out your favorite Christmas movie is showing on TV.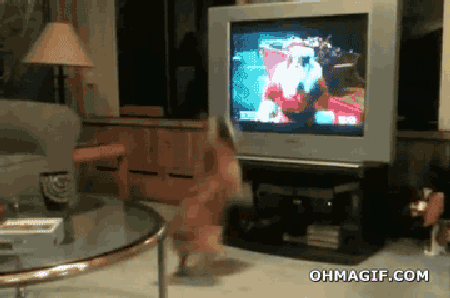 6.
Having an unexpectedly cute and fluffy thing jump out of a gift box...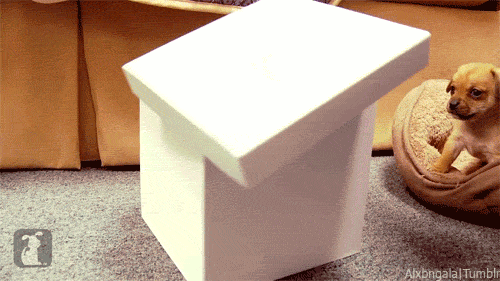 ...and another, and another.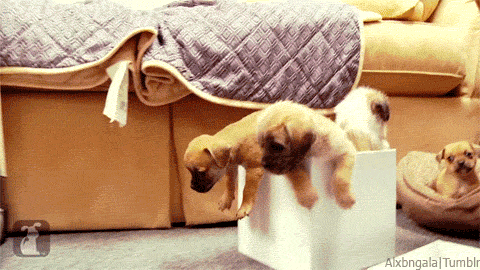 5.
Getting the perfect gift you never thought you'd get.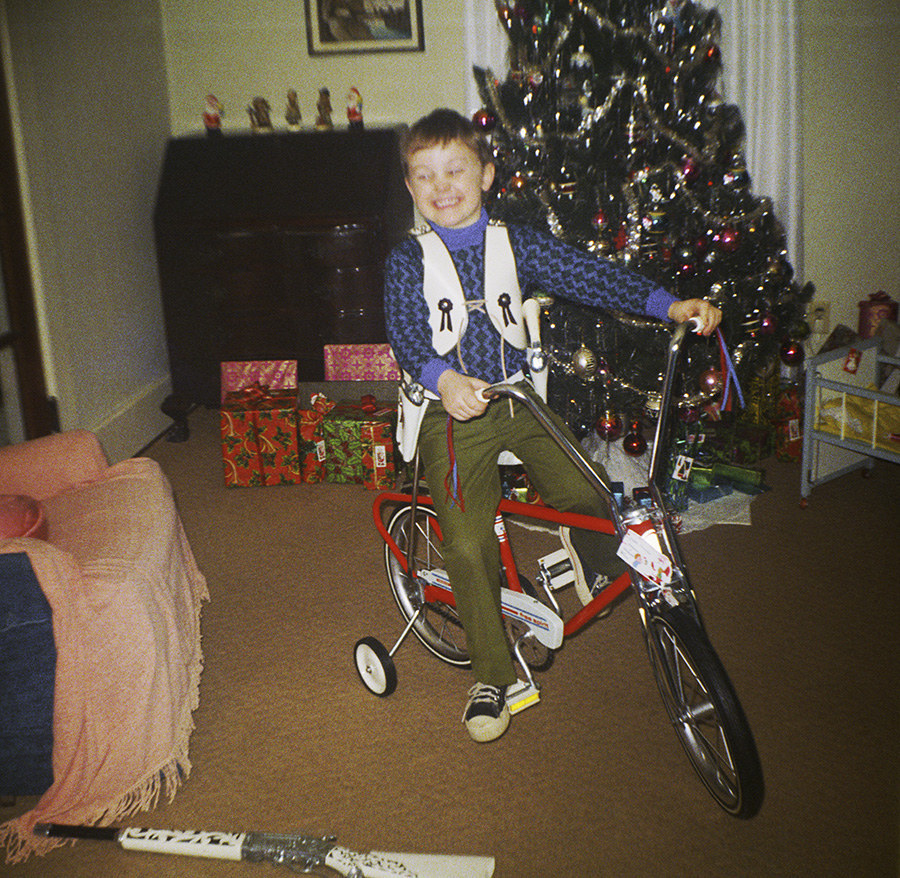 4.
Watching someone else get the perfect gift they never thought they'd get.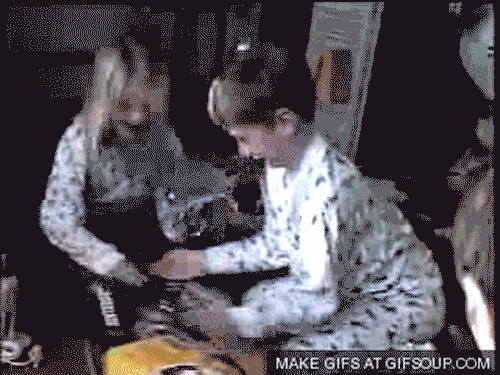 3.
Watching someone small take their first steps on Christmas day.
2.
A surprise Christmas proposal.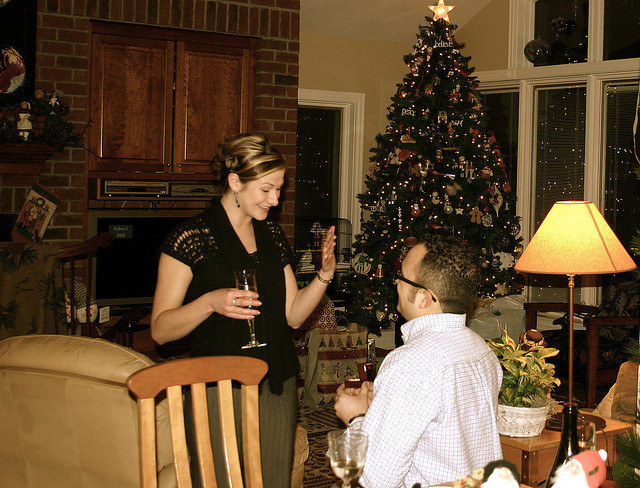 1.
Not expecting to see a loved one, and having them show up on Christmas Day.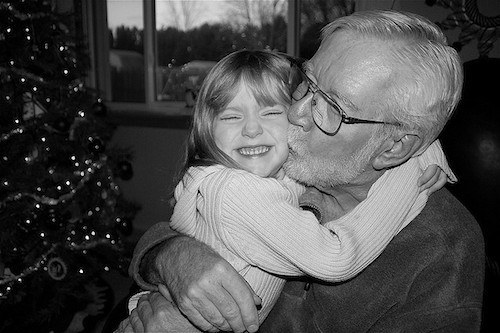 At Christmas, anything is possible. Check out how ABC Family's Pop Up Santa is making Christmas fantasies come true, like this unbelievable reunion at Disney on Ice!