Pick an alcoholic beverage:

You have a test the next day...What time do you go to bed?

Where is your favorite place to go out on campus?

RIP Drinky's...still a fav though

A step up for Lafayette night life

A people watching paradise

Pizza in the day and a party at night

Travel blogging: seeing the world while getting paid

getting paid to make the golden nectar of the Gods

Strutting your stuff on stage

Bringing smiles from the amazon warehouse! Who wouldn't want to spend all day dropping items into bins??

Favorite non alcoholic beverage?

All the taste, none of the calories

Pick an athletic activity

Nothing like a nice leisurely stroll
Who Are YOU In 225 McCartney?
You got:

Elizabeth Pierce
You are a fun loving, no-nonsense kinda person. You love cats, bubble tea and will spend unlimited funds on good drinks. You are excited to travel to exotic locations and show off your hot bod in that new one piece!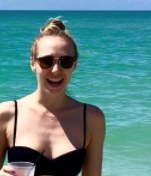 You are the most kind and thoughtful of the house. Some of your favorite pass times include watching giraffes for hours, procrastinating and listening to podcasts.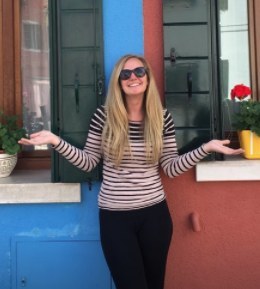 You got:

Christine (Critty) Hartl
Although some people might roast you for your wild weekends, you are the most lovable (and most wild) of the house. Some of your favorite things include reese's cups, free food and trashy reality TV shows.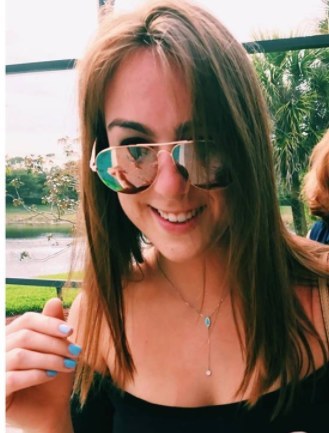 You got:

Laura Himmelreich
You are the most level headed of the house. Beer is probably your drink of choice and you would prefer a sci fi movie over a romcom.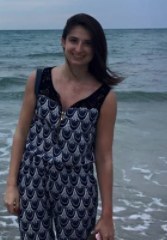 This post was created by a member of BuzzFeed Community, where anyone can post awesome lists and creations.
Learn more
or
post your buzz!