Could That Post Be The Worst Post On Music Banter?
The only thing worse than a Justthefacts post is knowing that he's eventually going to make another one.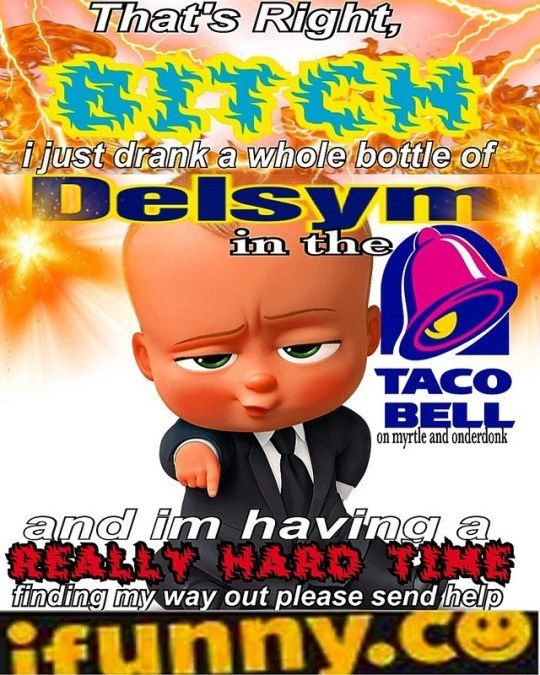 That post might be a good post or a bad post. Hell, it could even be the best post on the forum. Is it The Batlord reviewing different flavors of Faygo? ✔ Is it a Trollheart journal post that's just a lengthy review of his other journals? ✔ Interest Check: The Batlord's YouTube Let's Plays Survivor? ✔ More LorenBot images? ✔ The only thing that's for sure is that it's not the worst post on the forum.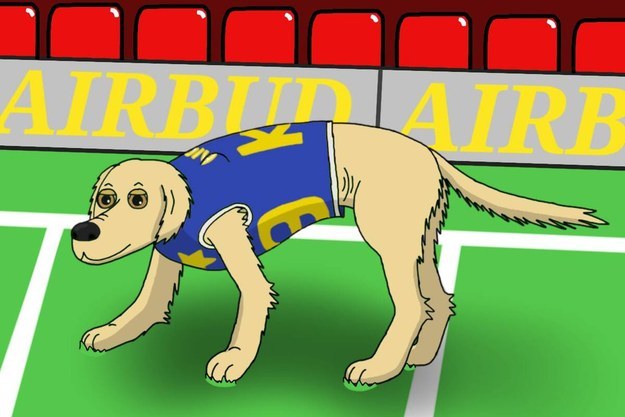 This post was created by a member of BuzzFeed Community, where anyone can post awesome lists and creations.
Learn more
or
post your buzz!