Guys, X-Men: Dark Phoenix is out next week, and I'm so bloody excited.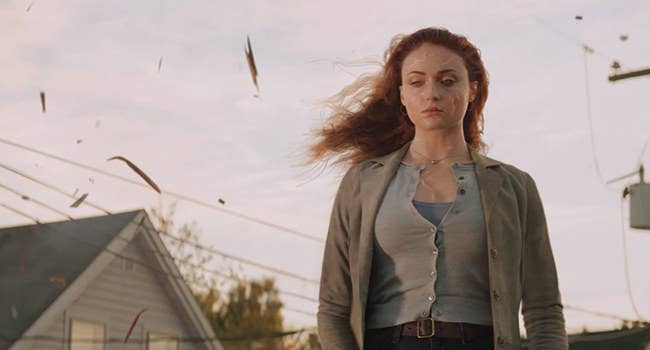 First of all, Jean Grey is FINALLY getting the narrative she deserves.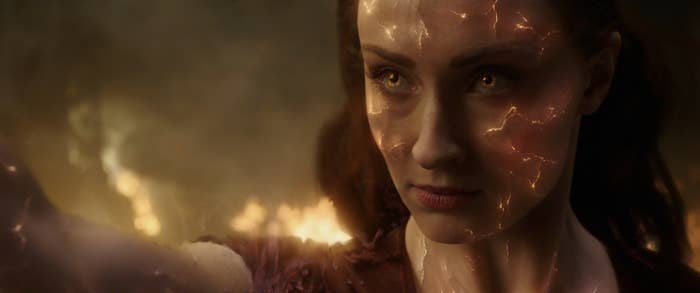 With great power comes great consequences!
The film explores the origins of the Phoenix's powers by introducing a sinister new character who introduces the cosmic force that inhabits Jean's body.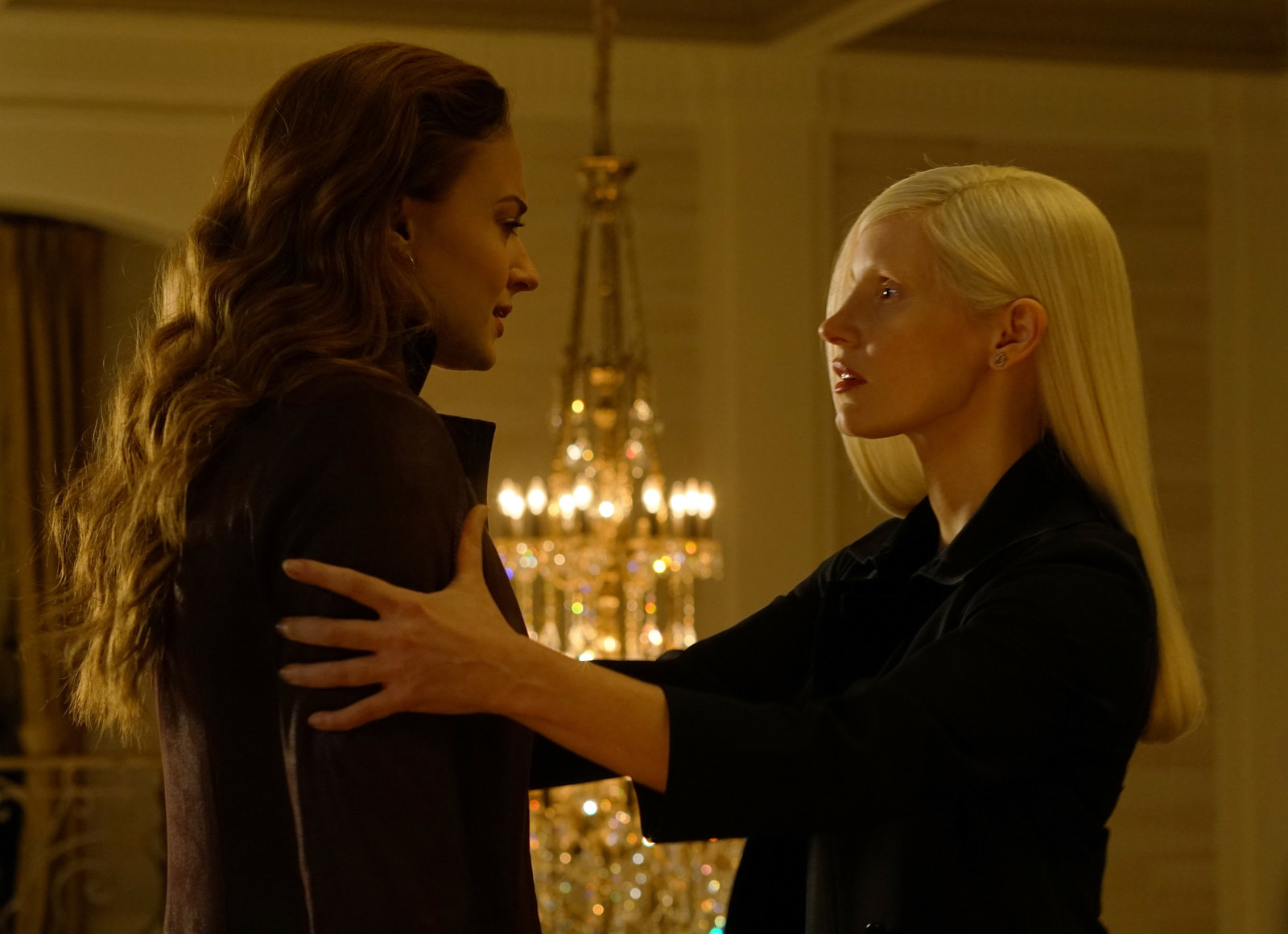 While the exact role of this character is unknown, it does wreak all kinds of havoc, making this the most complex and intense X-Men film yet.

And she isn't the only A-Lister we'll be seeing. Between Jennifer Lawrence, James McAvoy and Michael Fassbender, this film is STACKED.
When it comes to the fate of Jean Grey, the whole crew is divided, making us unsure about who to back.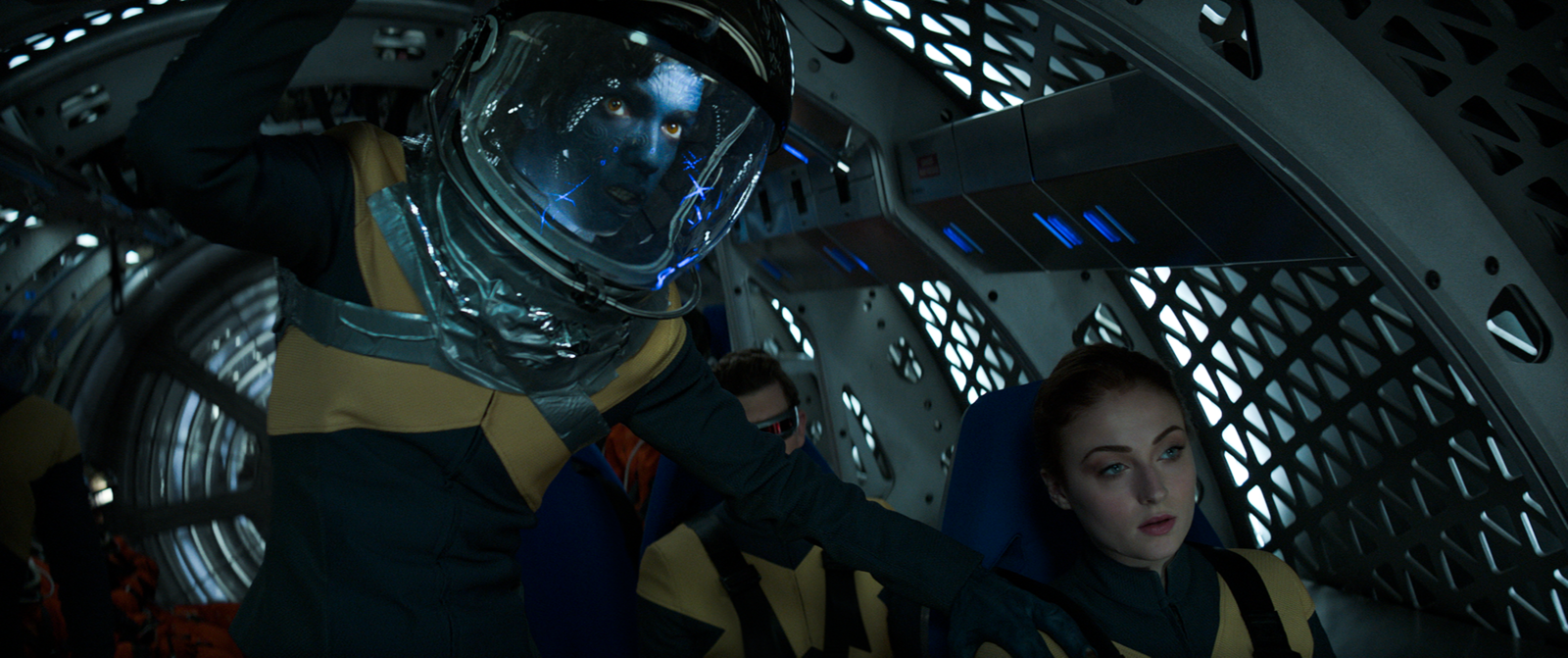 It seems like we might even be turning on our beloved Professor X, which is giving us some serious feels.
And let's not forget how STUNNING the special effects in this film look.
It looks like the X-Men's final battle will be epic! We can't wait to see how it all ends.