We Really Need To Talk About "The Suite Life Movie" — The Best DCOM Of All Time
The greatest cinematic masterpiece of our time.
The Suite Life of Zack and Cody — you know it and probably loved it.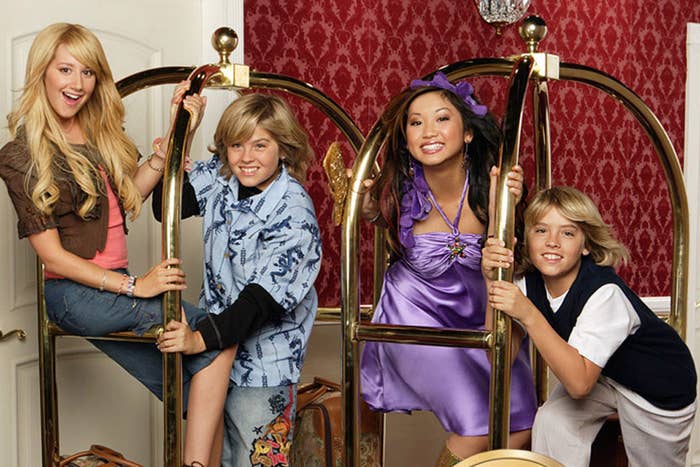 Maybe you even watched its spinoff, Suite Life on Deck.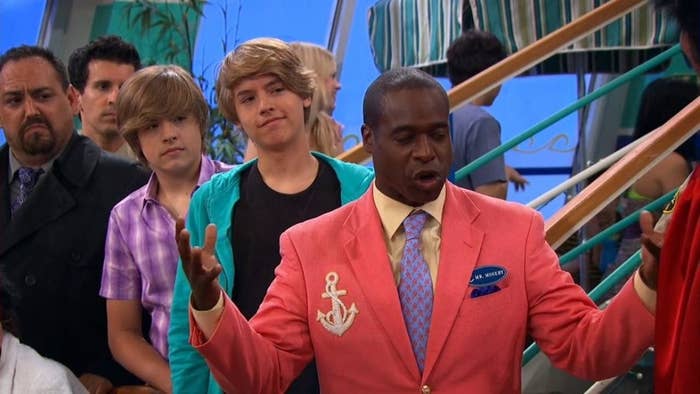 But did you know there was a Suite Life movie?!
Whenever I mention this film, people have no idea what I'm talking about. It's a real shame because it is truly the best DCOM of our time.
Picture this: the characters from Suite Life you know and love... but make it sci-fi.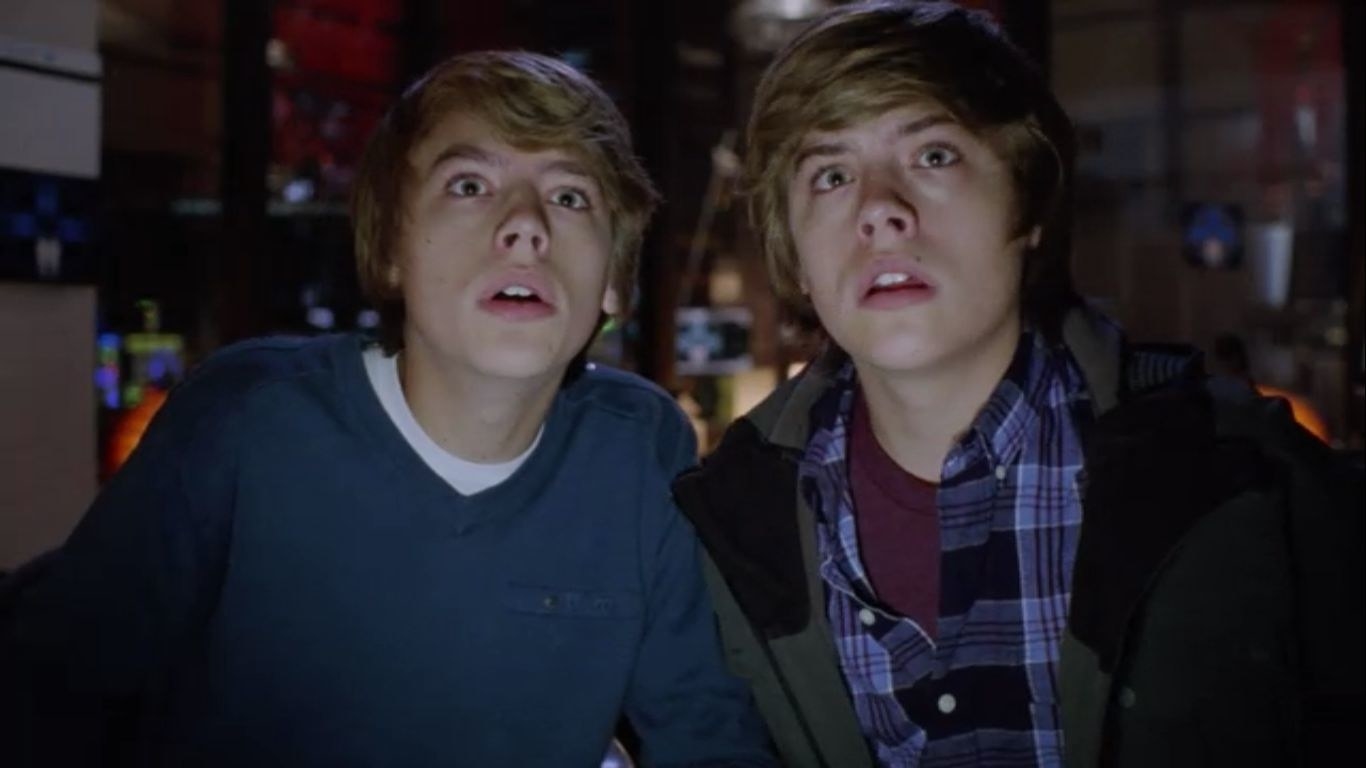 Basically, Zack and Cody end up in a weird summer camp/cult of twins.
But that's just the start! They're brought into a weird lab and hooked up to a bunch of cables so they can ~feel~ the same sensations as the other twin.
They use this to their advantage, like punching themselves to hurt the other one! Innovative, I guess?
Eventually, they discover the main plan is to merge the twins together into a more powerful being.
They try to escape, but are chased by the other twins who are now possessed and chanting "Kill Zack and Cody". LOL.
In the end, they have a weird out-of-body floating fight that's watched by all our favorite Suite Life characters, like London and Woody.
They escape and go back to their lives on the ship, and these events are never spoken of again???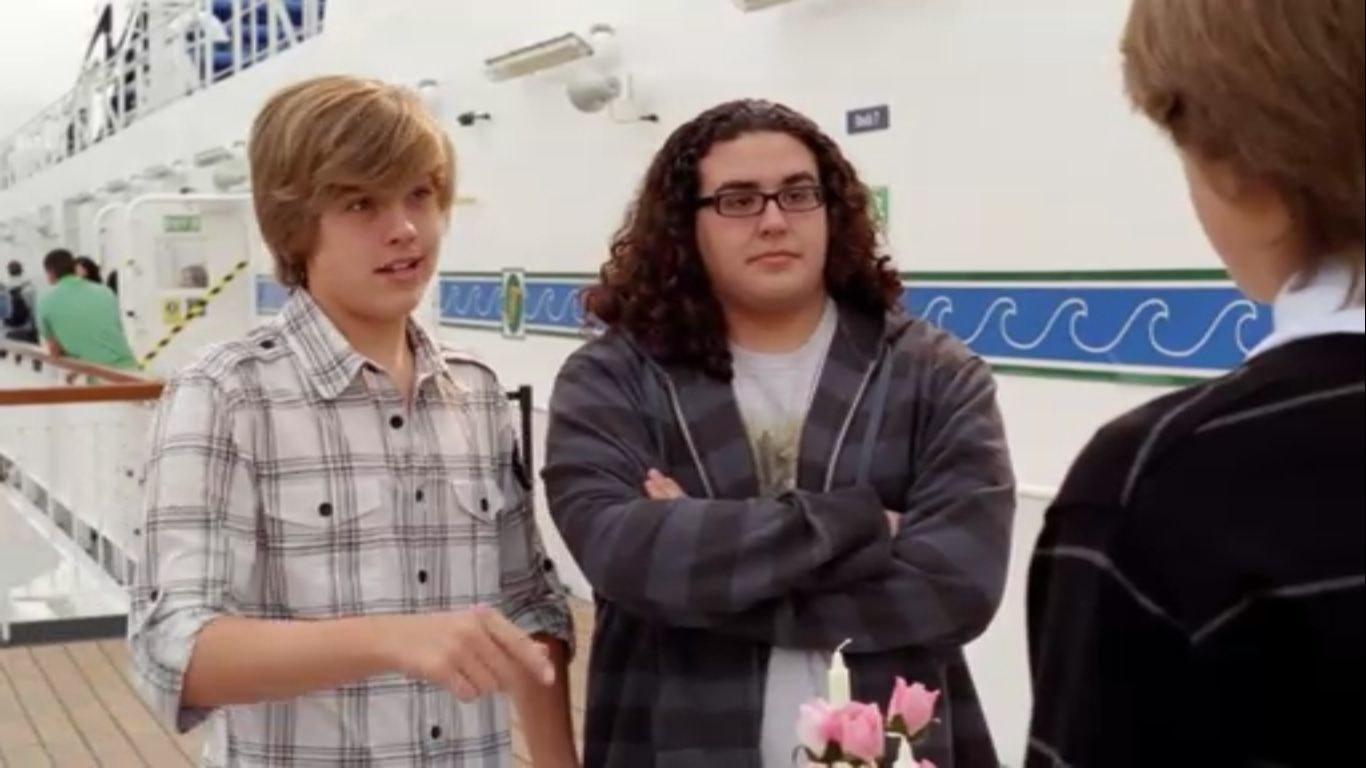 It's a truly groundbreaking film that never received the praise it deserves. I am only doing my duty to make sure the world does not forget!