Today, October 10th (or 11th if you're on east coast time), Harry Styles decided to release a new song.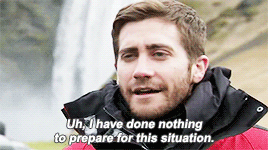 It basically starts with an artsy PG orgy (honestly the best way I can describe it). AKA, a bunch of shirtless sweaty people dancing close to each other.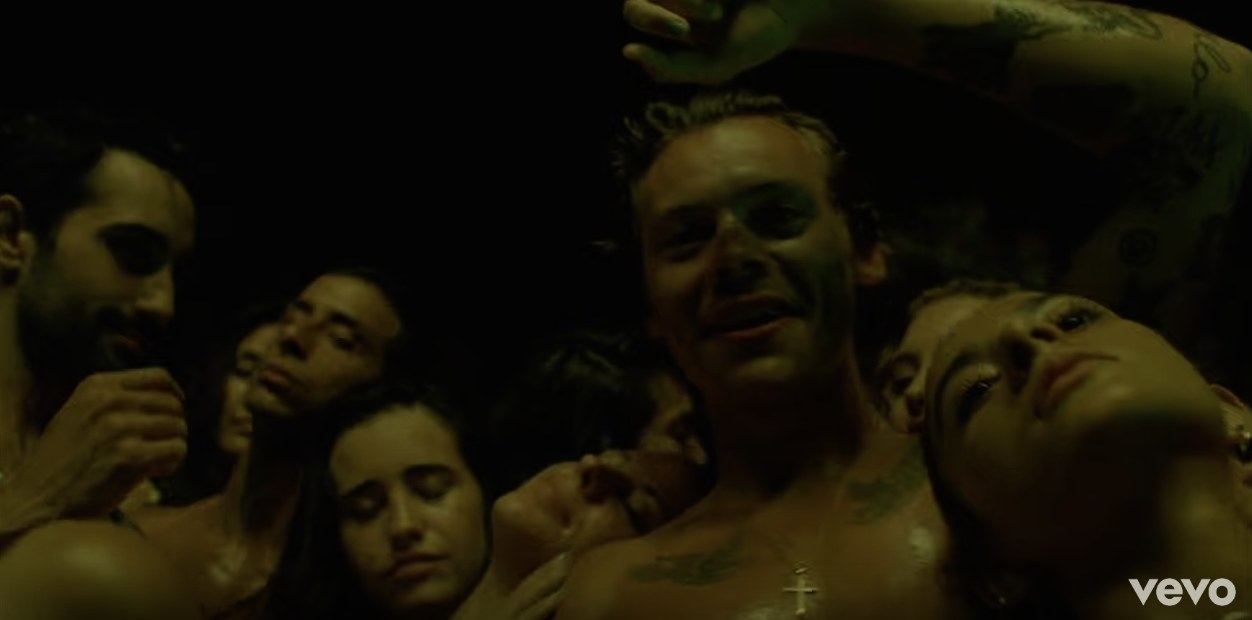 We also see Harry in a sparkly shirt - suspenders combo.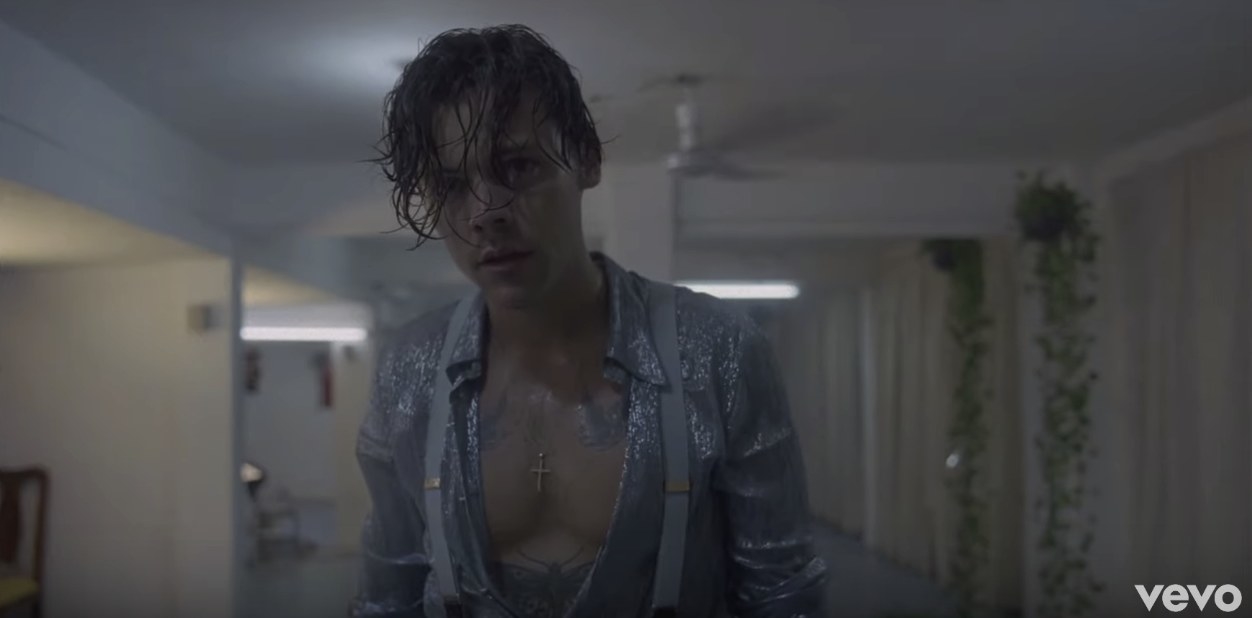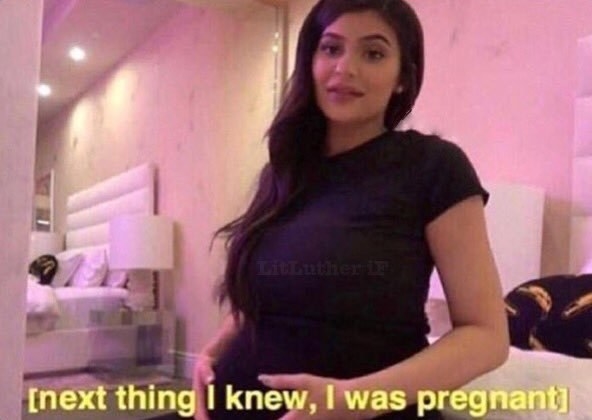 The song's amazing too. One of the main lyrics (and hashtags under the video) is "Do you know who you are?"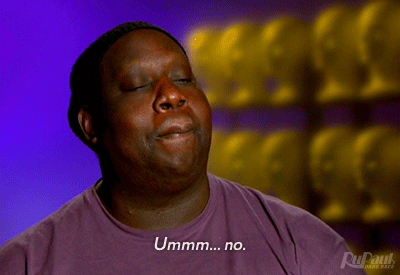 The song is classic rockstar cool, just like Harry's last album. Hopefully this is another hint at an upcoming second album - it's about time!! (Take notes, Rihanna).