1.
Accidentaly Walking onto the Boys floor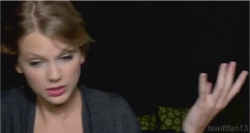 2.
Trying to find an outfit you haven't worn to the previous shabbaton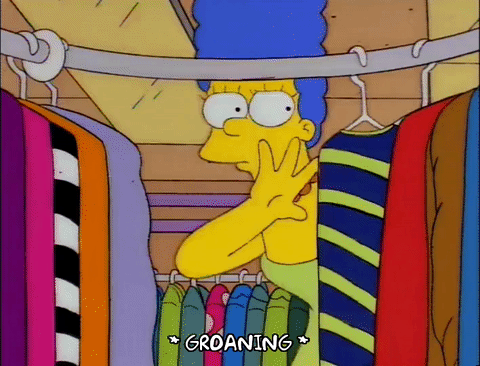 3.
Not pacing yourself on Shabbatons/tishes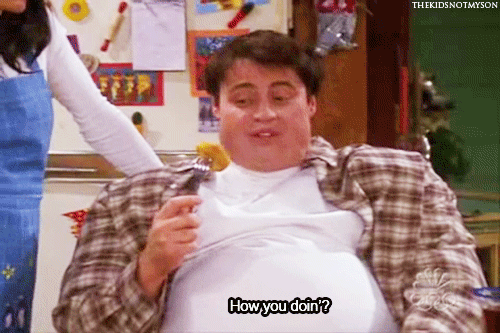 4.
Not remembering people's names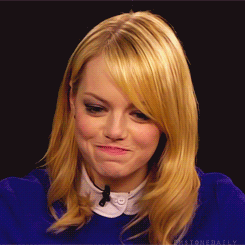 5.
Not knowing songs because you didn't go on TJJ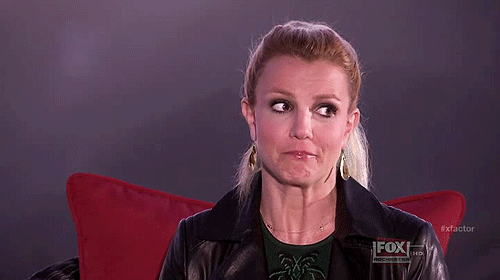 6.
Talking when you're not supposed to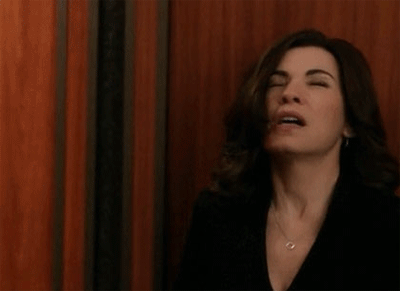 7.
Walking home late because you spent too much time talking at the tisch
But you're parents understand....right?
8.
Debating cute vs comfort because you'll be walking to houses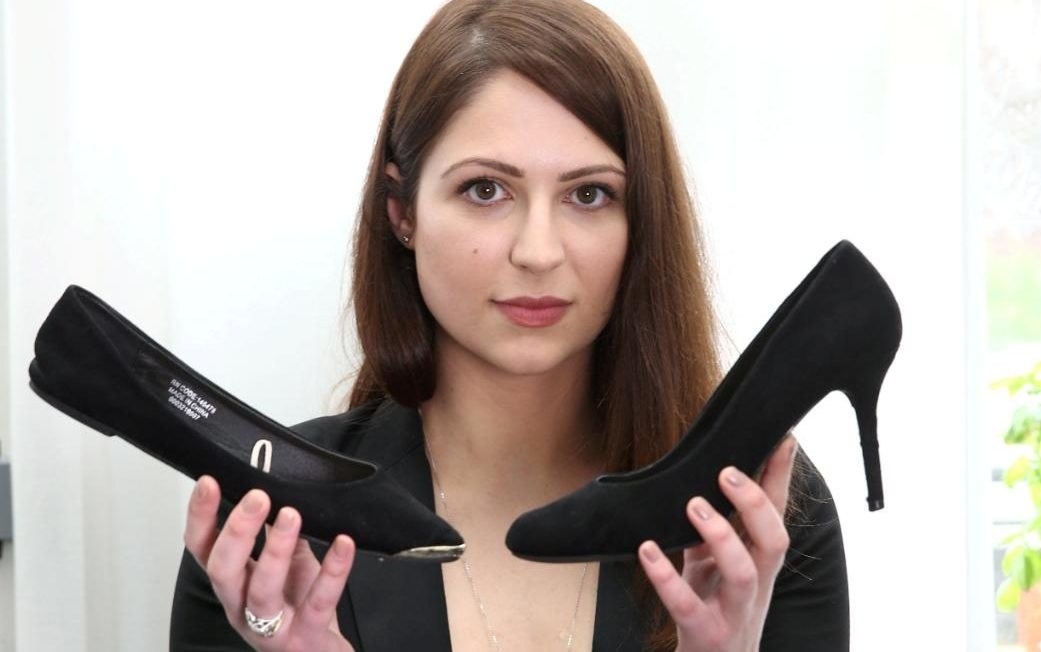 10.
You Know You've Made It When You Buy Your First Shell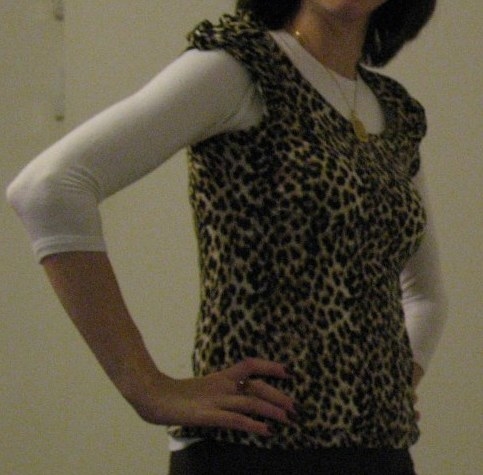 11.
When you want to talk to cute guys but they're shomer negiah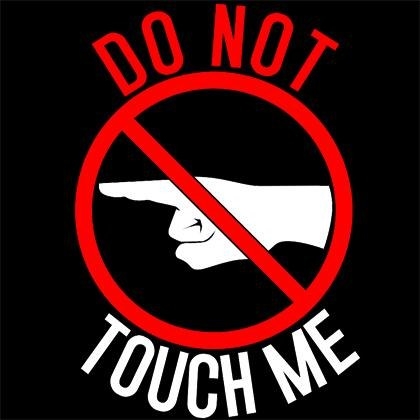 12.
You spell things an orthodox way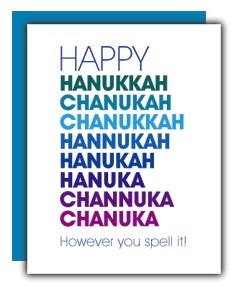 13.
When you cannot remember a Rabbi's name because you know so many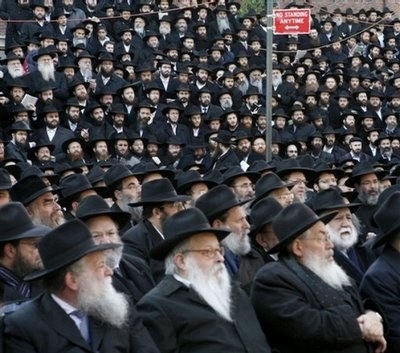 14.
When you don't keep Shabbat but all your friends do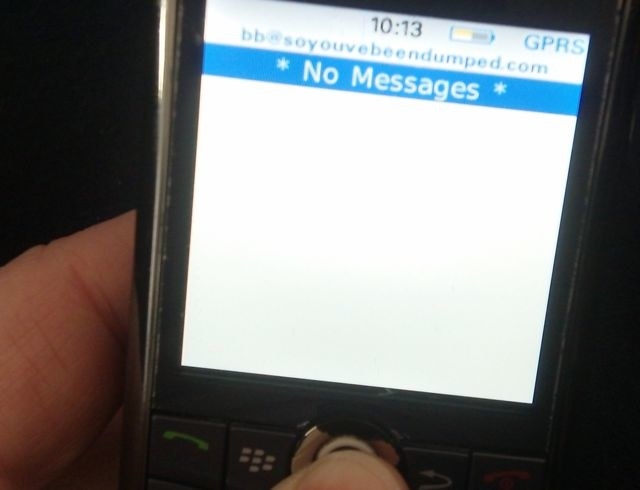 15.
When you have learnt to introduce yourself to boys without shaking hands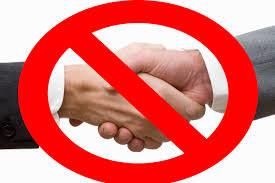 16.
When the Rabbitzen tries to set you up with other Jewish boys at 17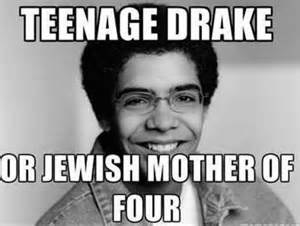 17.
When all your references include Bible stories and your secular friends don't get them
"Ya, this is like when David and Goliah-" "Who?"
18.
And finally, knowing your ways to rabbi houses through landmarks and not maps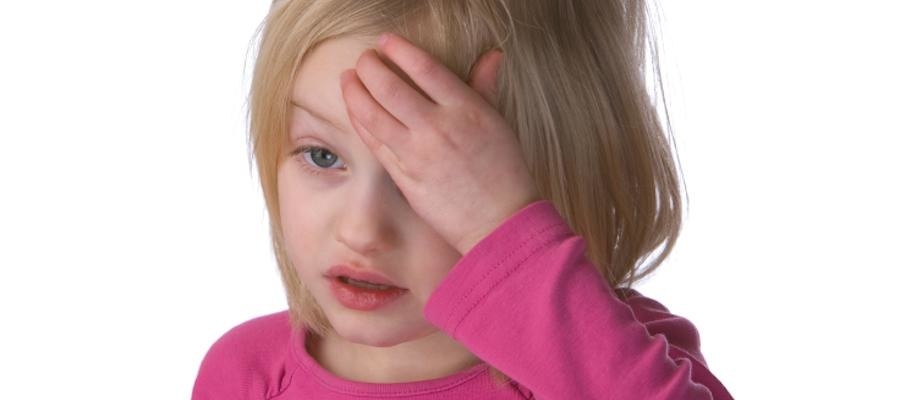 This post was created by a member of BuzzFeed Community, where anyone can post awesome lists and creations.
Learn more
or
post your buzz!