Independent British filmmaker Fabrizio Federico's latest film Pregnant has been called ''sick'' and caused an uproar with audience members, some fainting at a recent viewing in Clacton at the Tendring screening. One moviegoer even remarked that the filmmaker ''is beyond psychiatric help, his films shouldn't be shown.''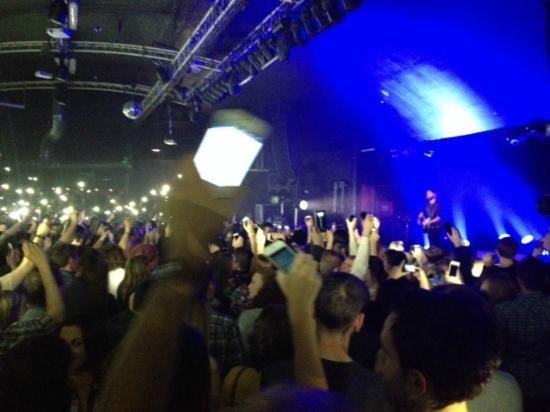 The film which tackles Facebook & IPhone addiction touched a nerve during a scene which mocks amateur celebrity culture, the audience started moving towards the stage with various crowd members throwing fold up chairs into the equipment. The 'misrule cinema' wave has been connected with DIY filmmaking and guerrilla style movie nights with some groups even building their own cinemas.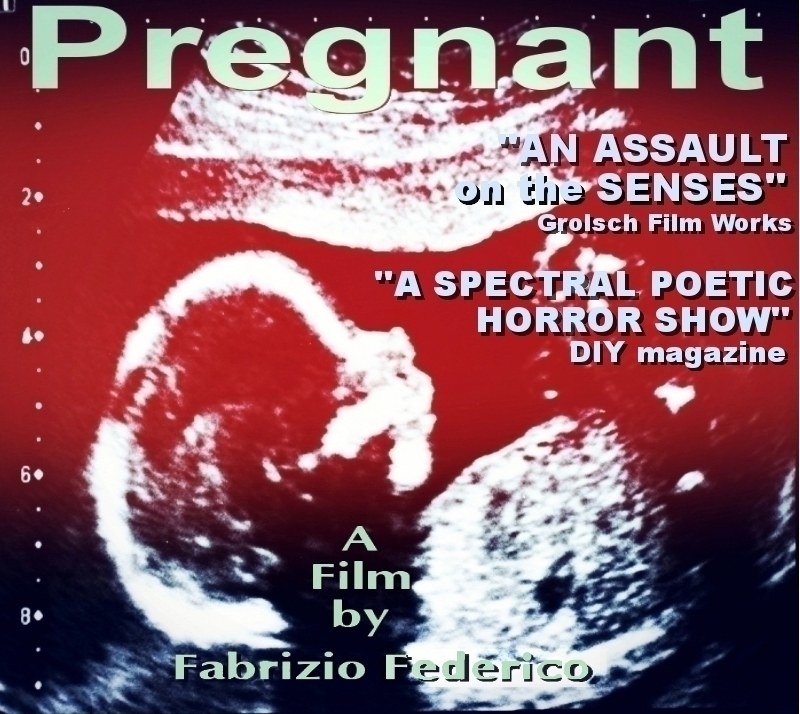 Film censors have had their hands full with similar movies containing excessive nudity....ultra-violence....and underage sex in the past. All have aroused successive bursts of public protests, Parliamentary questions, editorial disquiet, even rank bad reviews. And just as the BBFC thought it was safe to go back into the cutting room, along comes Pregnant . It may be safely predicted that Pregnant is a film that's going to live up to it's reputation and repercussions of it's title when it opens in London. Or rather, if it opens.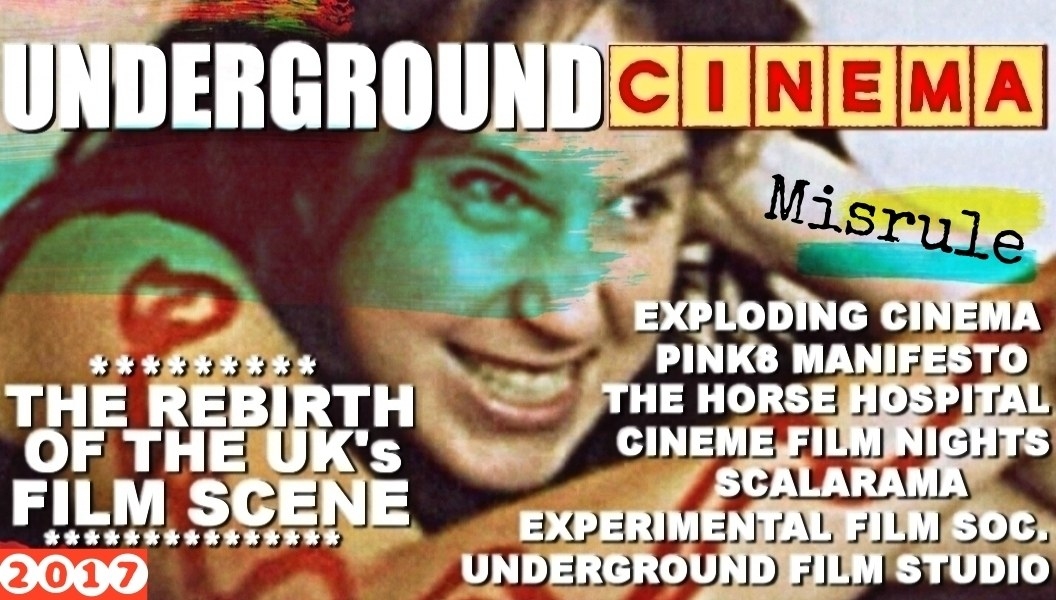 This post was created by a member of BuzzFeed Community, where anyone can post awesome lists and creations.
Learn more
or
post your buzz!