Each year as spring brings flowers, along with it comes prom for many high schoolers, such as yours truly.
My friend Mikey and I aren't big into the social scene. We enjoy going to school functions for the sole purpose of making jokes. Other than that, Mikey and I are the type of antisocial people who get together on our days off to eat junk food and watch garbage day time television.
When prom time drew nearer, we were discussing plans in our Italian class.
"We should take our pictures at Taco Bell," Mikey suggested, sarcastically.
It was brilliant.
Mikey was joking, but I wasn't. "Hell yes," I said. It was the epitome of who we were. I've honestly lost track of the number of days Mikey and I have spent eating Taco Bell and watching Judge Judy and Jerry Springer.
Prom day came and we were ready...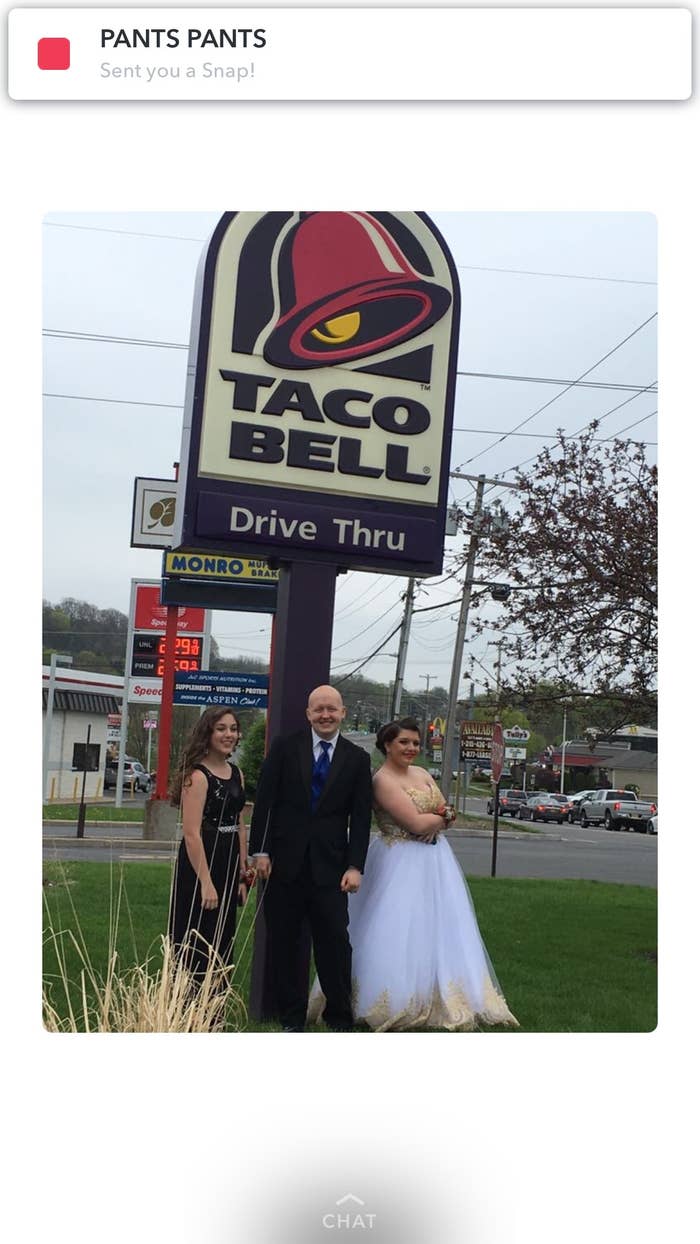 The overall experience was amazing!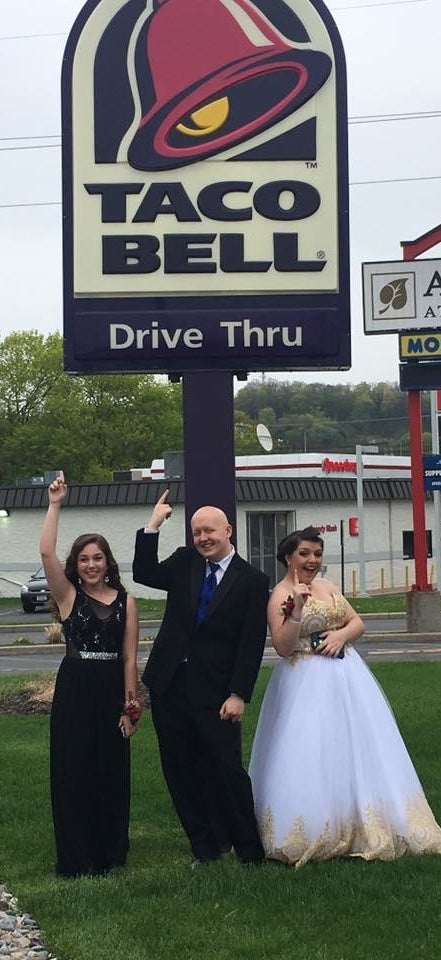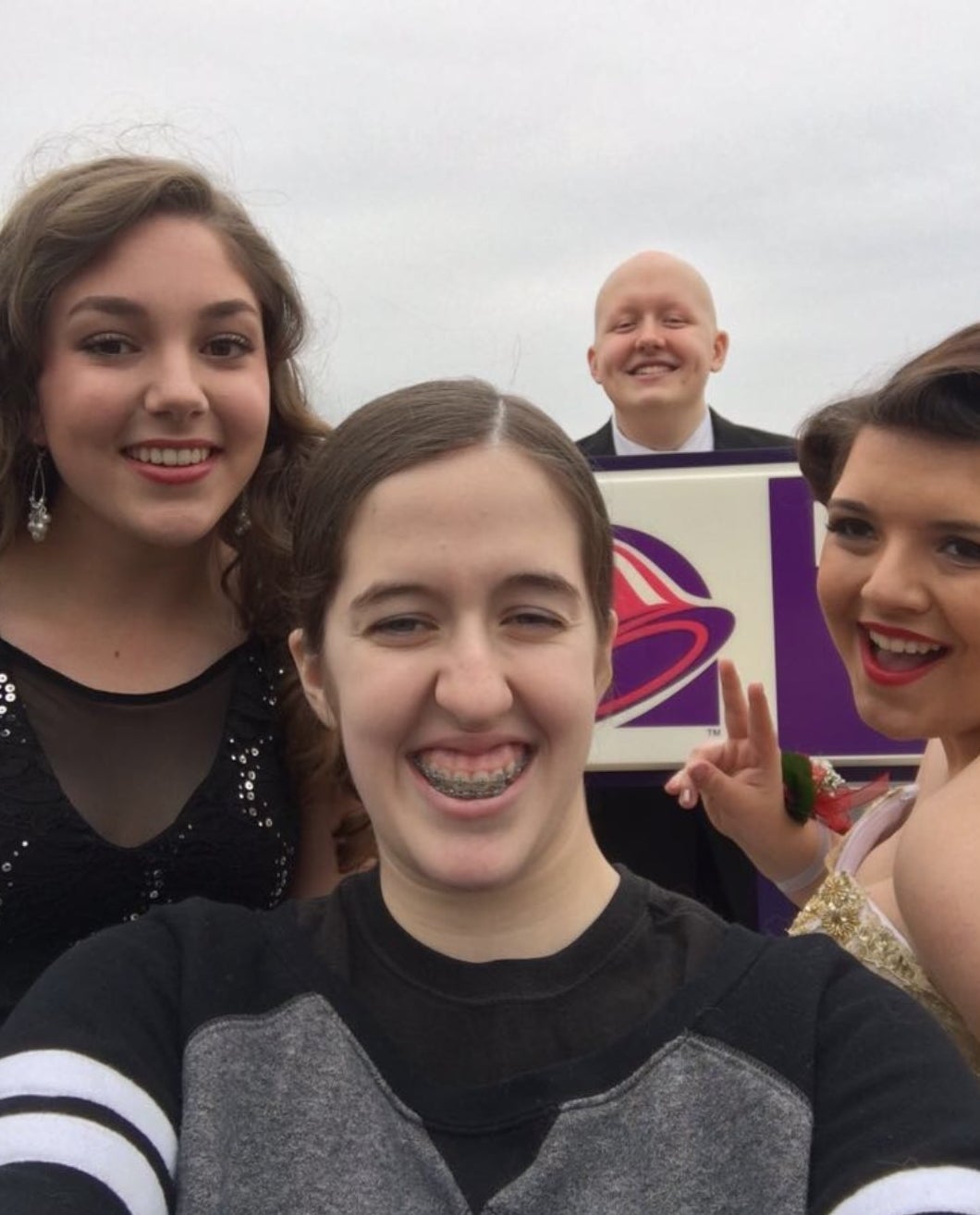 This was such a fun time. We were the talk of prom. 10/10 would recommend taking prom pictures at Taco Bell!