Do you ever feel bored with yourself or your life?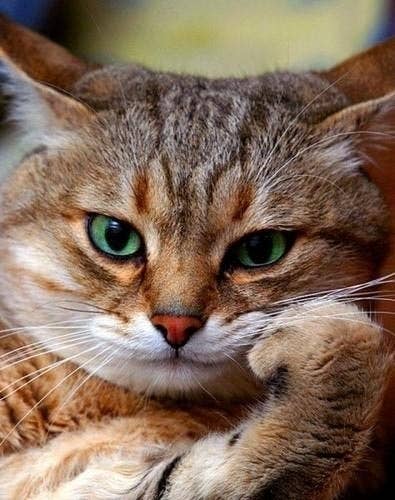 Or do you feel absolutely zapped of all creative juices?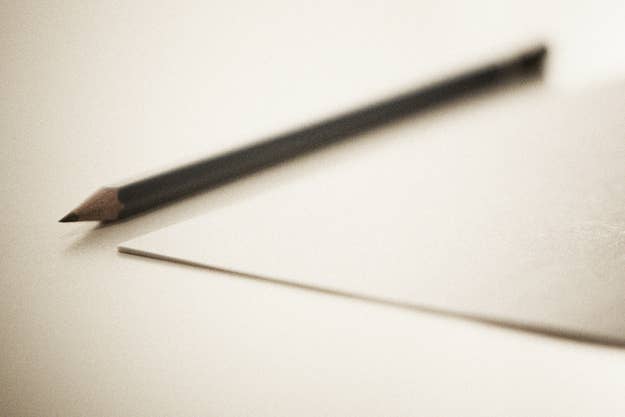 Look no further than this list of ideas to inspire you!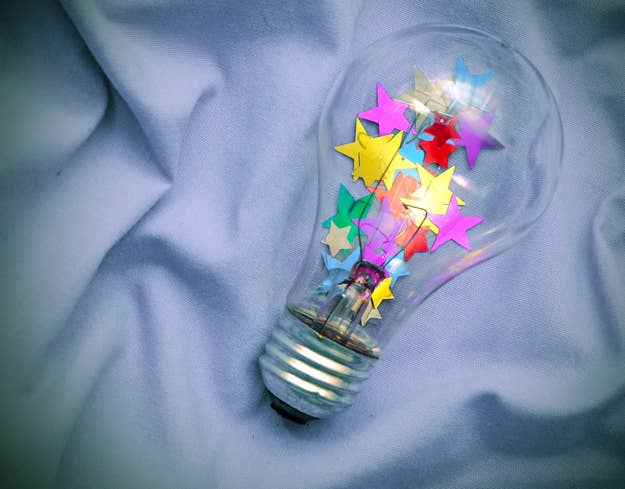 1. Find a place that you love.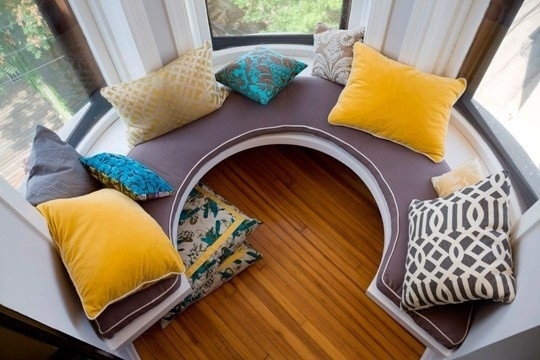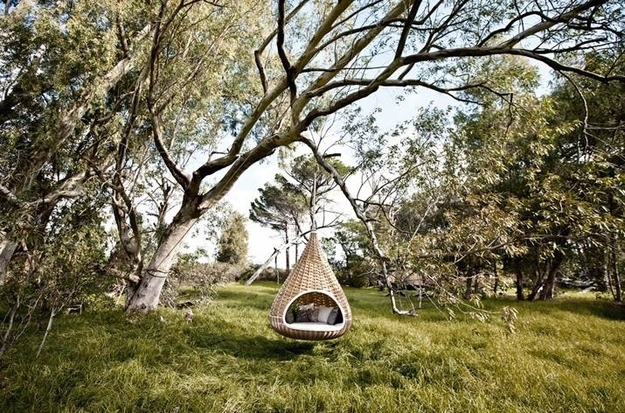 2. Create a playlist of your favorite tunes.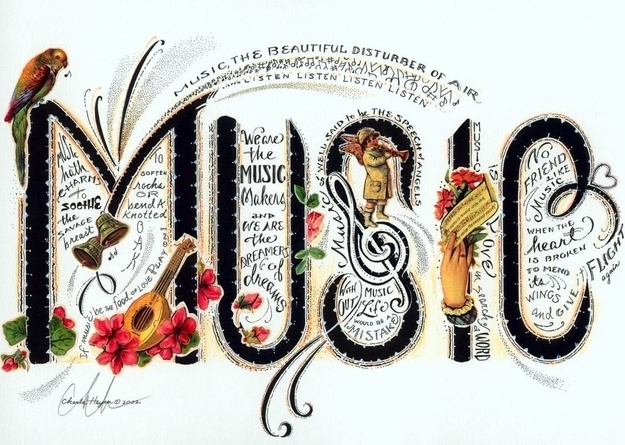 3. Take a walk.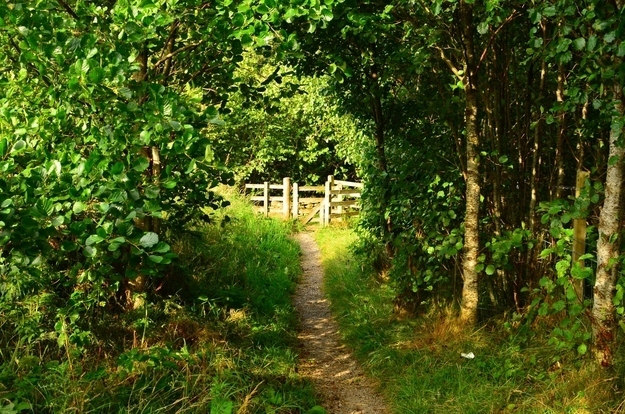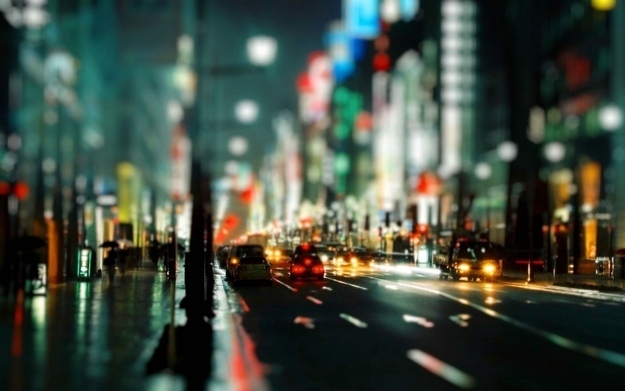 4. Talk to new people.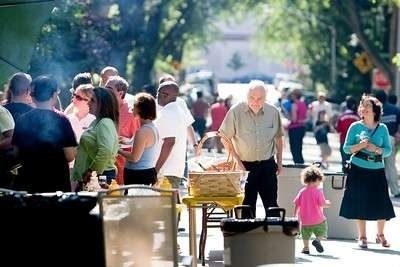 5. Find your passion.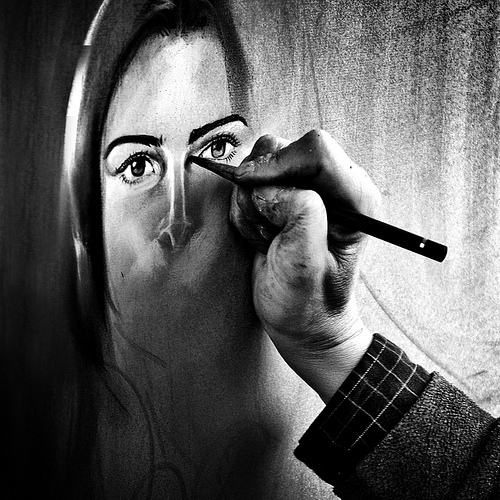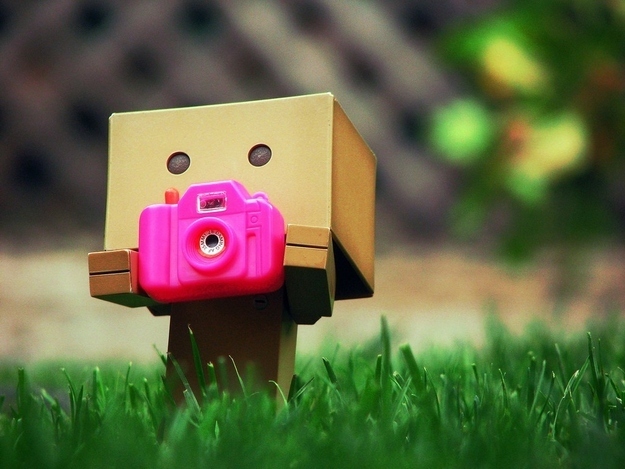 6. Find your medium.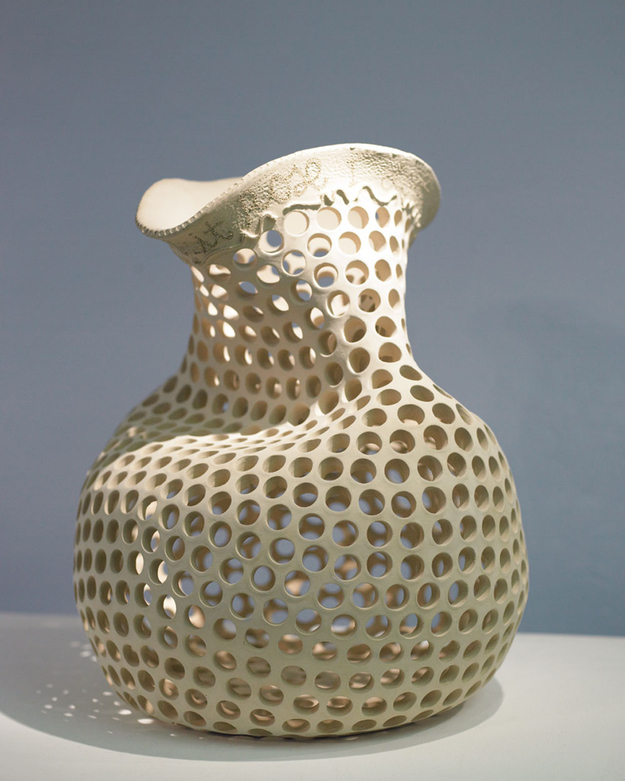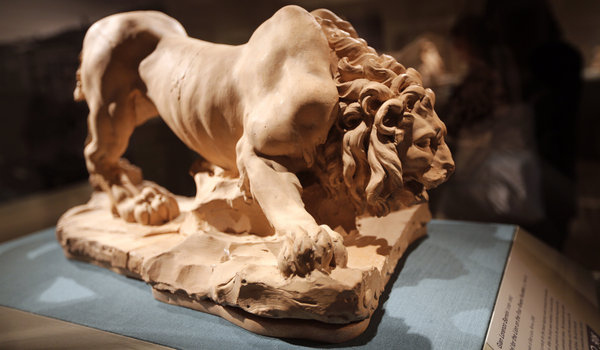 7. Take a look at different websites that have topics that inspire you.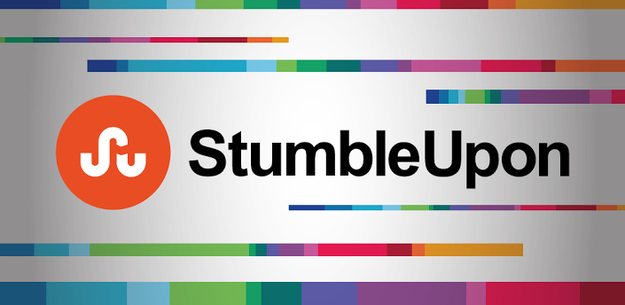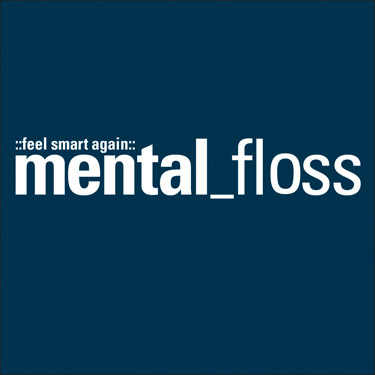 8. Keep a creativity board.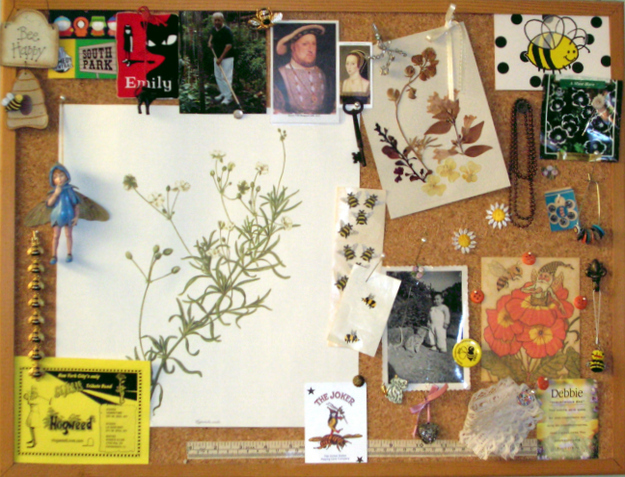 9. Take a nap.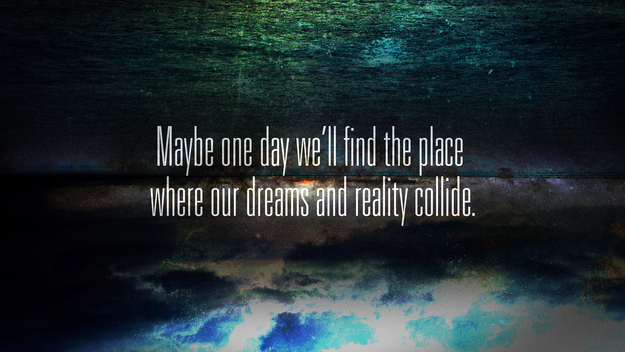 10. Use your moods.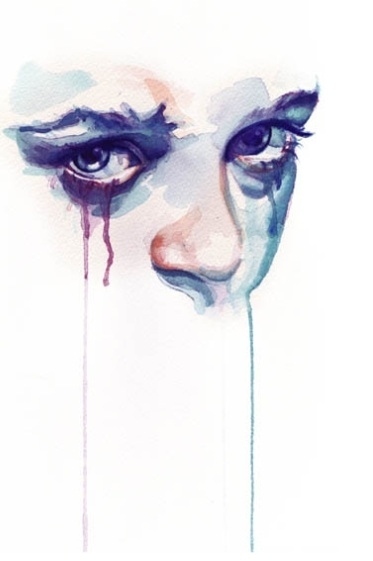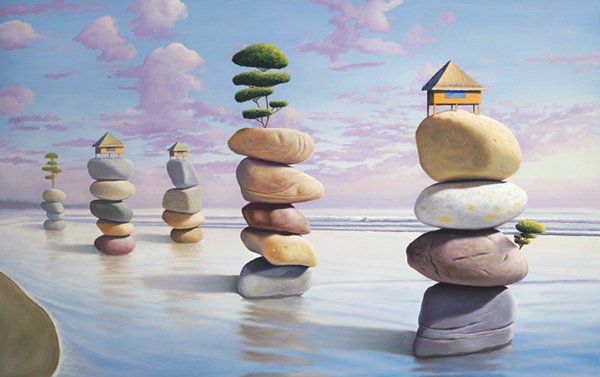 11. Use your imagination.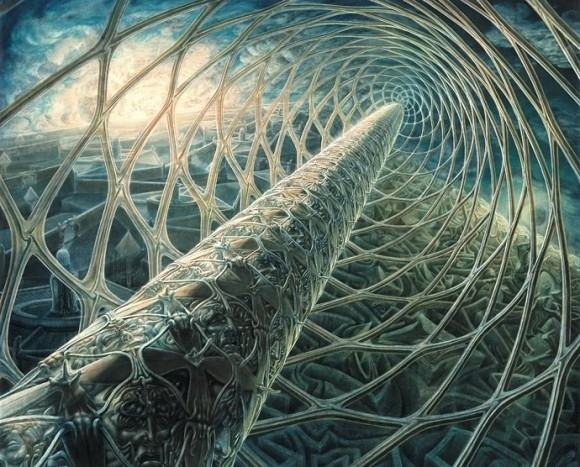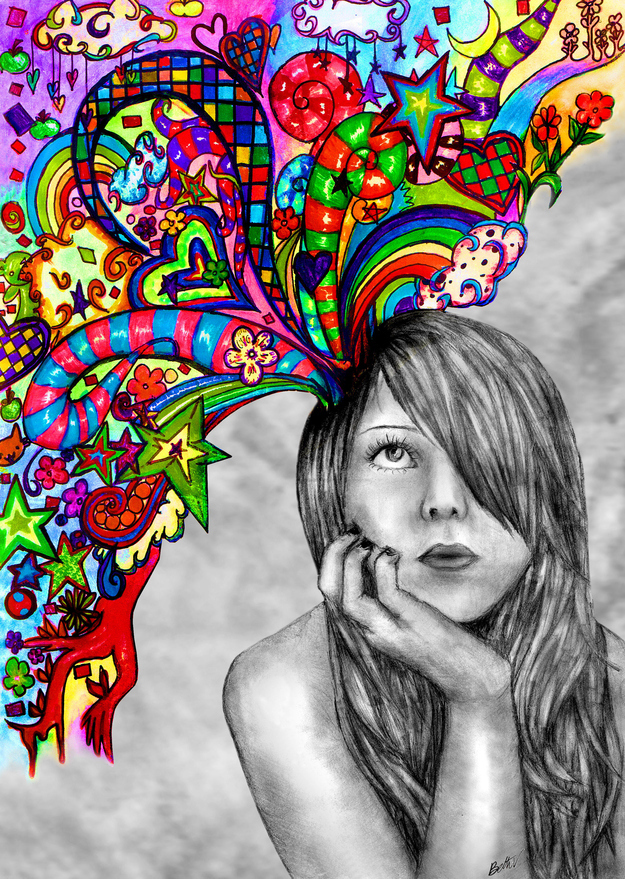 12. Read a book.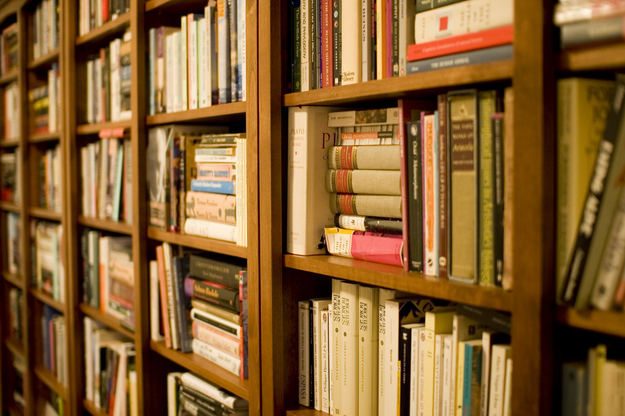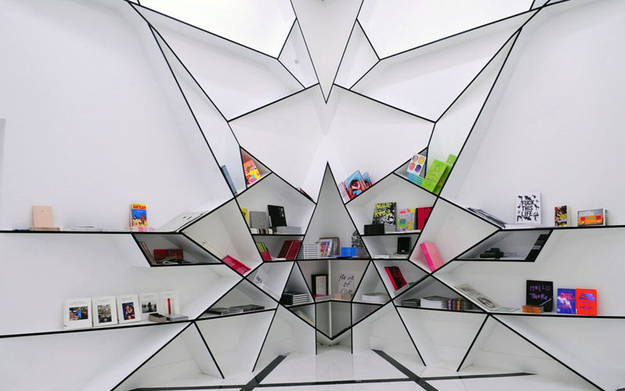 13. Do something that you have never done before.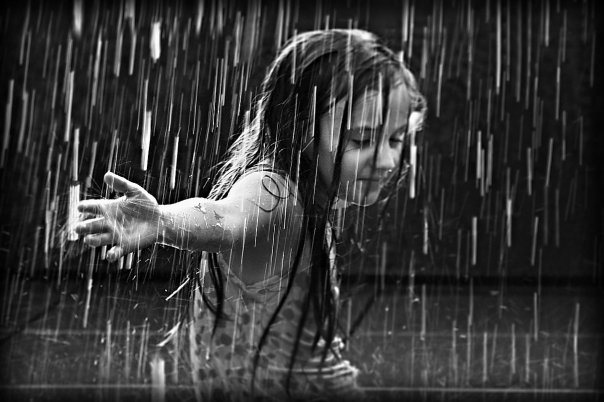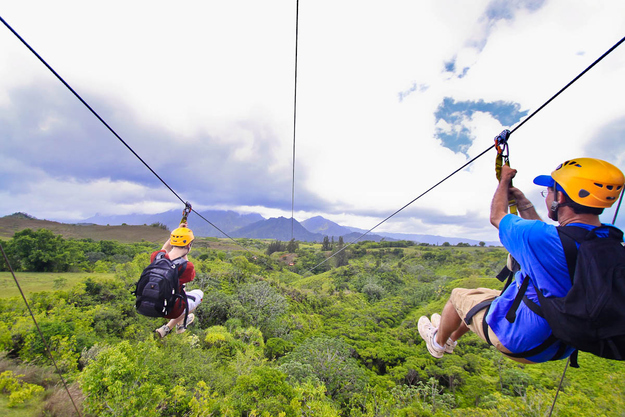 14. Look at things a new way.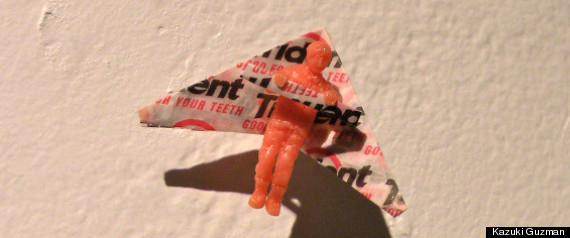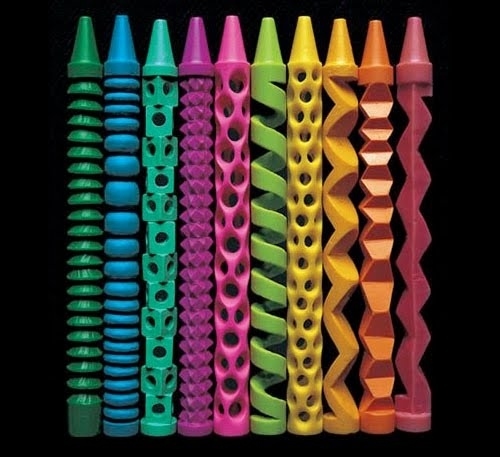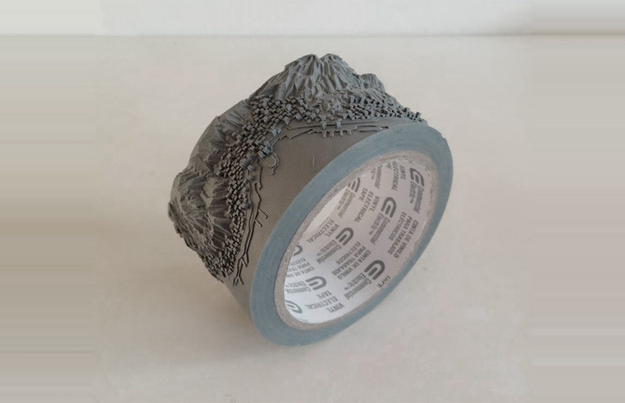 15. Eat.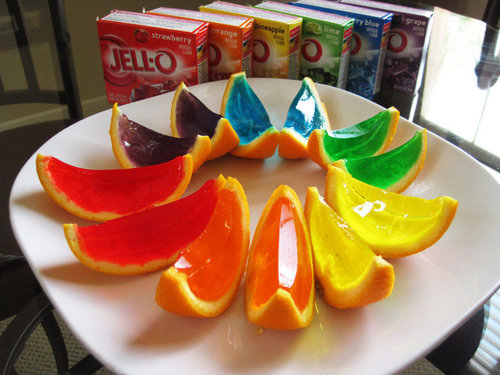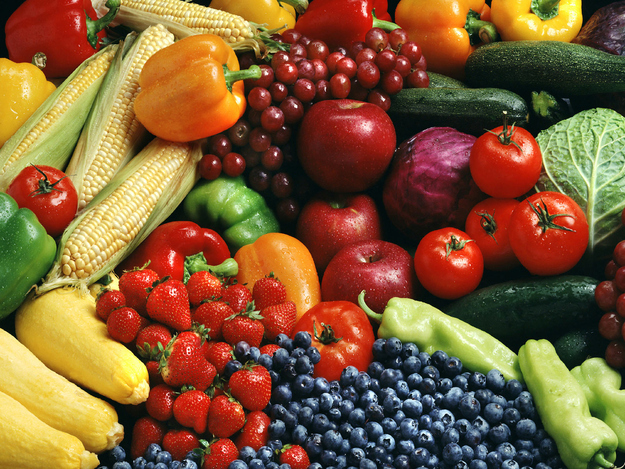 16. Be less stressed.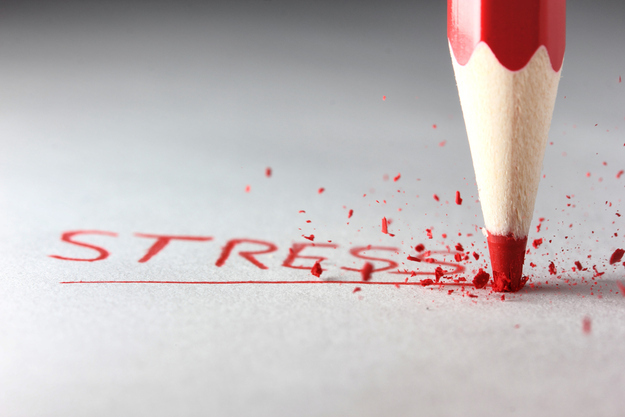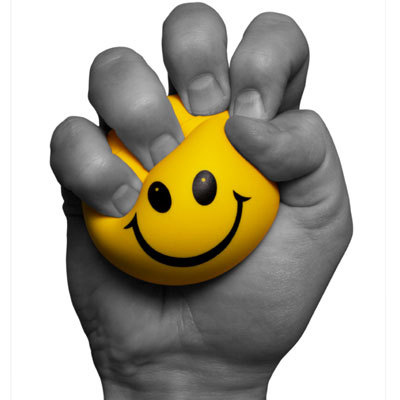 17. Reduce Bad Smells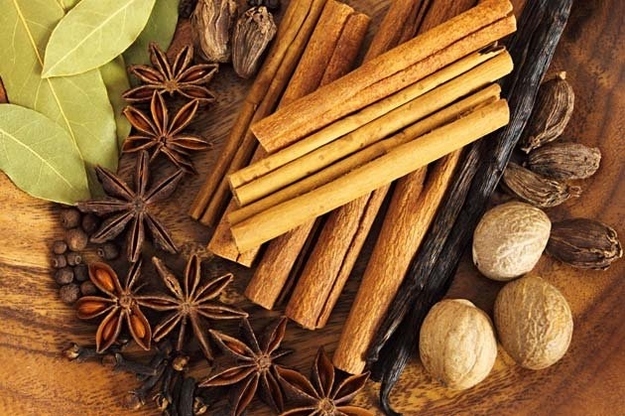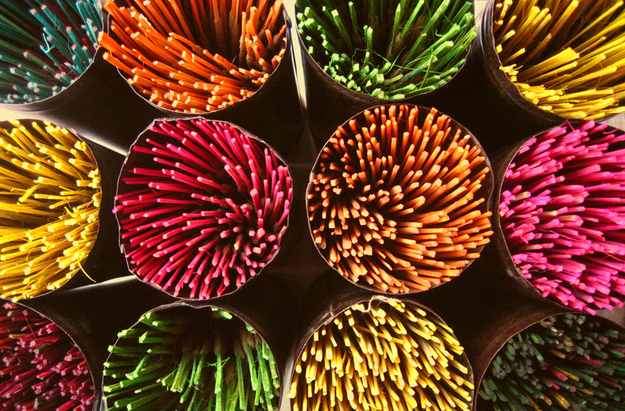 18. Do what you love.