Make up is a glorious thing...sometimes.
Sometimes, makeup is just a pain in the ass to deal with. Especially foundation. This is for everyone who struggles with foundation selection, doesn't have the rare superpower to perfectly match colors, or just wants to make their lives easier, and all the more beauteous.
Shopping for foundation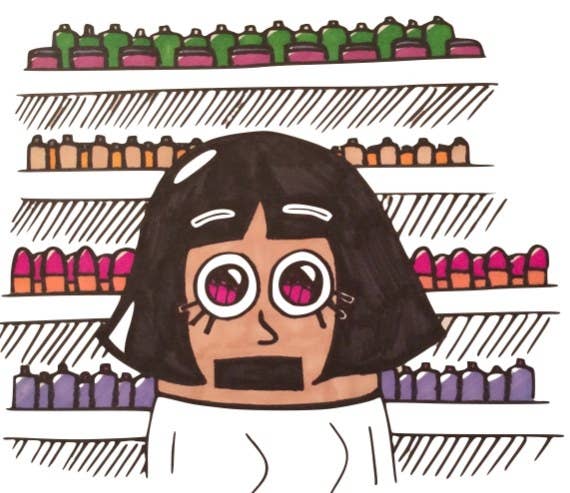 Don't even start on shade selection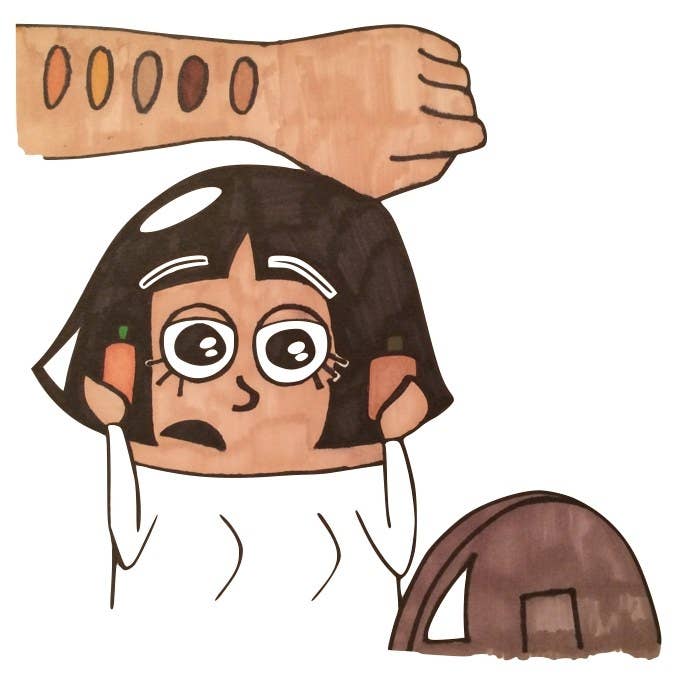 Sometimes what you bring home isn't exactly what you expected.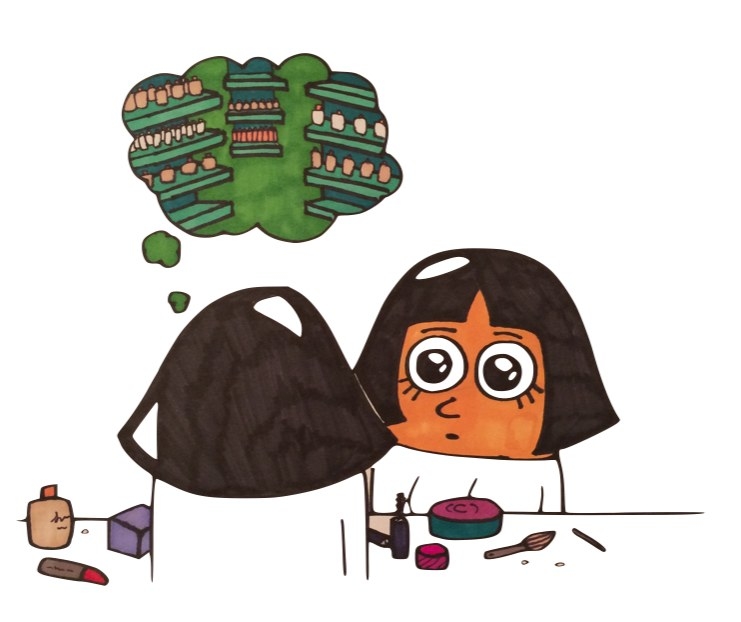 RIP Women of Color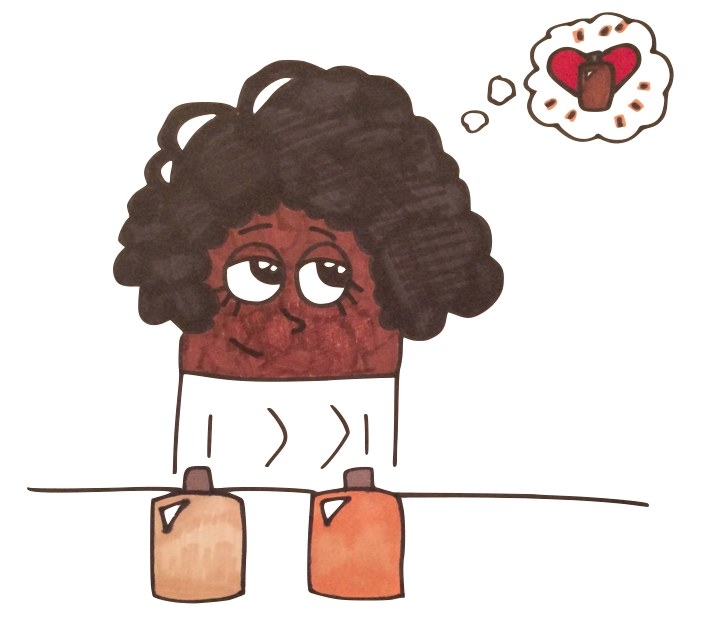 Seasons: a blessing and a curse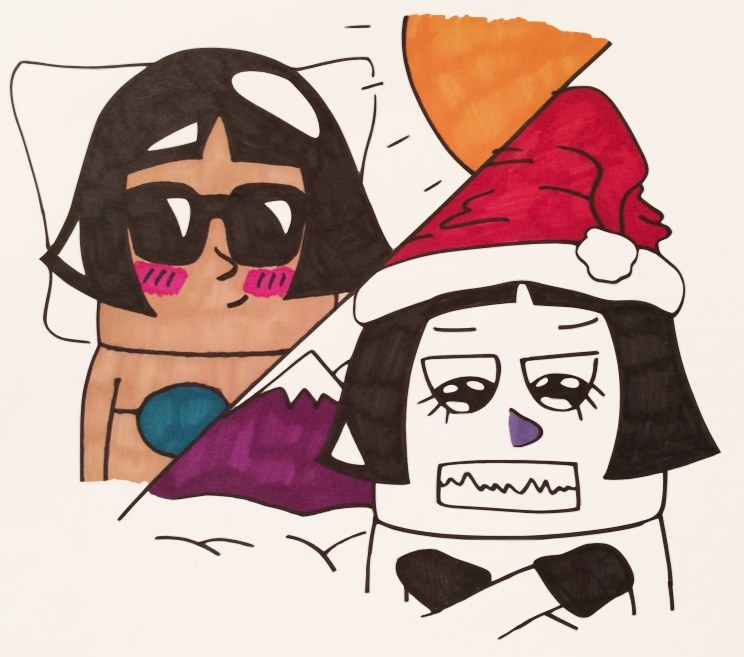 *Sigh*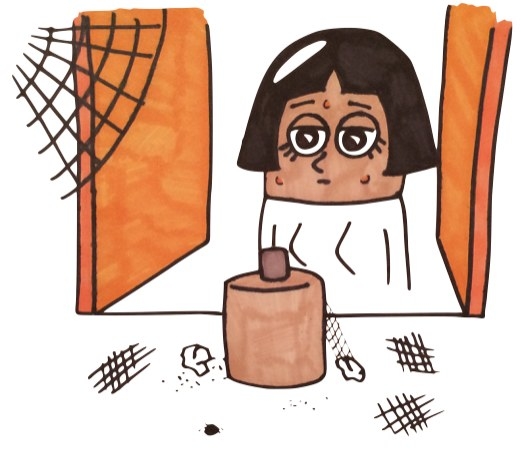 But never fear!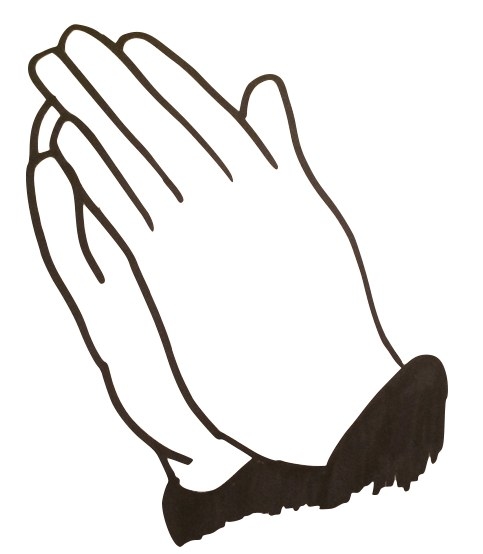 But what its this mystical 'Kokko'?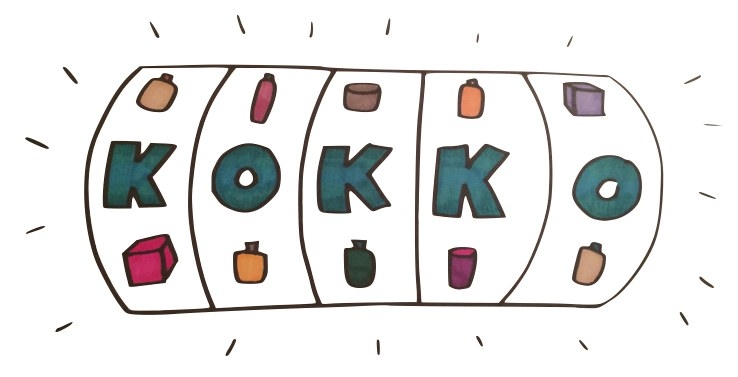 Step 1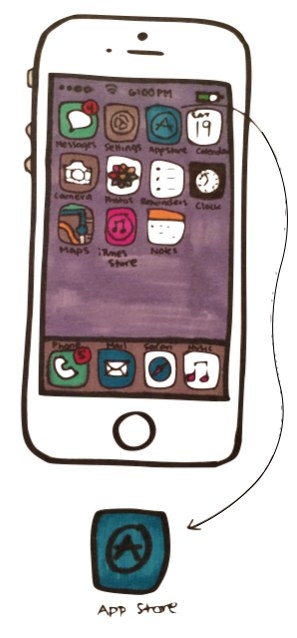 Step 2

Step 3
Step 4
Step 5
Step 6
Step 7
Oops. Something went wrong. Please try again later
Looks like we are having a problem on the server.
Add your opinion:
No, I live for the struggle

I just came here for the cartoons